Vivy, Aviva's digital assistant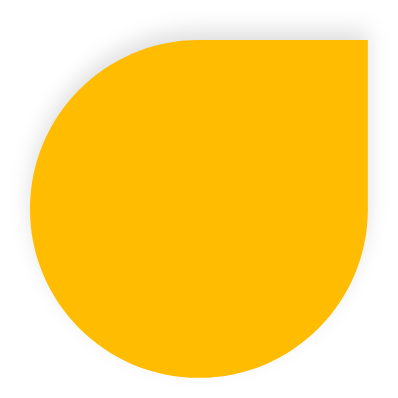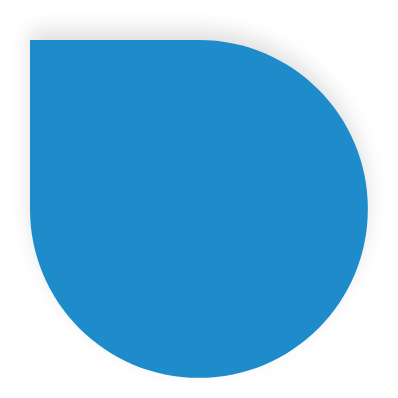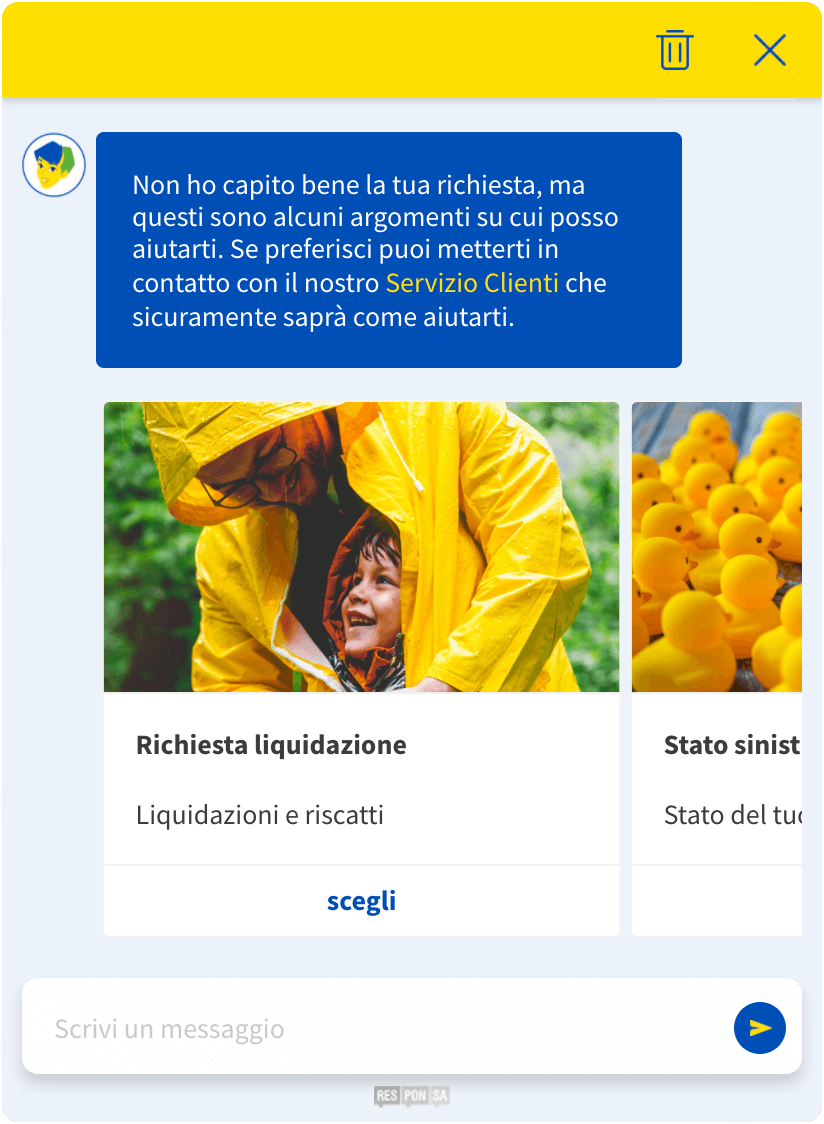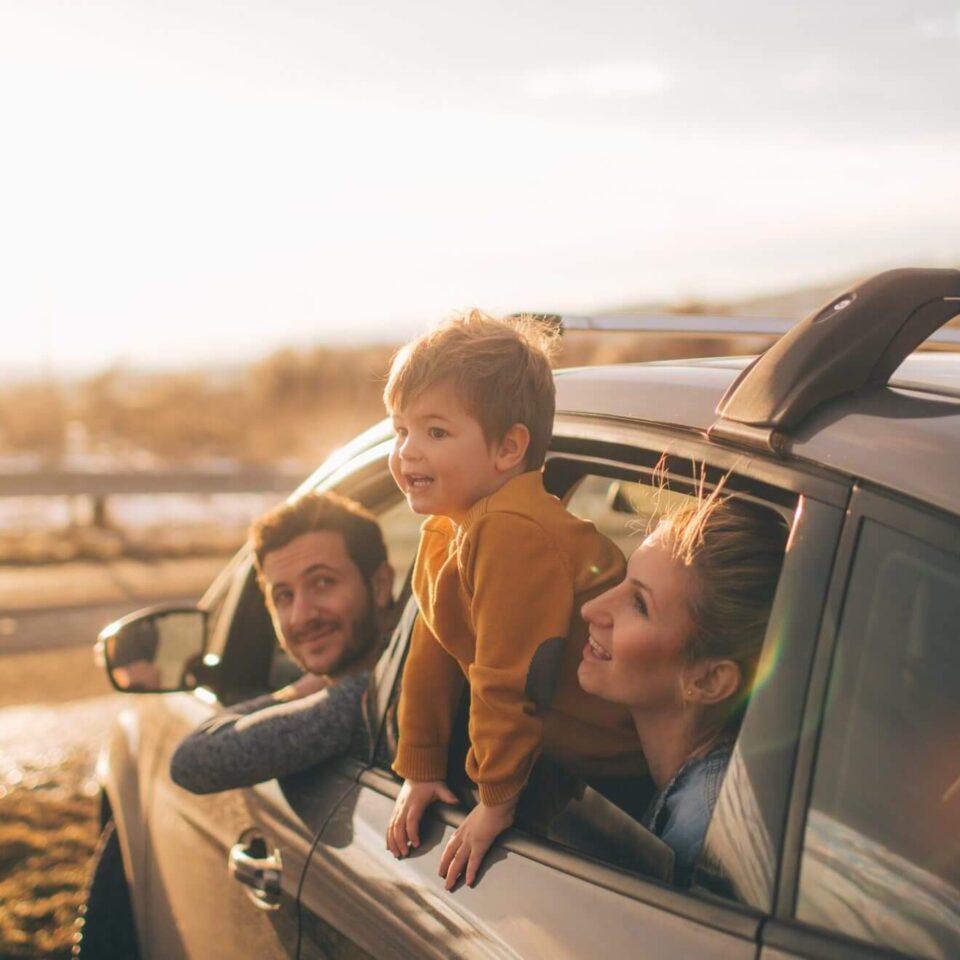 ChatBot answers customers' questions rapidly and effectively.
Vivy, the artificial intelligence that guides users through Aviva insurance services, powered by Responsa.
With over 300 years of experience, Aviva is one of the leading international insurance groups. Today it serves over 33 million customers thanks to its consistency and professionalism. Aviva is a definite commitment. To accompany those who have entrusted them with their daily choices, protecting what is most important to them.
Providing
good customer service should be a top-of-the-list priority

and helps more than ever to distinguish the "good" from the "bad". This is why Vivy was created.
Customer Experience & Proposition Manager @ Aviva

Read the full case study with objectives, solutions and results in detail!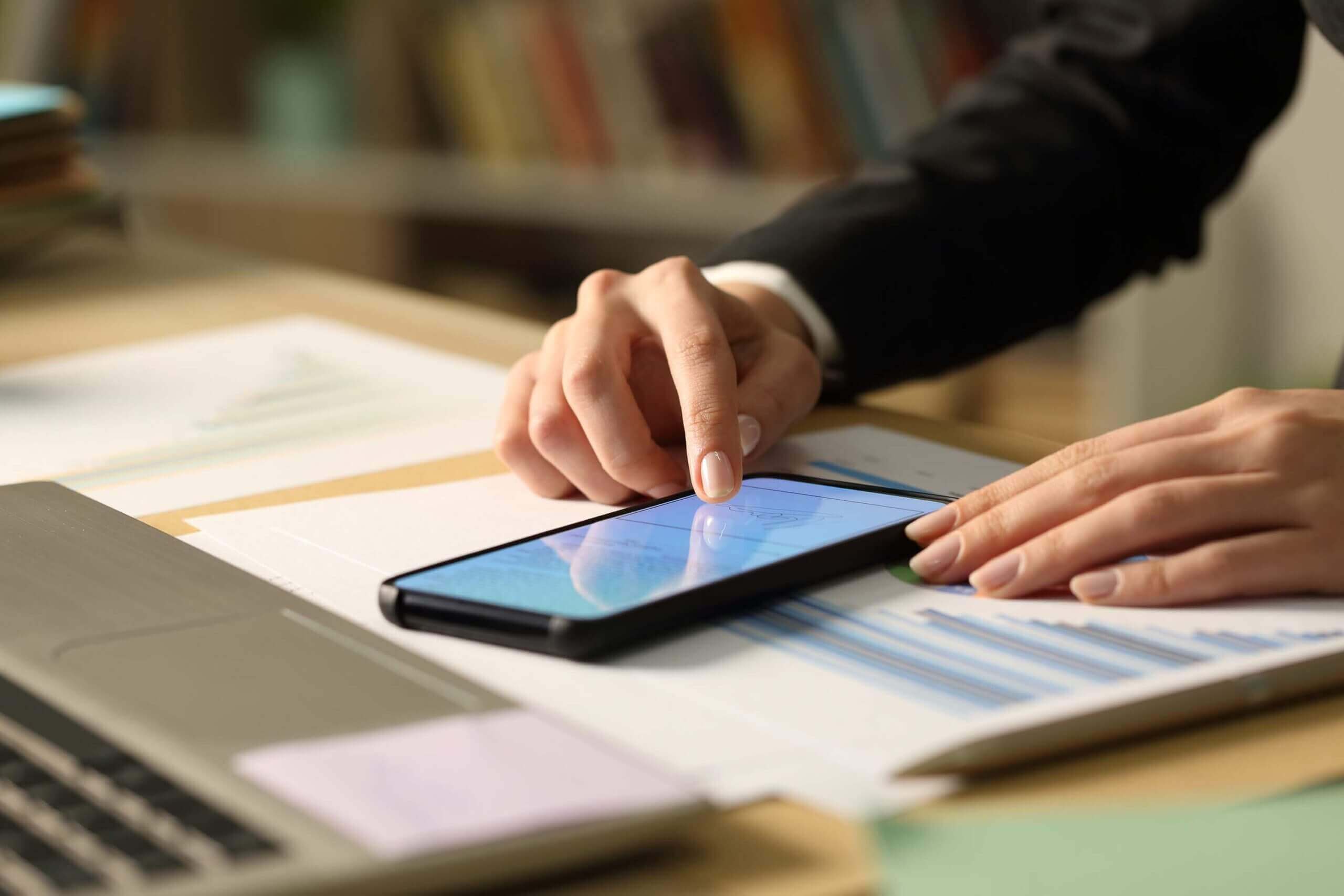 BNP PARIBAS
Leasy the enhanced digital assistant
Leasy offers users a 24/7 automated first level of support, with the aim of increasing conversions and reducing customer care costs.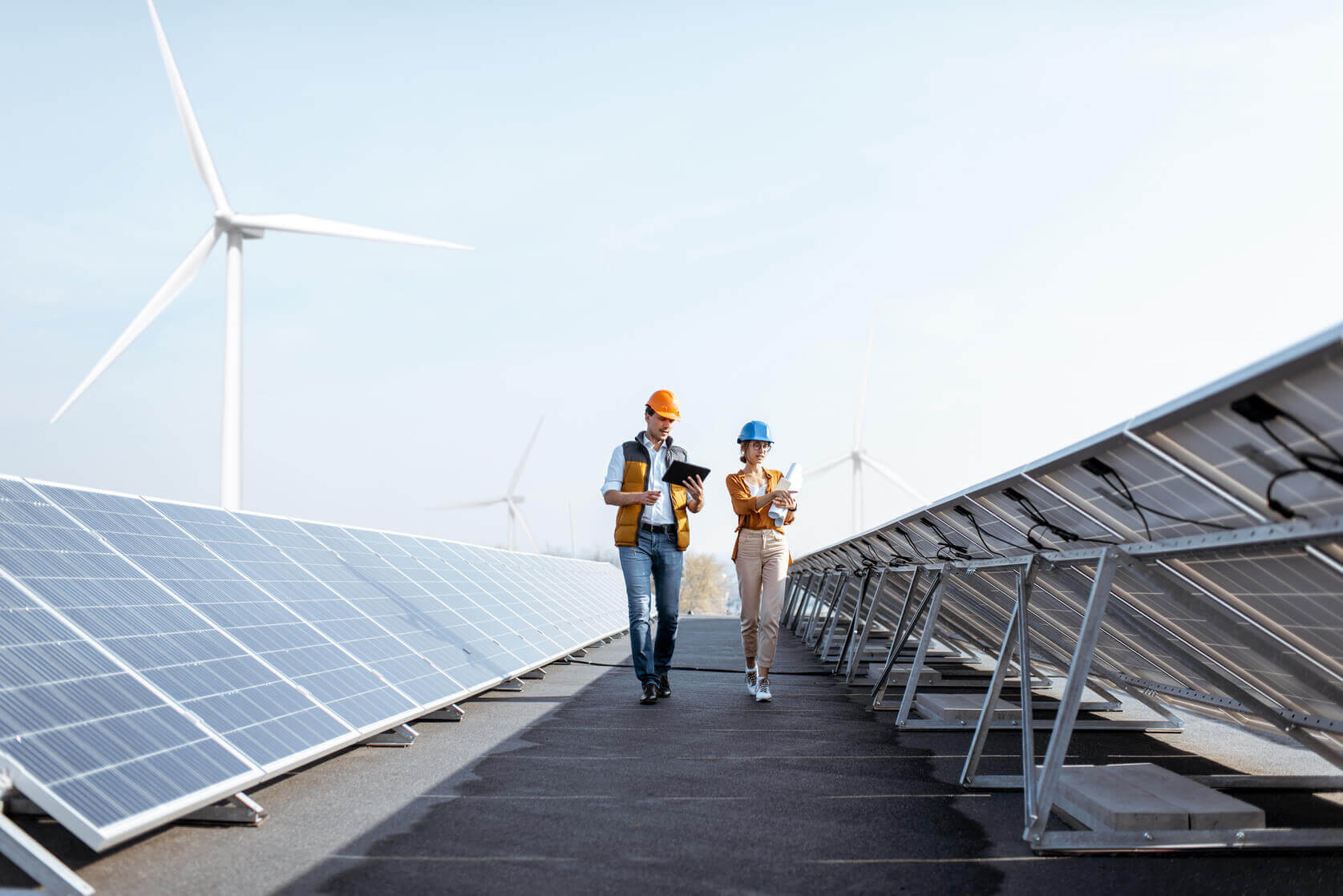 MARSH
Rob, the new chatbot for professionals
From the encounter between Marsh and Responsa comes Rob, artificial intelligence at the service of the customer experience in the purchase of professional insurance.