The Virtual Advisor for Business Intelligence in self-service at everyone's fingertips
The Bot that brings BI back to the desks of those who have to make decisions
Power BI is the unified, scalable Microsoft platform for self-service and enterprise business intelligence (BI) that's easy to use and helps you gain deeper data insight.
Managers need to track and analyze critical company data at the right time to make the right decisions. today's managers who need to obtain report and analytics information spend too much time logging into BI dashboards to search and find the report of interest that contains the information they need. Power BI Virtual Advisoris the solution.
The easiest and quickest way to get answers about data using natural language.Power BI Virtual Advisor understands the user and the context of his questions, for an intuitive and immediate conversational experience.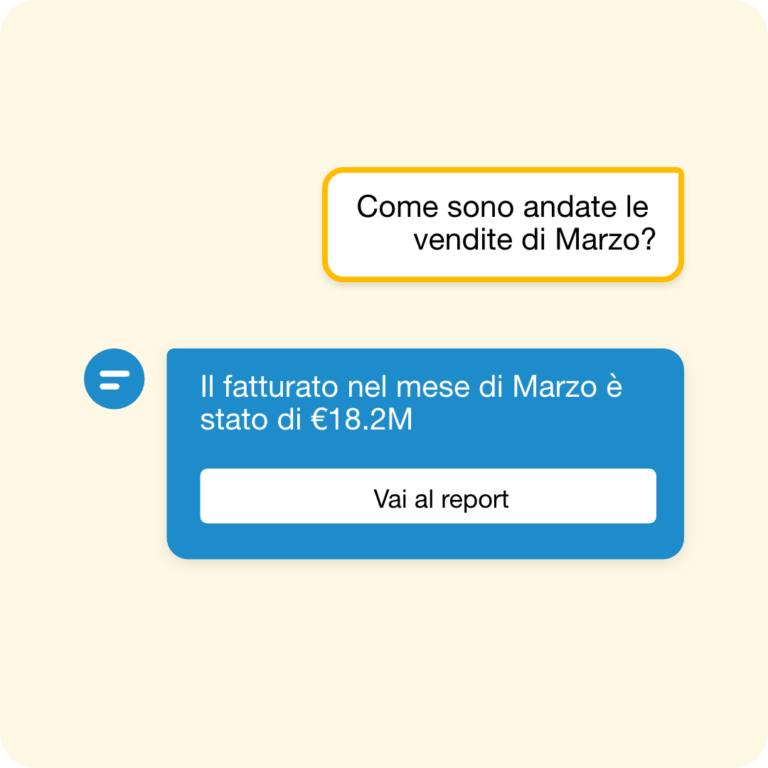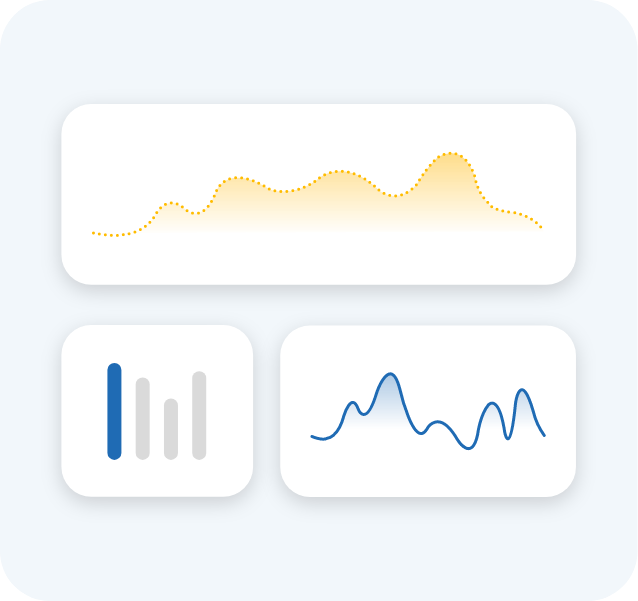 Ask PowerBI Virtual Advisor a question and get the answers you need in seconds directly in Microsoft Teams, without spending time connecting to Power BI dashboard and searching for data across the many reports.
Not just chat, you can also talk to Power BI Bot through your voice for an even more natural experience.
Power BI Virtual Advisor easily integrates with the best voice recognition technologies on the market and is able to direct the response even through the most famous smart speakers such as Amazon Echo, Alexa and Google Home.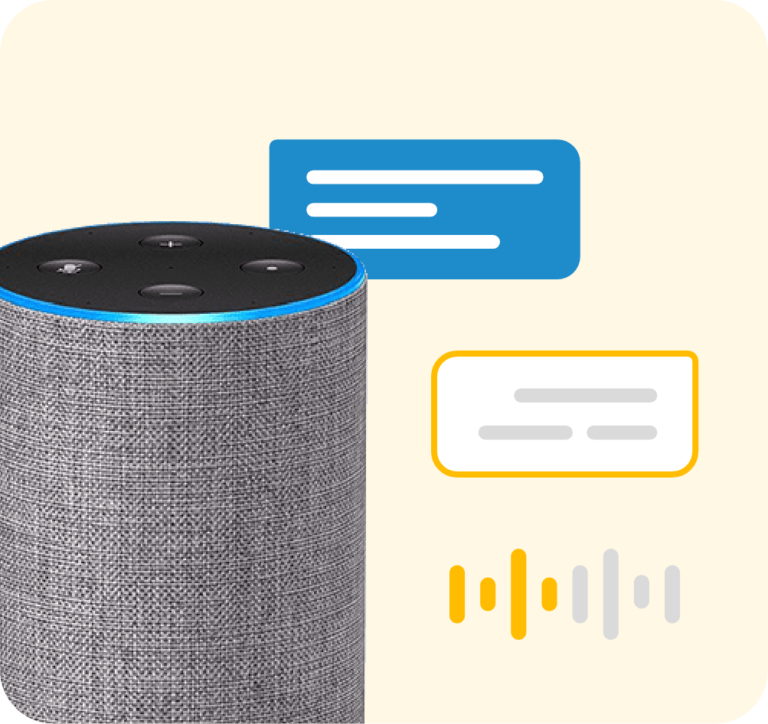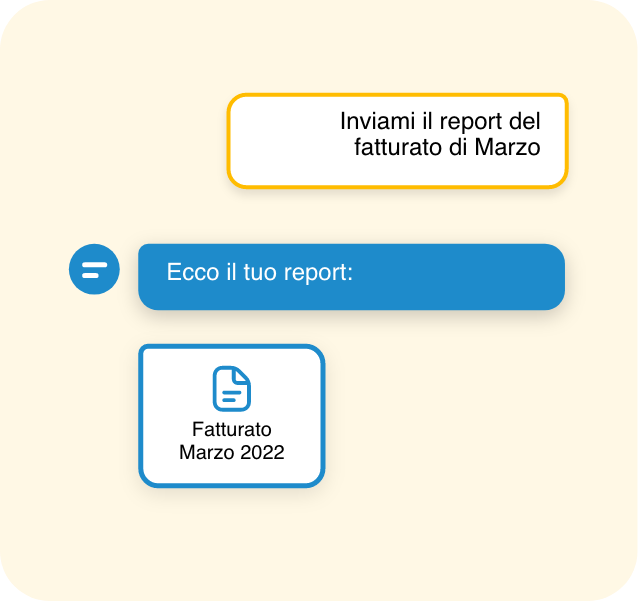 Personalized Reports & Alerts
Do not miss anything important and make the right decisions at the right time by analyzing the data, extract and schedule Reports and create customized Alerts on your KPIs on the fly. span>
All the features you need to make the right decisions at the right time
They chose Responsa to improve their business