Forget
long manual searches

with Responsa's

OpenAI

plugin for

Confluence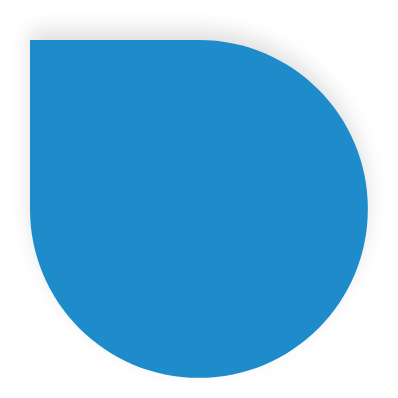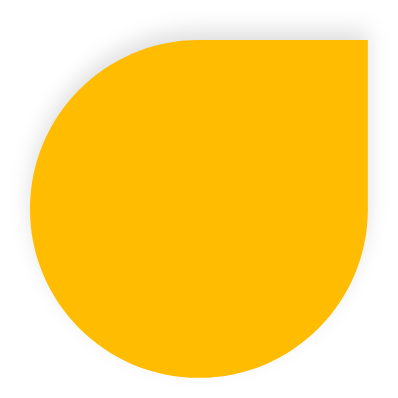 Get fast and accurate answers in natural language in seconds
COMPLETE ANSWERS WITH GENERATIVE AI
Auto-generated responses from OpenAI, fast and accurate
Responsa's ChatBot for Confluence is powered by OpenAI and allows it to self-generate quick, accurate and human-touch answers, and to suggest the most relevant articles from the Confluence space to the user based on their request.
INTELLIGENT CONFLUENCE RESEARCH
Your Confluence space synchronised in one click
Synchronise your Confluence space in an instant and make it accessible and searchable in natural language, helping users get better search results and easily find what they are looking for.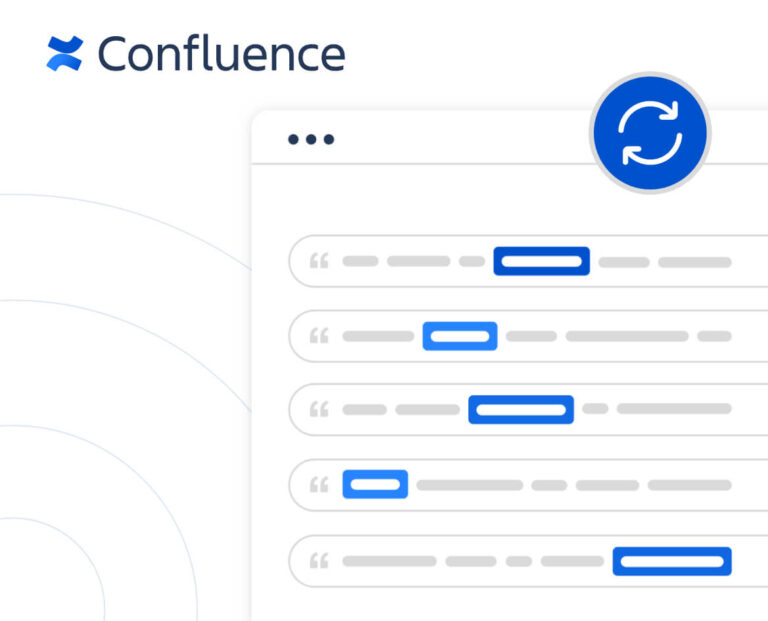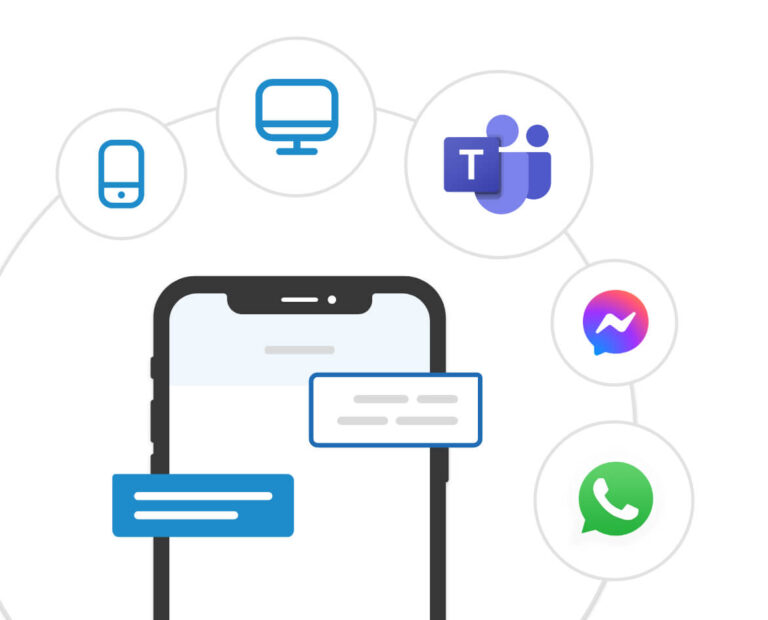 Reach your users everywhere
Your users are looking for support on the channels they prefer. With Responsa's ChatBot GPT for Confluence you can easily extend your presence across different platforms, from the web to MS Teams.
Full control over the AI model
The OpenAI API, unlike with ChatGPT, allows control over the ChatBot's answers and directs the behaviour of the AI model to avoid incorrect or irrelevant answers.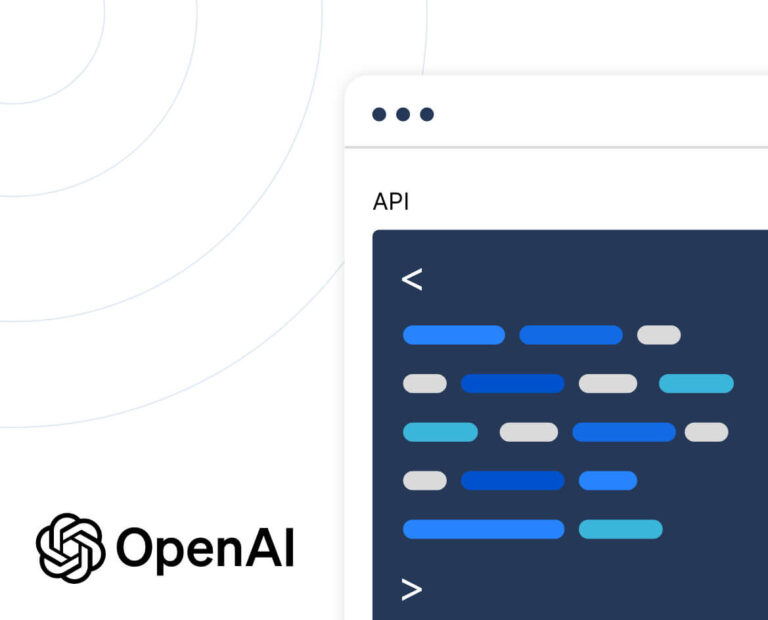 They chose Responsa to improve their business