Easy integration with all your company systems
Responsa is designed to be easily integrated with your business systems – maximum effectiveness and increased productivity are guaranteed.
Total integration with your systems to automate any type of process
Responsa can be easily and quickly integrated with all types of systems that you already use (CRM, CMS, Contact Centre, Live Chat, Ticketing, etc.) Therefore, Responsa allows you to obtain an effective synergy between your systems and fluid and unified management of company processes, thereby significantly reducing costs and increasing the ROI.
A perfect match with your CRM
Responsa can be easily and quickly integrated with all CRM platforms, thereby allowing all information relating to your customers to be managed and organised in an optimal manner. Let the ChatBot communicate with your CRM to manage the contacts and automate the actions.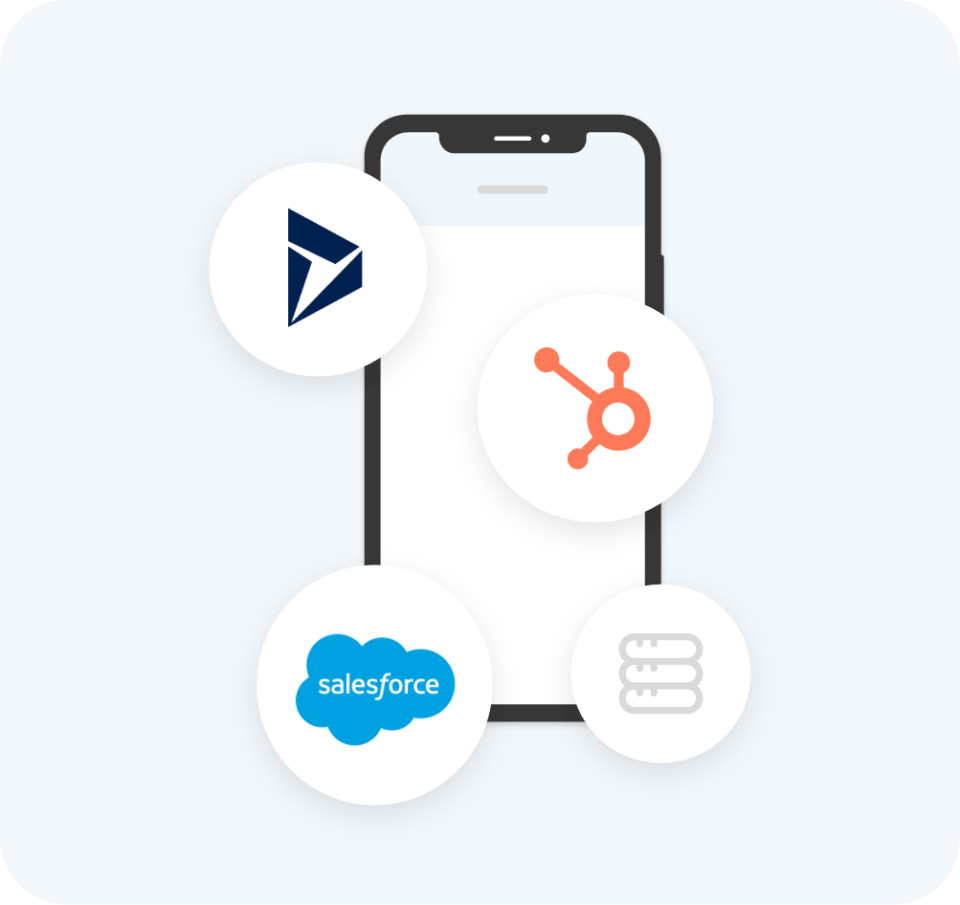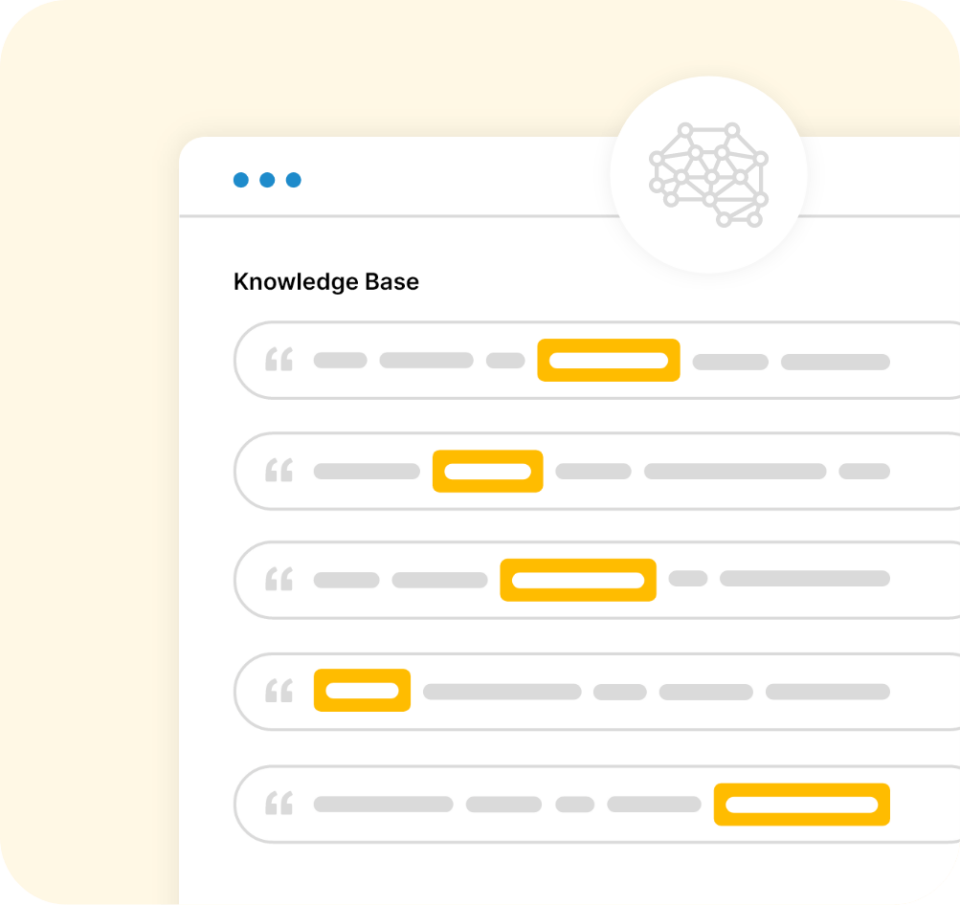 Integration with Knowledge Base
ChatBot can be connected to an intelligent and always updated Knowledge Base, via which it can immediately respond to frequent user requests in a precise manner, thereby freeing up the Customer Care personnel.
Integration with the Contact Centre via a ticket, live chat or telephone
Responsa's ChatBot works in perfect synergy with your contact centre, thereby enhancing it. By communicating with the ChatBot, the users can obtain assistance at any time, wherever they may be. In more complex cases, through an escalation process, the users will be able to contact an agent of your team directly through any support channel.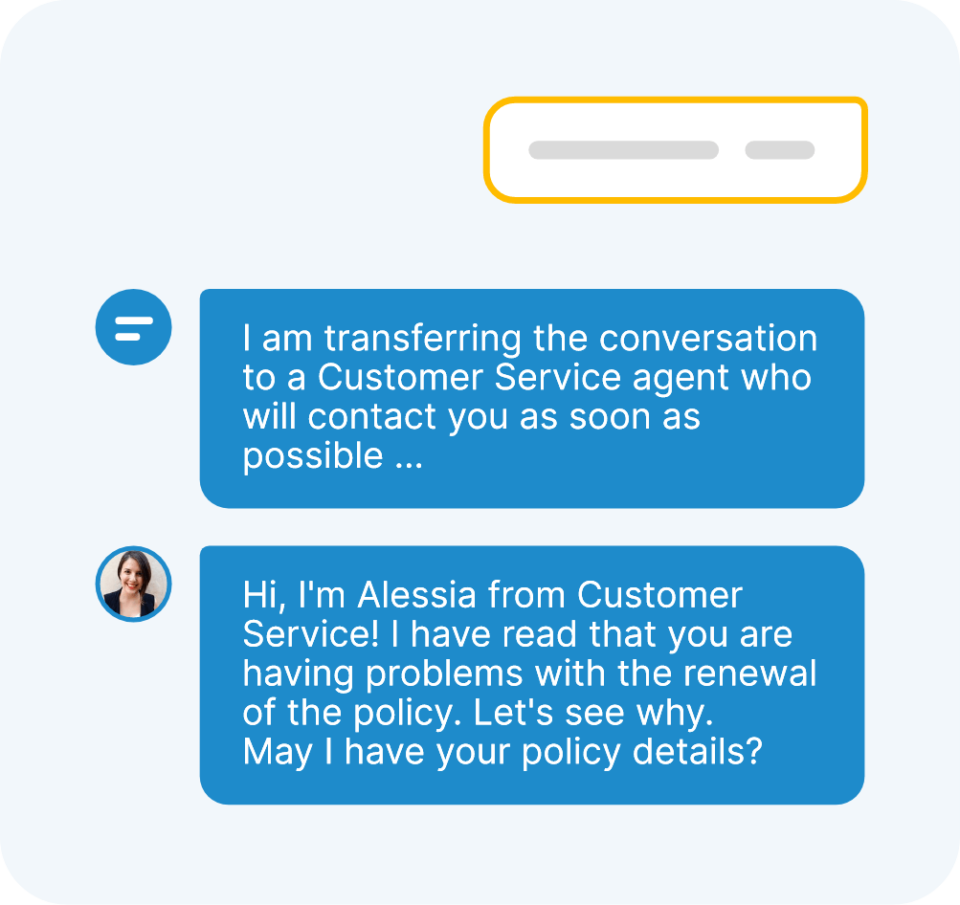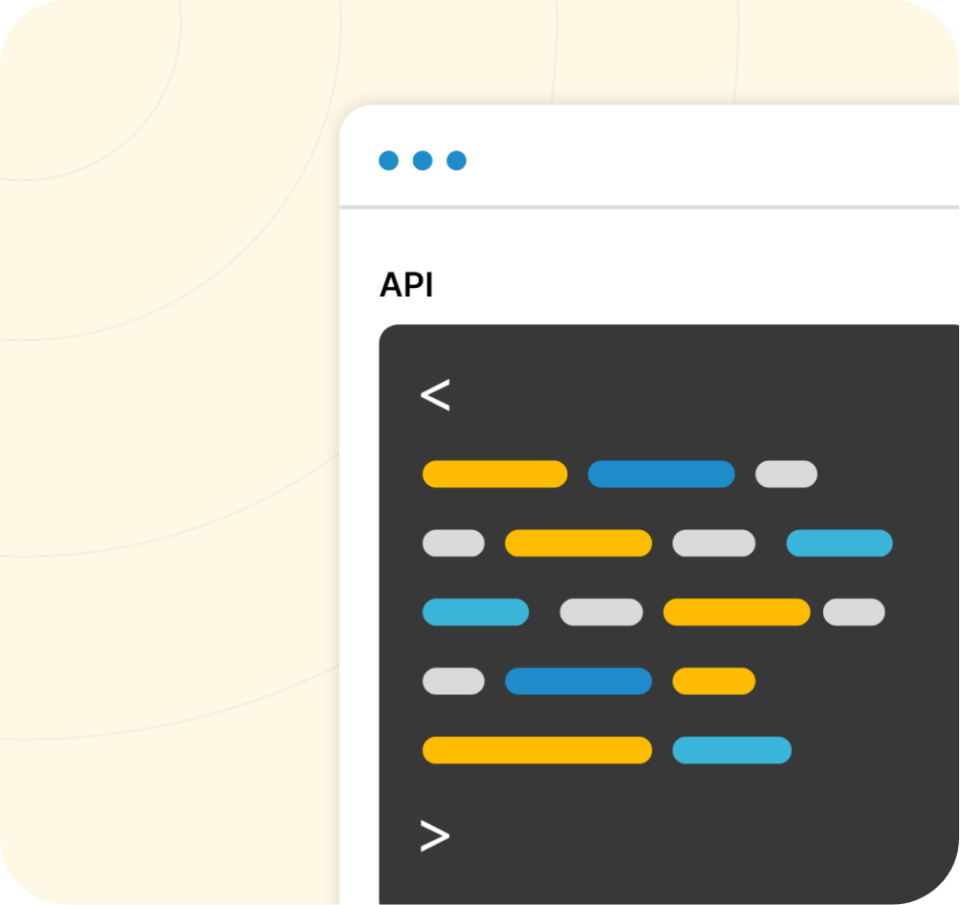 Let the ChatBot communicate with your company systems using our REST APIs to create any type of customised integration – your imagination being the only limit. Enrich the conversation with the ChatBot by interrogating your systems to give contextual answers to the individual user and easily pilot device processes towards your systems.
They chose Responsa to improve their business
Improve your business now!