Easily integrates everything you need
Responsa can be easily integrated with third-party plugins that allow you to expand and extend its functions.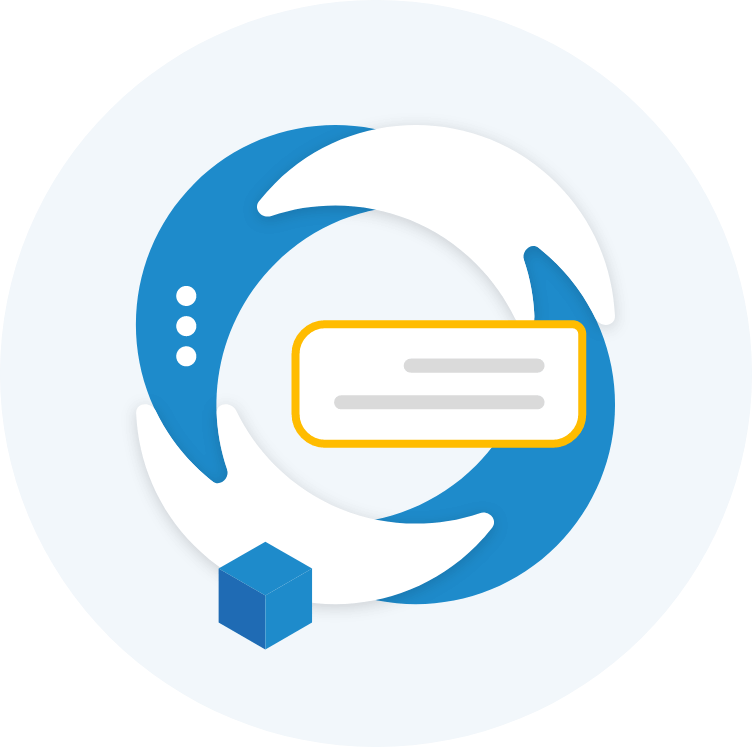 Integrate and connect Responsa's AI to the Apps and CRM systems you use every day to improve your Customer Care service, making it smoother and more efficient, from its management and your Customer Experience. Create a customised hub that allows you to manage all the interactions of your users in a single space and achieve effective process automation.
Do you have 1 minute to tell us about your company? Responsa's team of analysts will perform a customized analysis. Discover your ROI!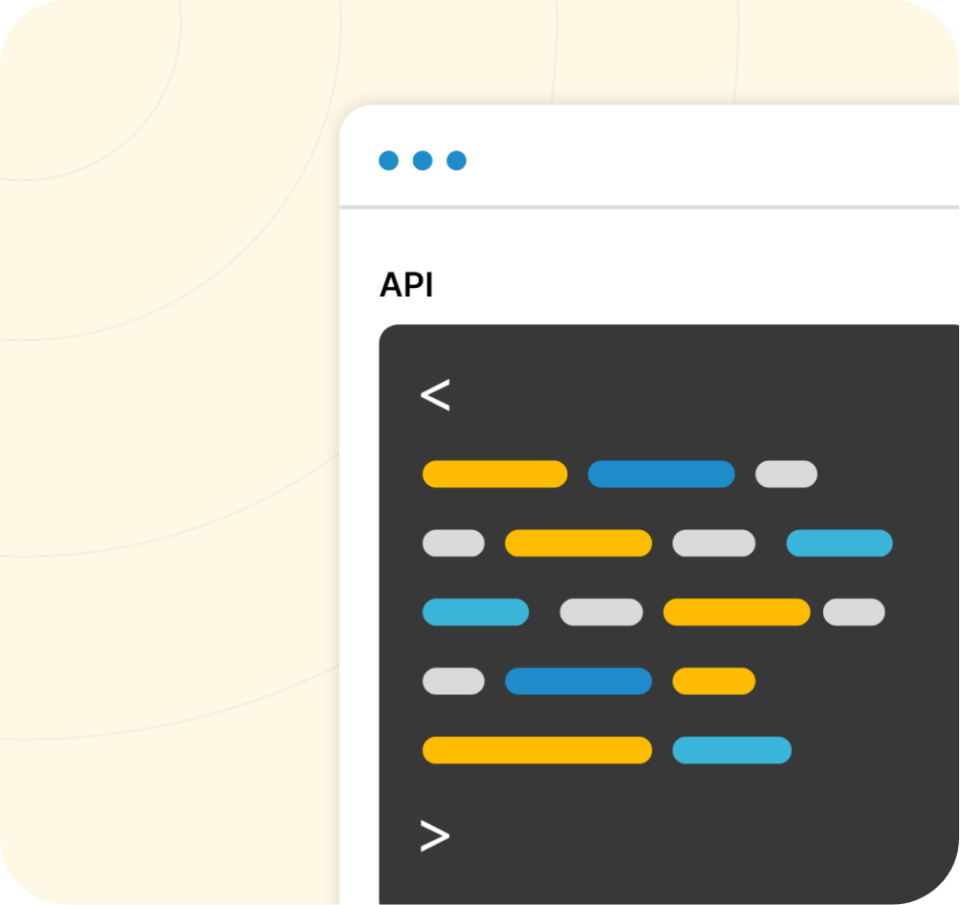 An innovative architecture based on the OpenAPI standard to describe the REST API for simple and agile integration with third-party systems and with any type of external API, extending the Chatbot's potential in all directions.
Simply ask the ChatBot to find the stores nearest to you and chat with it in a completely natural manner.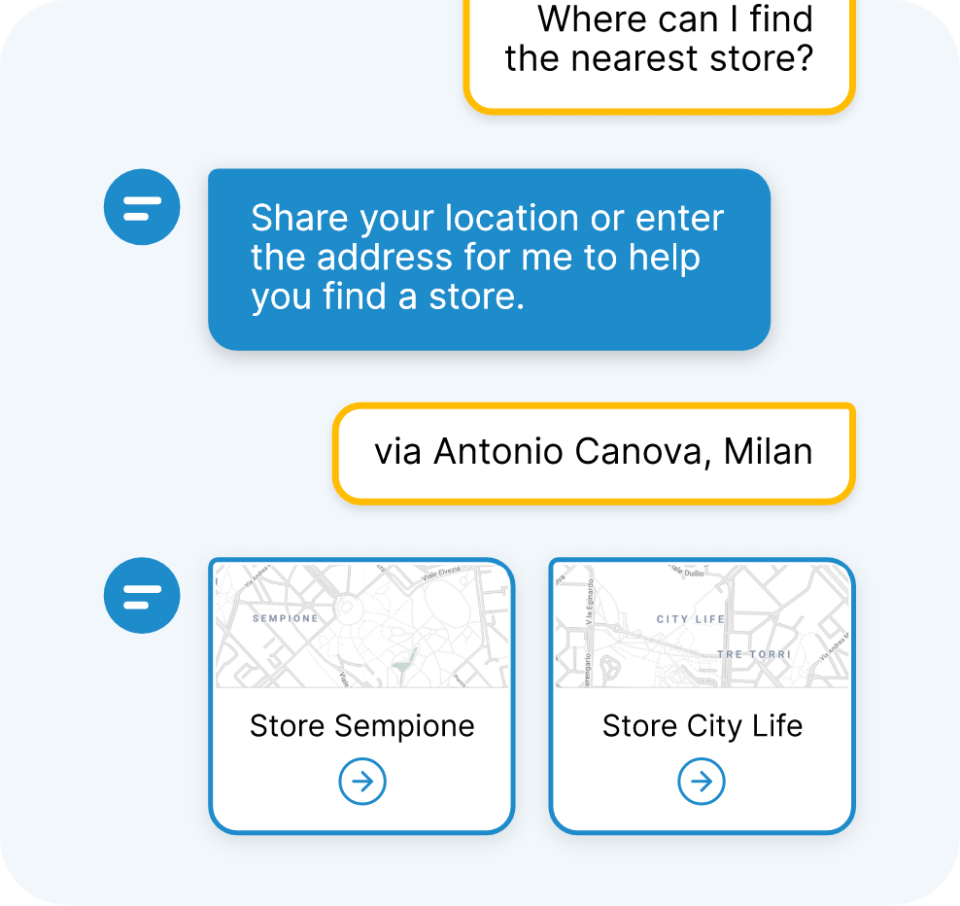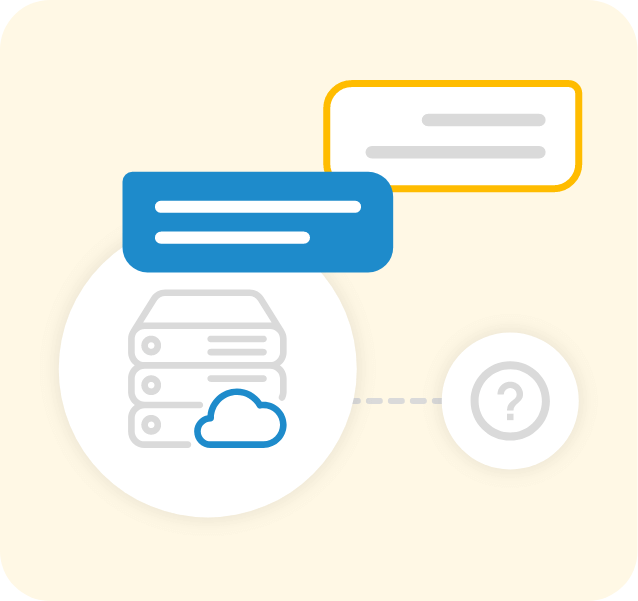 Make the systems dialogue
Make the Chatbot communicate with all company systems in an agile and autonomous way (CRM, ERP, CMS, etc.), query the systems, add simple or complex device functions, design new ones without any kind of technical restriction and with significant savings in terms of development.
Do you want to check the status of your order? No problem, just ask the ChatBot! Thanks to an easily integrated extension, it can access the order database and respond to your request.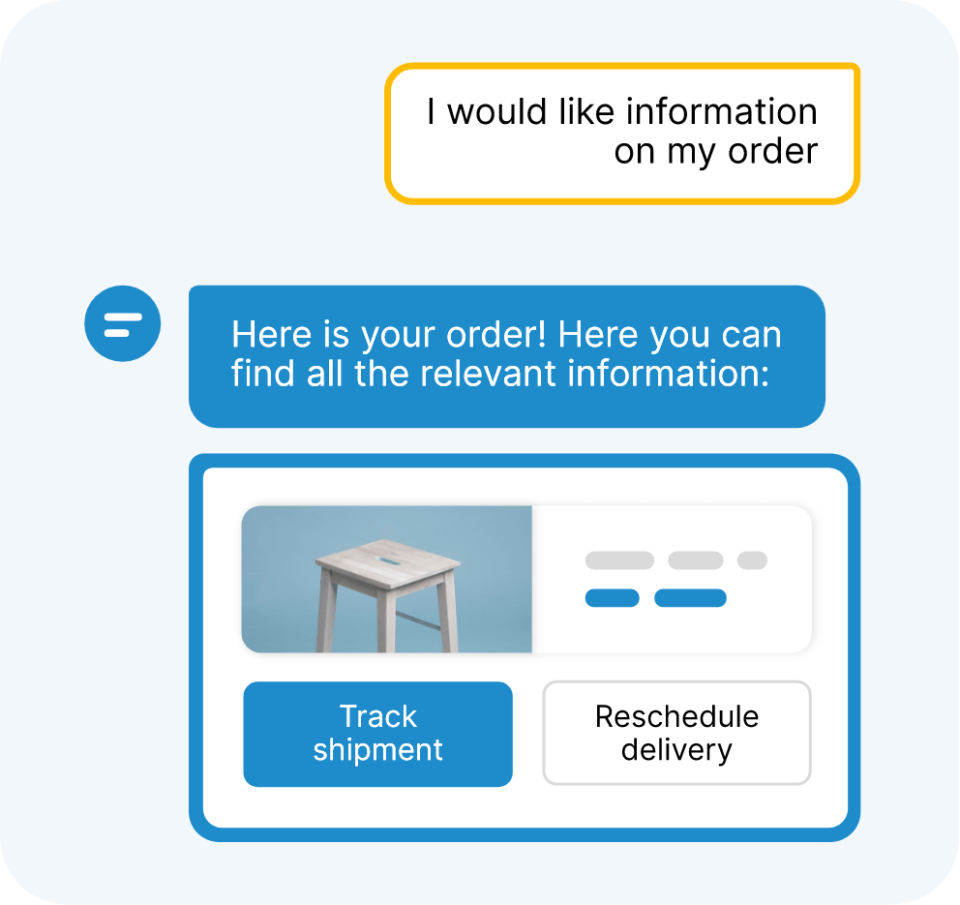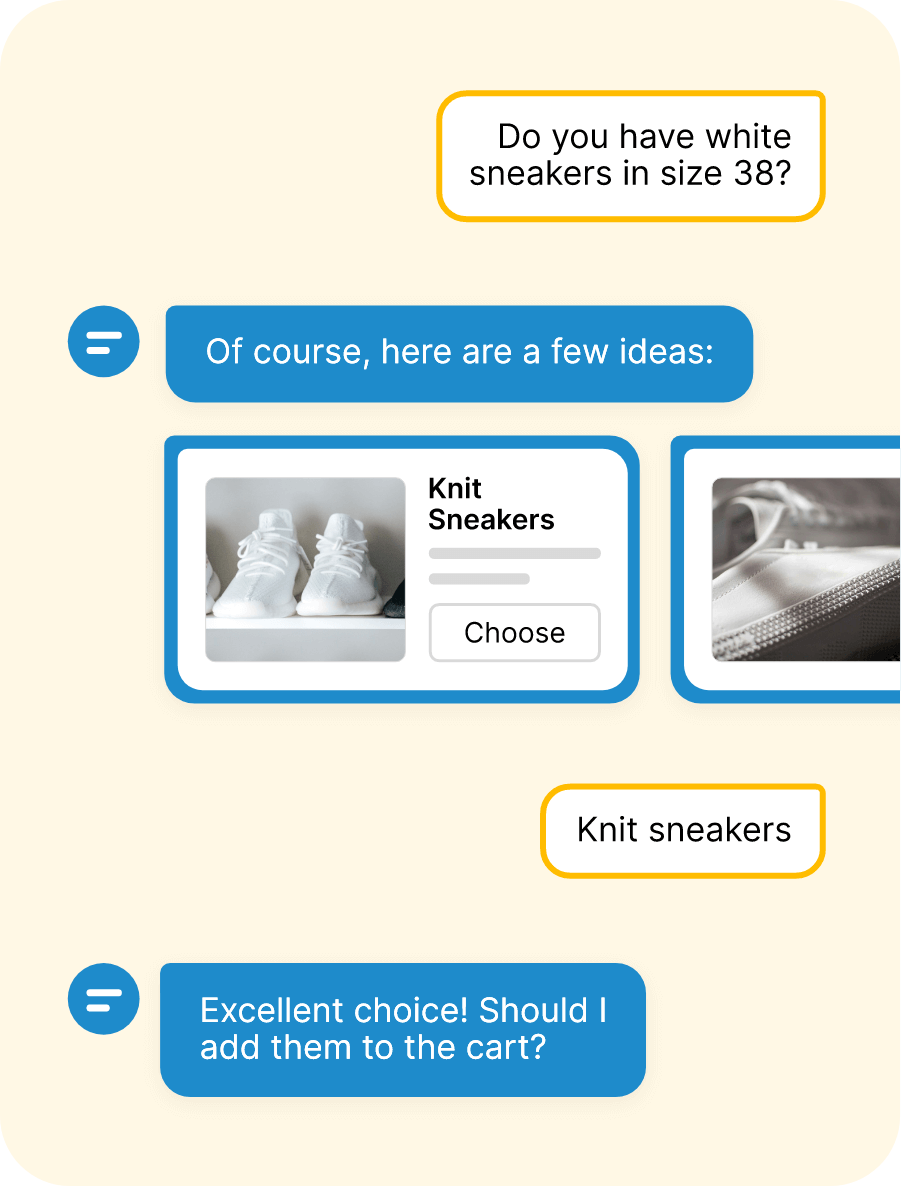 Search for products in a chat
Browse the products and add them to the cart directly in a chat. Connect Responsa to your product catalogue to recommend products and guide purchasing processes, thereby increasing sales.
They chose Responsa to improve their business
Improve your business now!