Leasy – the ChatBot that responds to BNP Paribas Leasing Solutions customers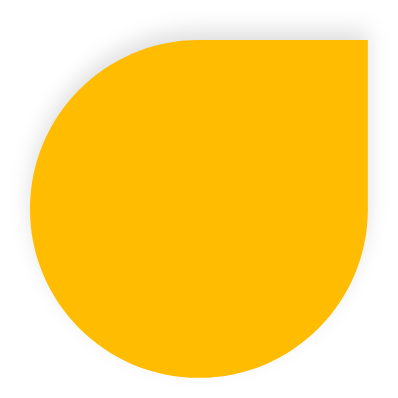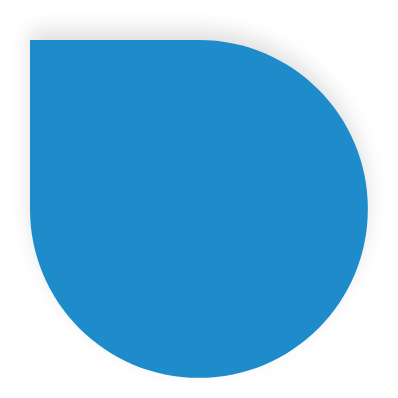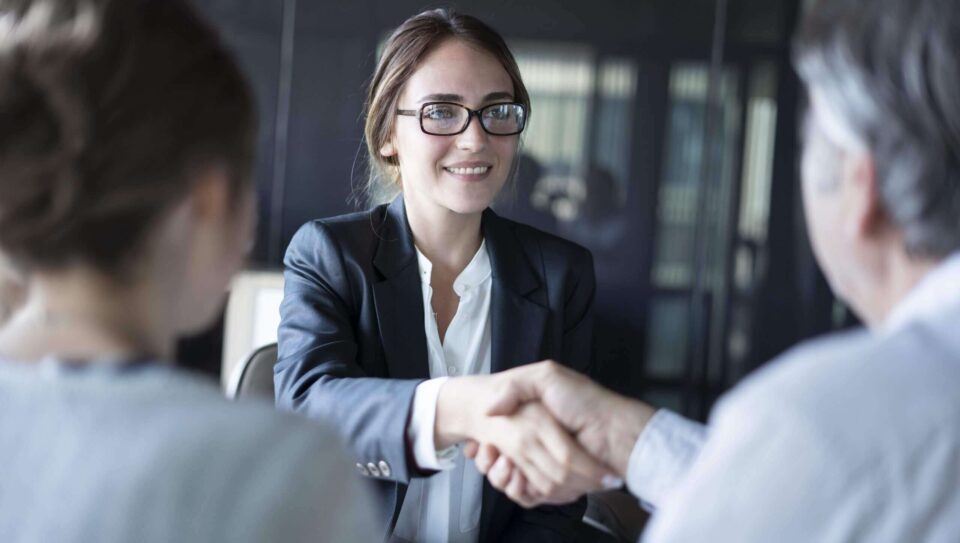 Leasy, the digital assistant enhanced by AI
BNP Paribas Leasing Solutions
is one of Europe's leaders in leasing and rental solutions for professional equipment. It has been operating for 70 years and is present in 20 countries.
Leasy offers users first-level automated assistance 24/7, with the aim of enhancing conversions and reducing Customer Care costs.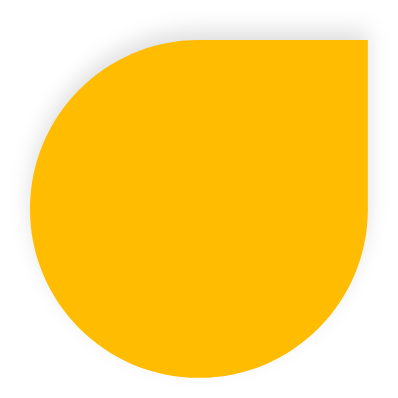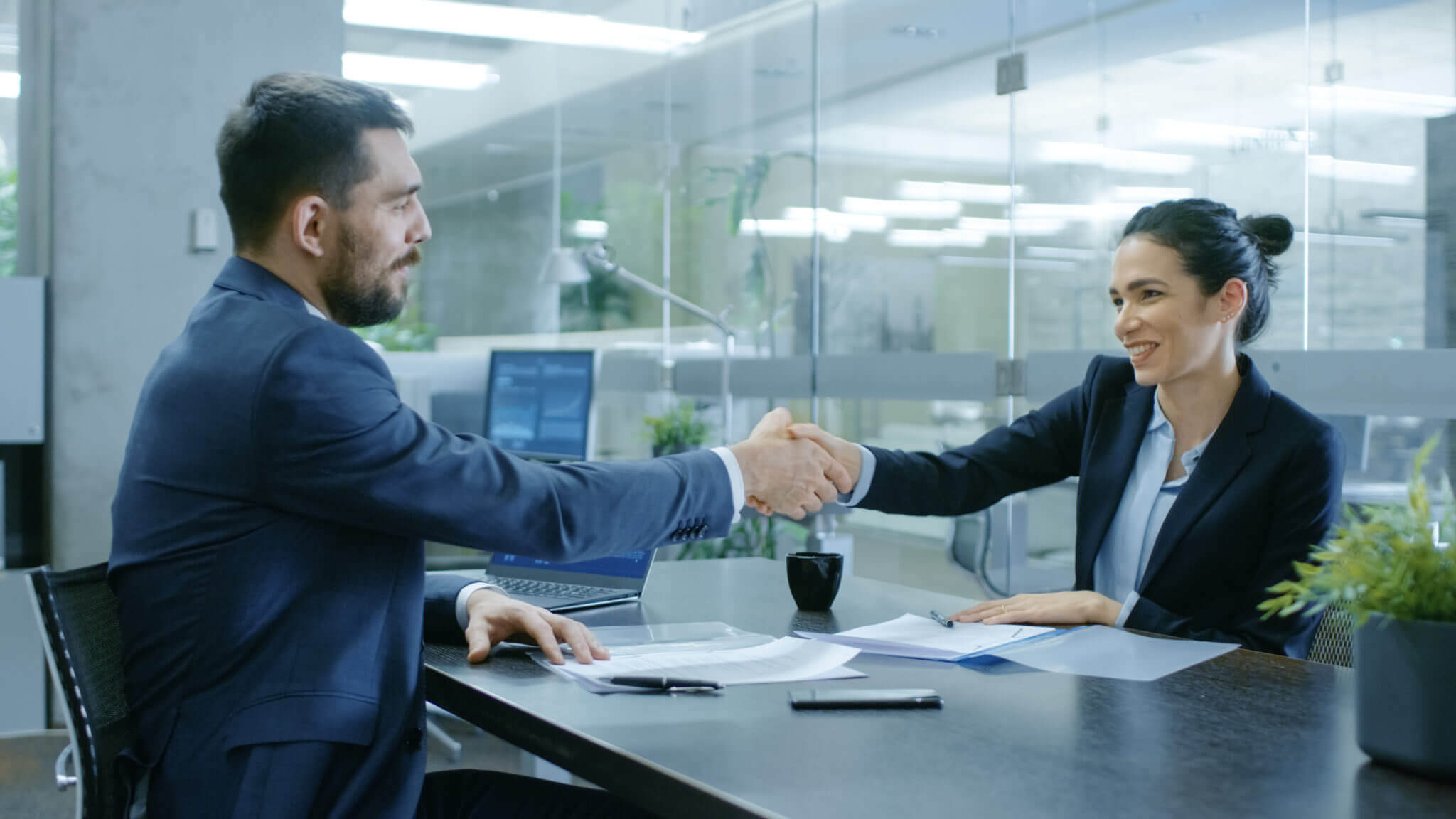 Leasy responds to individual customers
Leasy is much more than a simple bot: it is an actual digital assistant that constantly learns thanks to Machine Learning algorithms and supports customers within the ilmioLeasing portal, guaranteeing them first-level automated assistance 24/7 in a chat with the aim of improving their digital experience, knowing their real needs and reducing the number of simple and repetitive requests made to Customer Service.
Easy and instant access to the information that customers need: to answer the customer's questions, Leasy queries a customer-centric Knowledge Base, created from actual customer requests that Customer Service has collected and that have been used for the initial training of Leasy's Artificial Intelligence.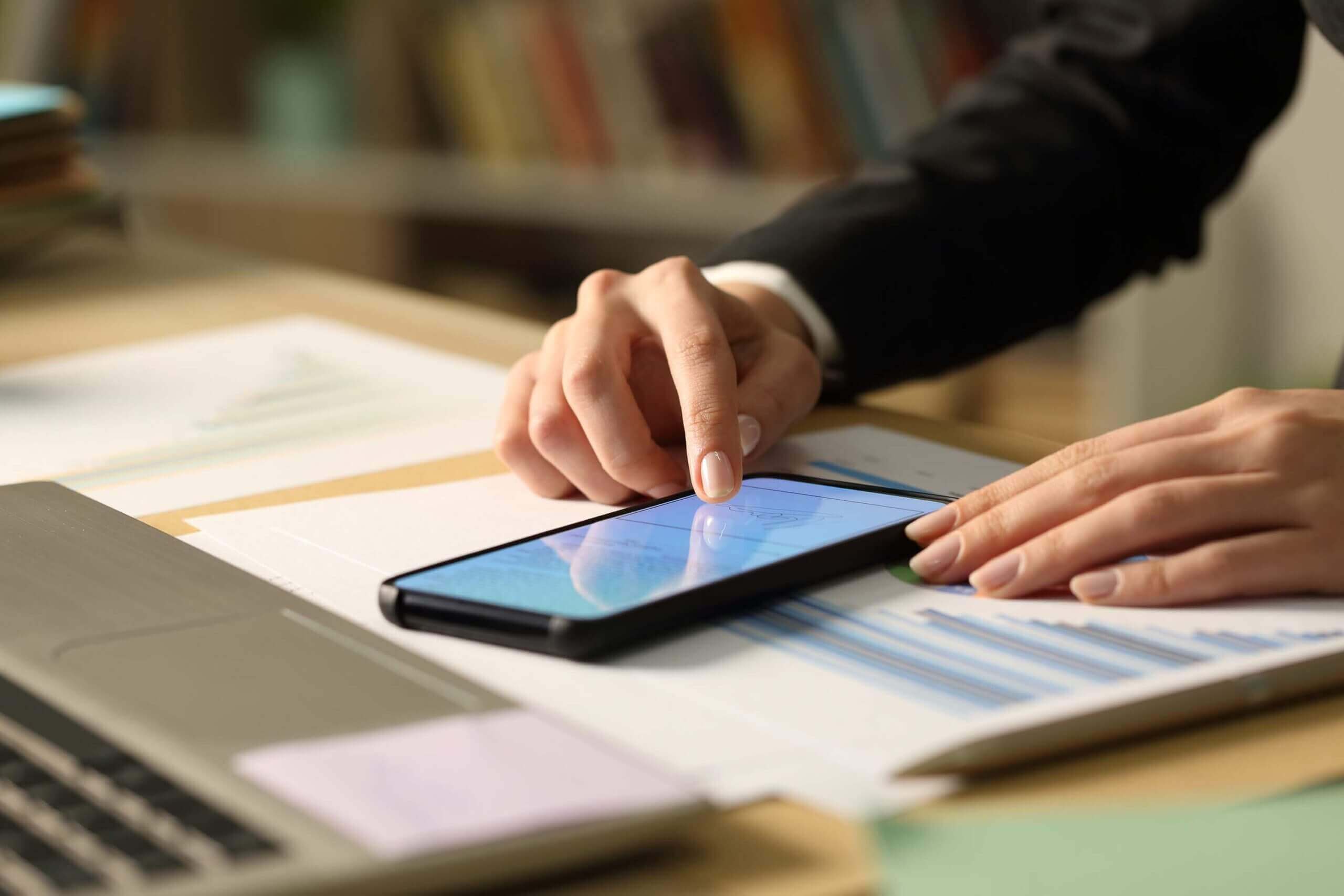 Read the full case study with objectives, solutions and results in detail!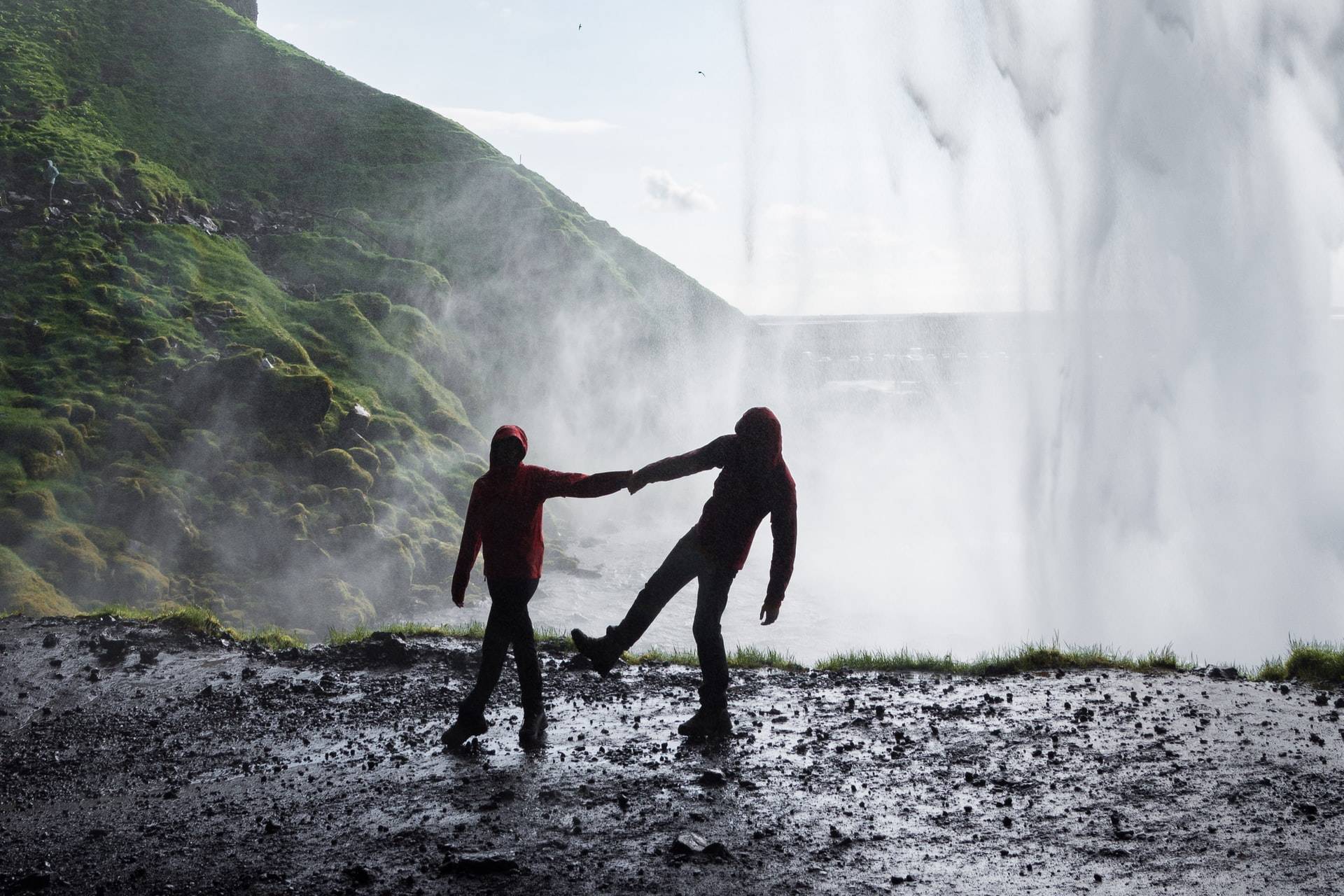 EUROP ASSISTANCE
Insurance is smart with Elisa
Europ Assistance has chosen to improve the customer journey of its users thanks to the knowledge base of Responsa and Elisa, an intelligent and polite chatbot.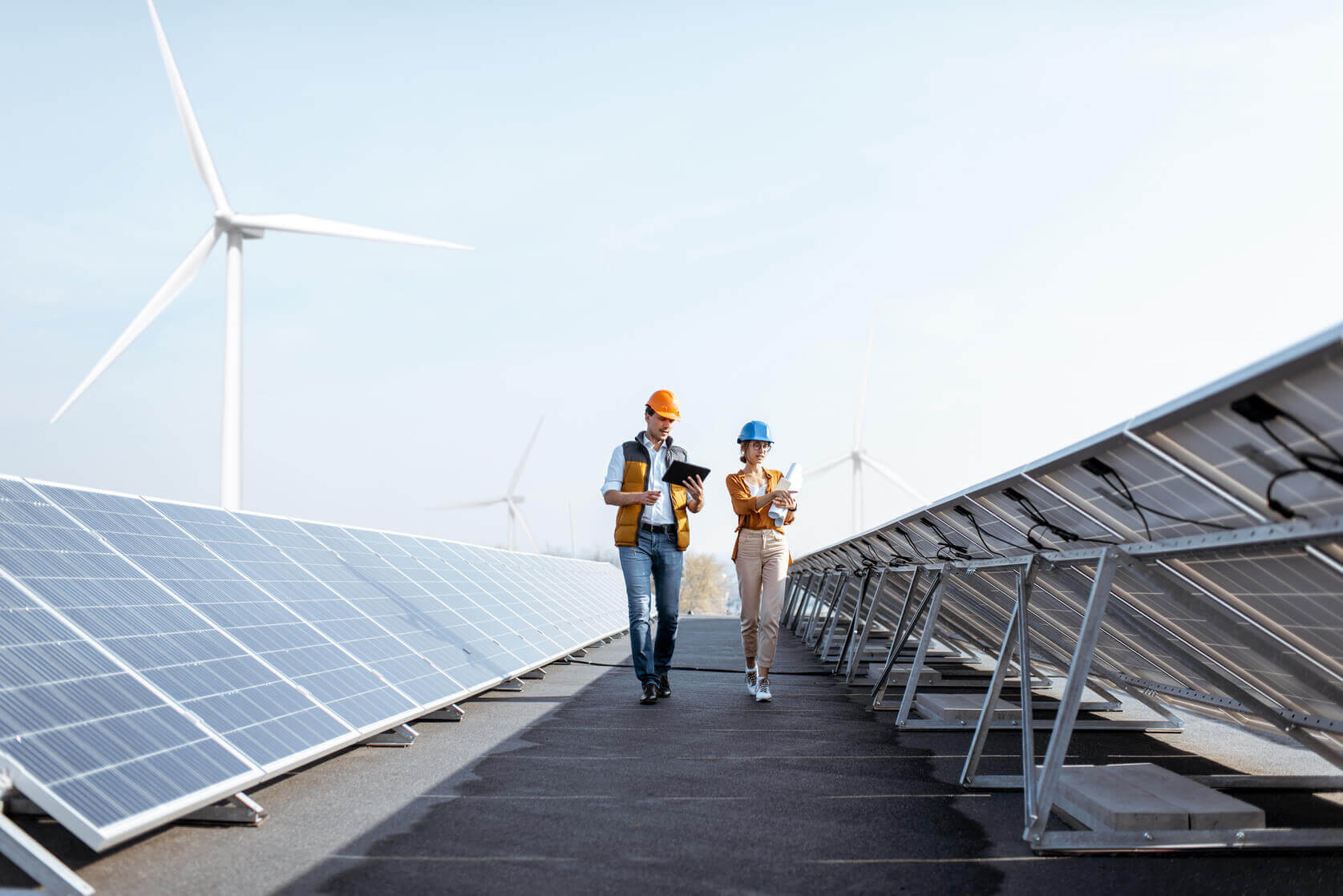 MARSH
Rob, the new chatbot for professionals
From the encounter between Marsh and Responsa comes Rob, artificial intelligence at the service of the customer experience in buying professional insurance.