Innovate and improve HR performance with A.I.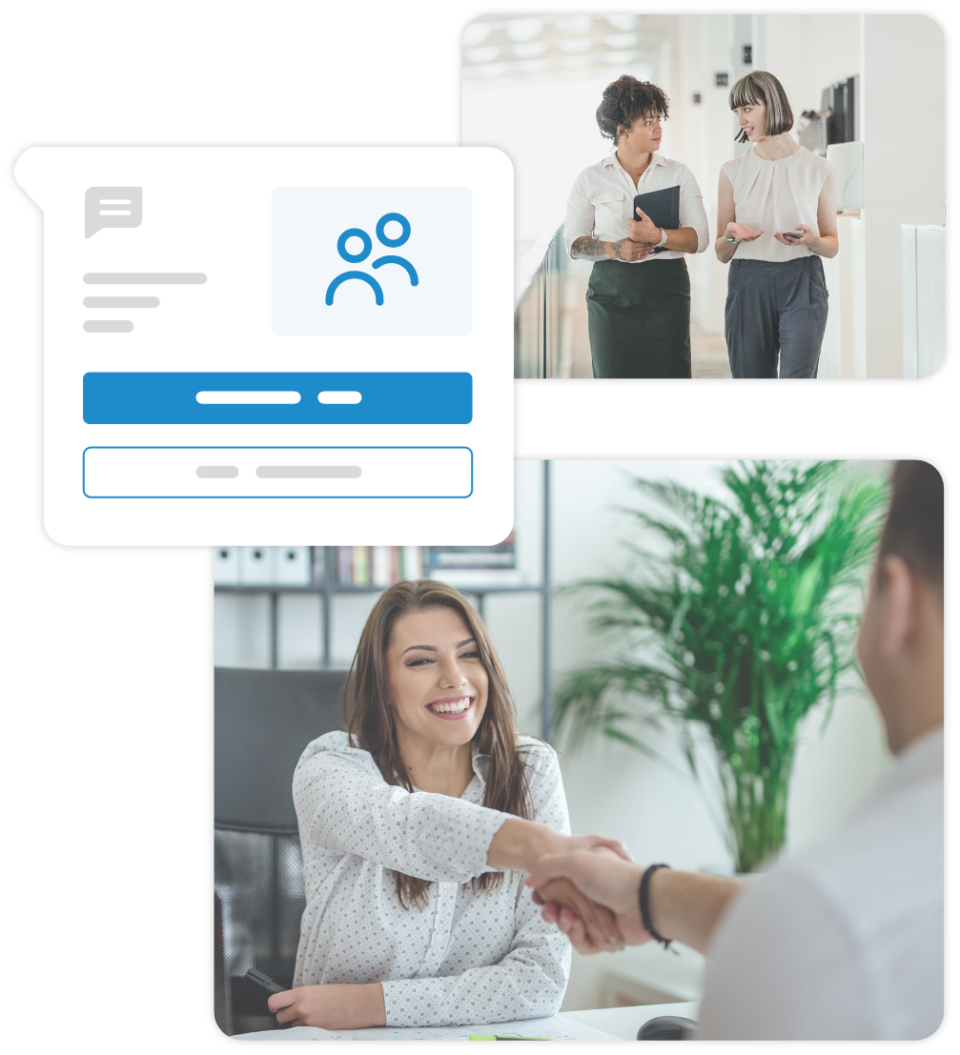 Chatbot and Artificial Intelligence

solutions are the new way to: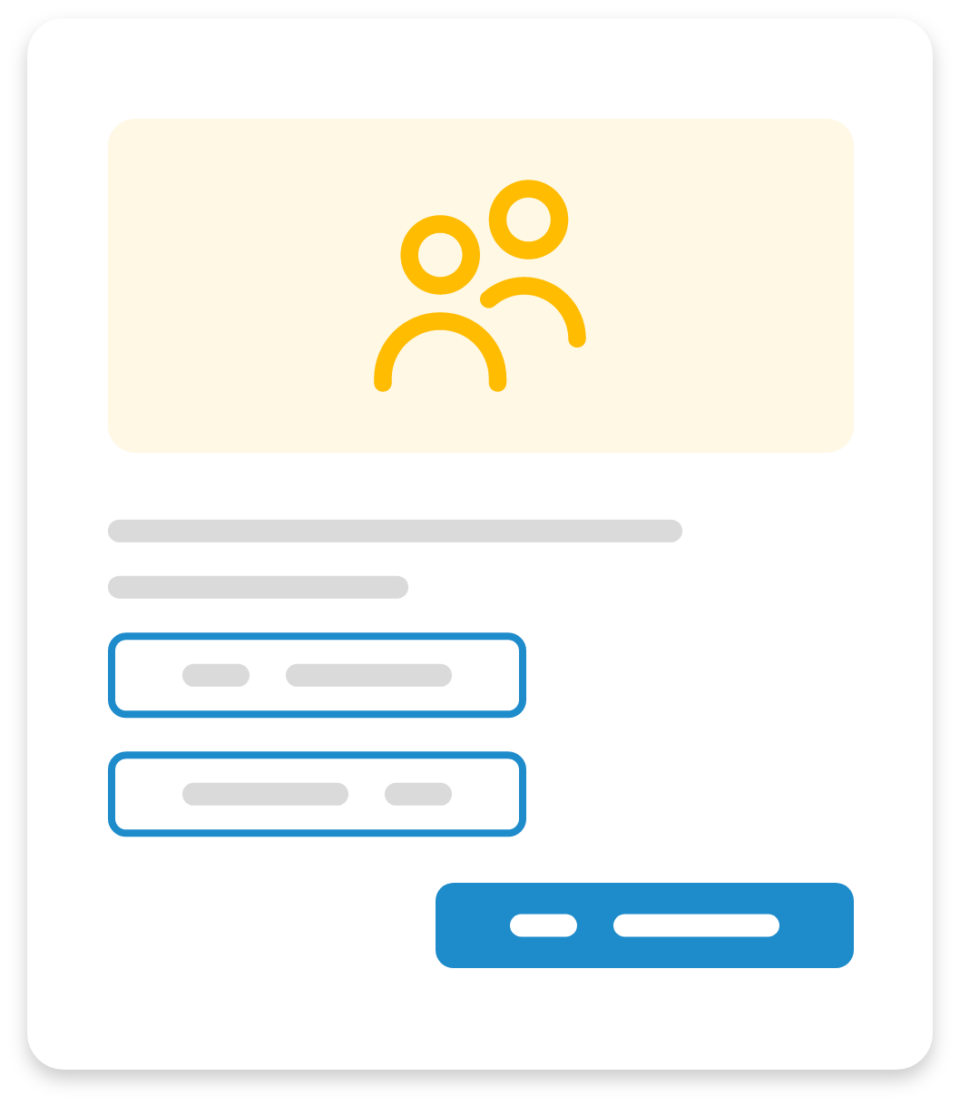 RESPONSA FOR HUMAN RESOURCES
ChatBot and Human Resources
The Responsa ChatBot allows innovative and effective management of employees, management processes, internal communication within the organisation and recruitment and insertion procedures within the company, thanks to the automation of procedures that can be managed by AI, optimising times, costs and results and freeing up those involved in HR to manage the more complex procedures.
ChatBots are the best tool to continuously manage an almost unlimited volume of procedures and requests.
The HR Chatbot is the best recruiter
The HR ChatBot facilitates recruiting by running a first screening of candidates' CVs thanks to AI and cognitive computing techniques. The ChatBot can also hold initial interviews without requiring human support, thereby allowing HR managers to focus on shortlisted candidates 'pre-approved' by the bot, and candidates can give it their best shot without having the pressure of other people's judgement.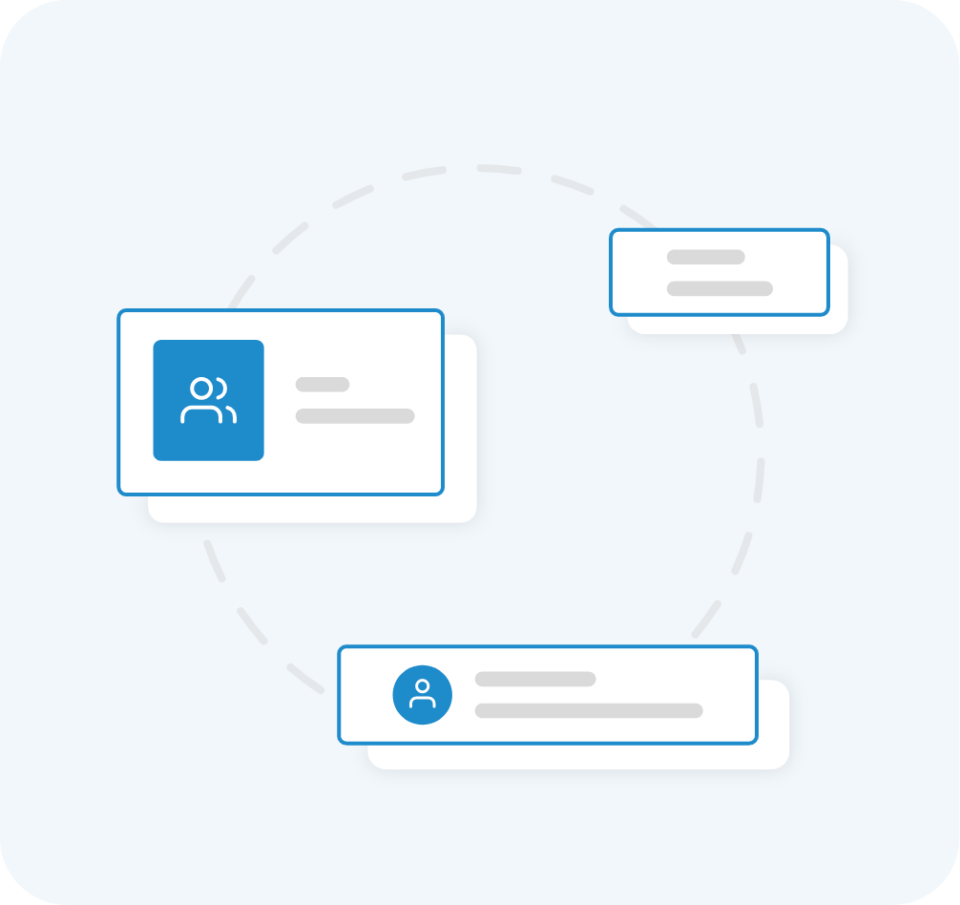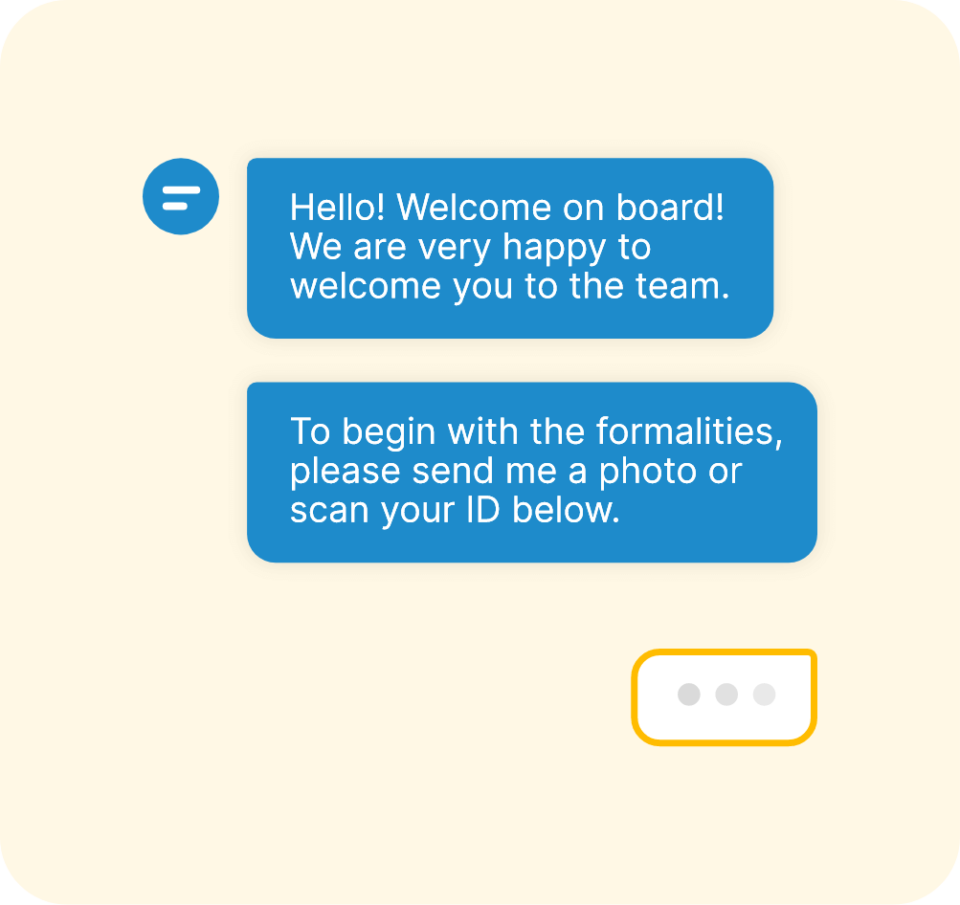 Onboarding: facilitating entry into a company
All the extensive and varied information that new employees joining a company need can be provided to the HR ChatBot to effectively simplify their entry and therefore allow a good level of productivity to be rapidly achieved while Human Resources are able to manage more complex issues.
Customised analysis that simulates your ROI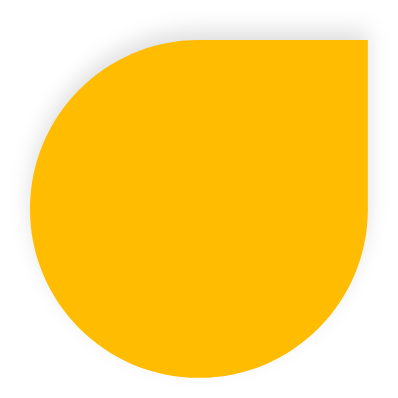 The PDF analysis report that we will send you will simulate the potential savings of your Company and the return on investment times based on your data.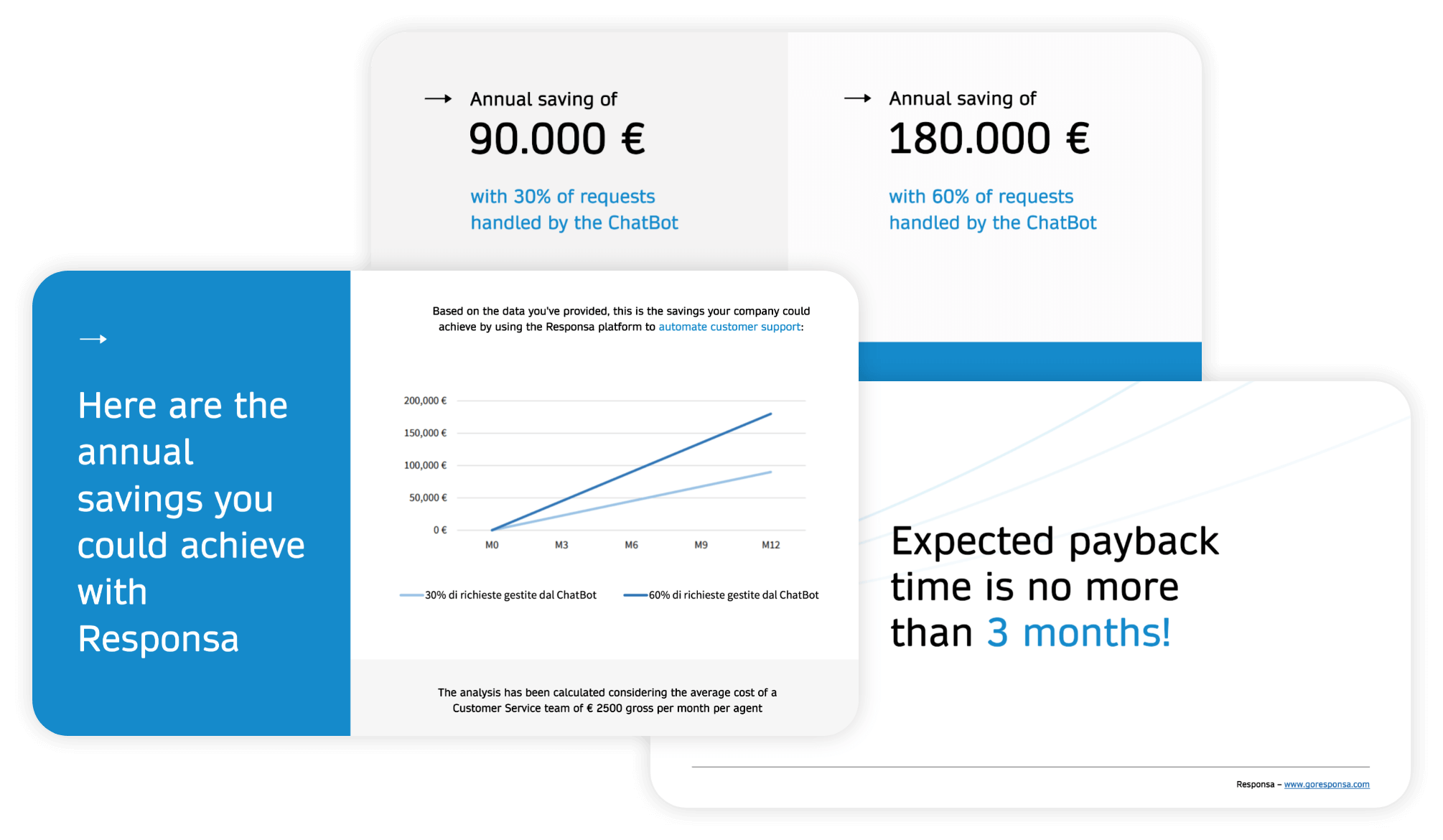 Internal communication and employee support
The HR ChatBot can manage the most frequent and repetitive employee requests, ranging from leave to maternity/paternity leave to benefits and so on, thereby allowing you to effectively automate procedures. The bot continuously learns and updates itself, and can pass the conversation to a human attendant if complex requests arise.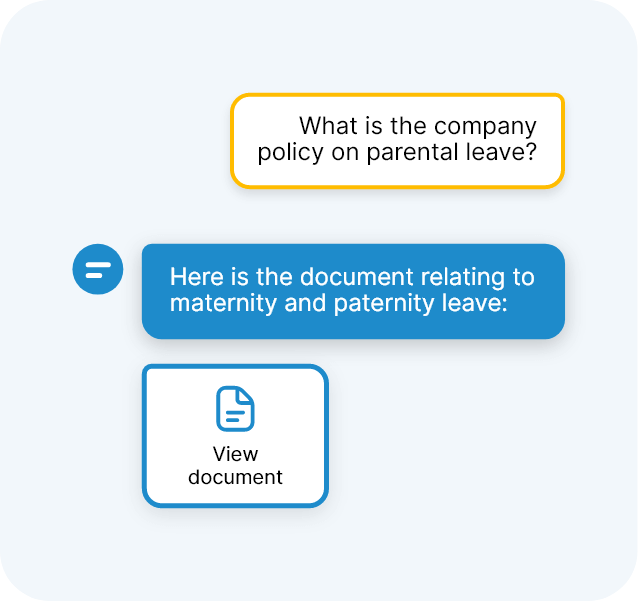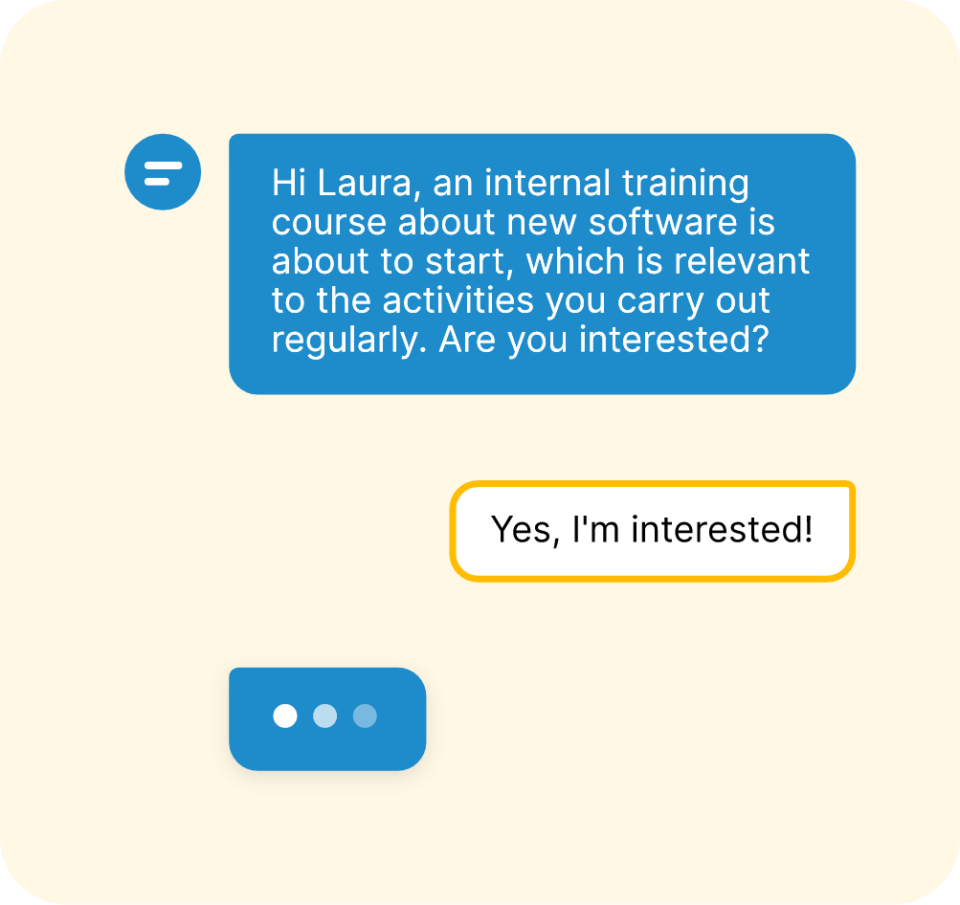 Besides communicating the beginning of a new training course to the employees concerned en masse, the HR ChatBot can acquire information from the people and HR management, mix them and direct employees towards the most correct training process according to their role and their skills.
Monitor employee wellbeing and satisfaction
HR managers can use the ChatBot to monitor the level of satisfaction of people in the workplace by means of advanced sentiment analysis techniques aimed at understanding a person's level of motivation, serenity and commitment through a simple conversation.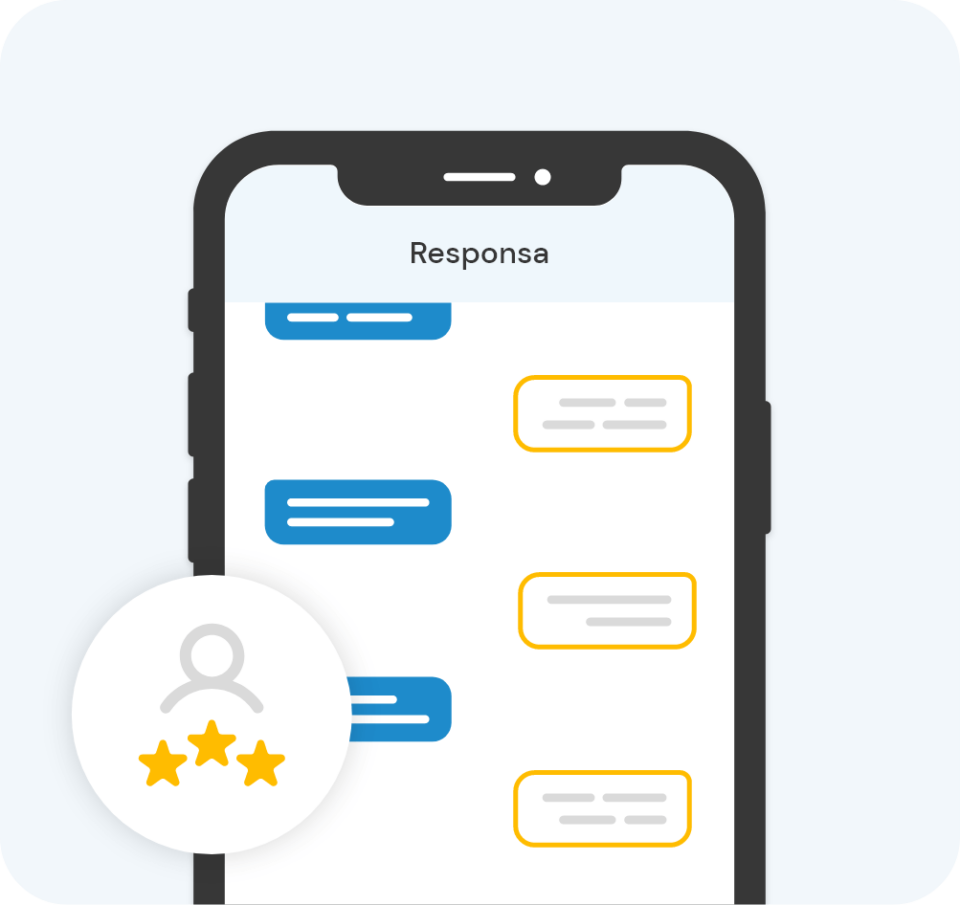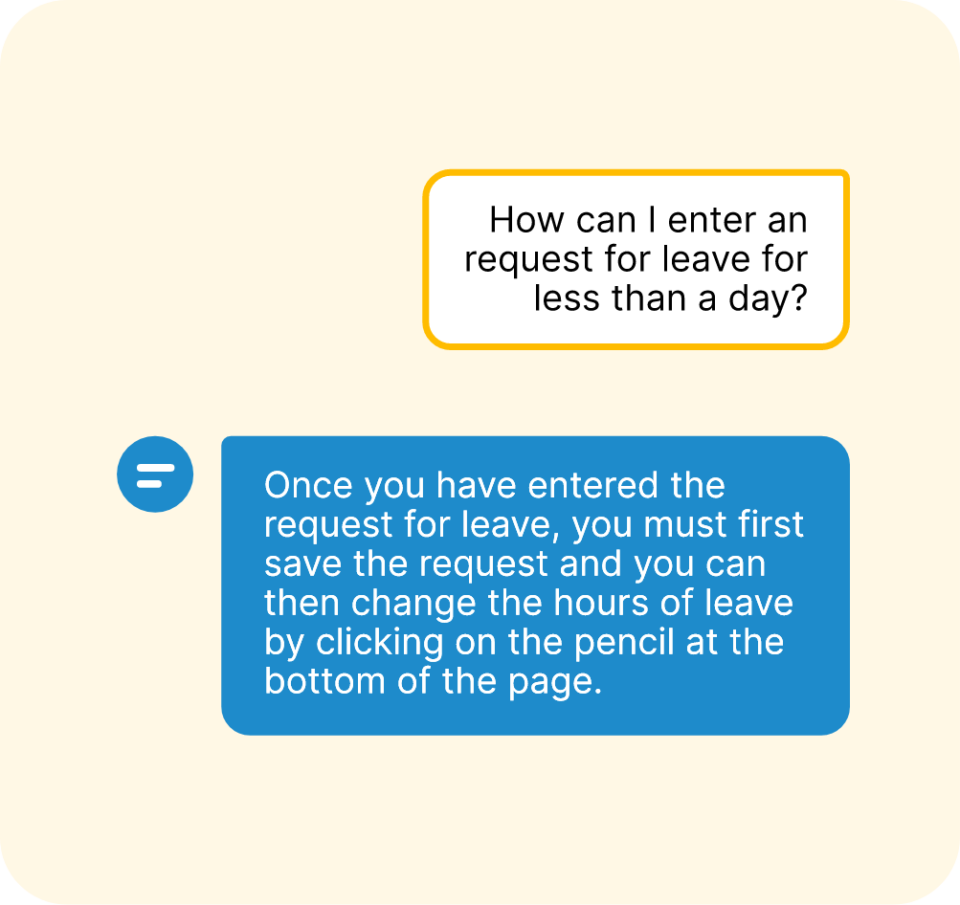 Simplify processes and access to information
The ChatBot can be used to allow employees to have quick access to useful information to process work practices (e.g. product returns management, etc.) and to simplify certain processes for employees, thereby increasing employee efficiency, productivity and satisfaction while reducing support requests and opening of tickets.
They chose Responsa to improve their business
Improve your business now!