Enhances Customer Satisfaction and reduces costs and traffic.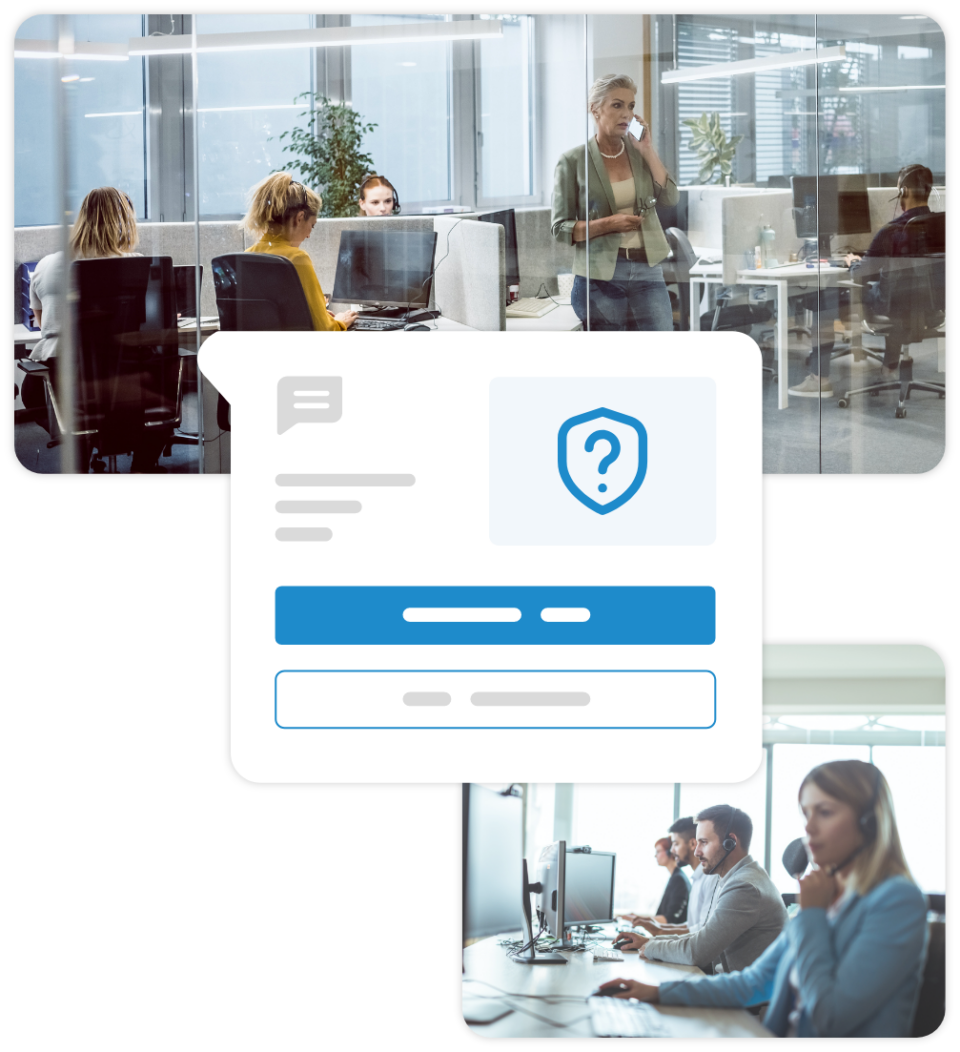 Chatbot and Artificial Intelligence

solutions are the new way to: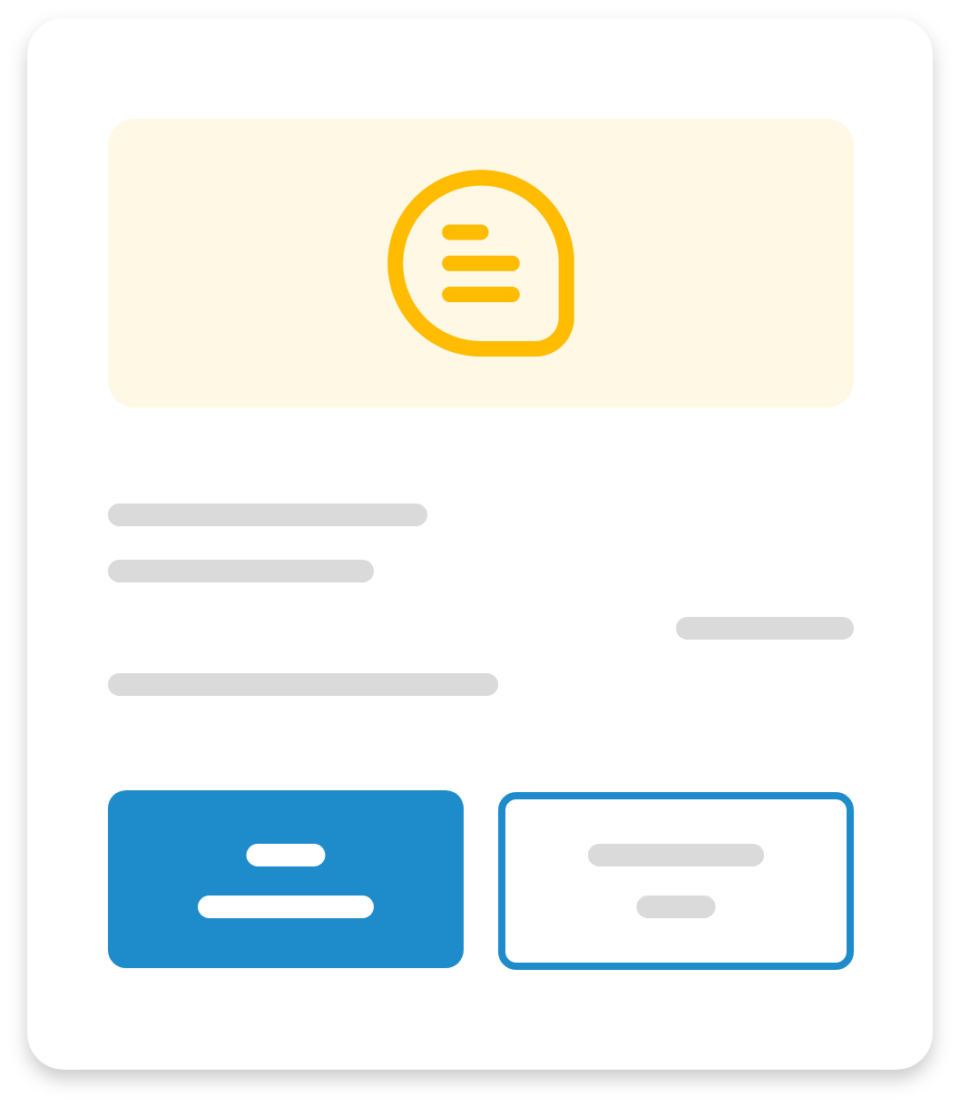 RESPONSA FOR CUSTOMER CARE
ChatBot and Artificial Intelligence: the perfect combo for your Customer Care
Dialogue becomes the tool to interact with the customers, support them in their requests and promote customer loyalty, engage new ones, collect insights and reduce the number of frequent and repetitive requests made to Customer Service, thereby eliminating waiting times and significantly reducing costs.
ChatBots are the best tool to continuously manage an almost unlimited volume of requests, at any time and anywhere users are.
Automated management of requests
ChatBot can respond automatically and in real time to the most frequent and repetitive questions of users at any time and in any place they may be, using an intelligent knowledge base created from the actual user needs and thereby allowing the useful insights to be collected to understand the customer needs and improve the customer experience.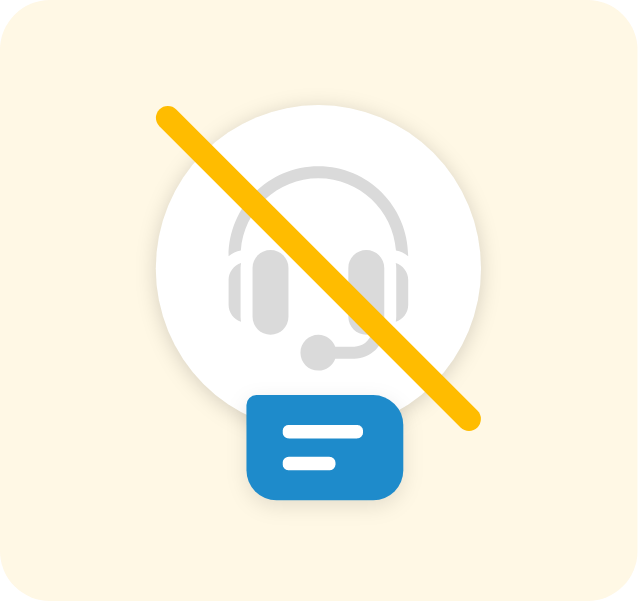 Free up the call centre and reduce waiting times
The automated management of requests allows the Customer Service operators to be free to manage more complex issues, thereby resulting in lower management costs and more effective customer assistance, significantly reducing waiting times.
Booking appointments, assistance and managing procedures
The Chatbot can guide the user through simple and automated procedures, such as booking an appointment, forwarding requests, completing simple tasks, receiving information and immediate support for their needs and requests.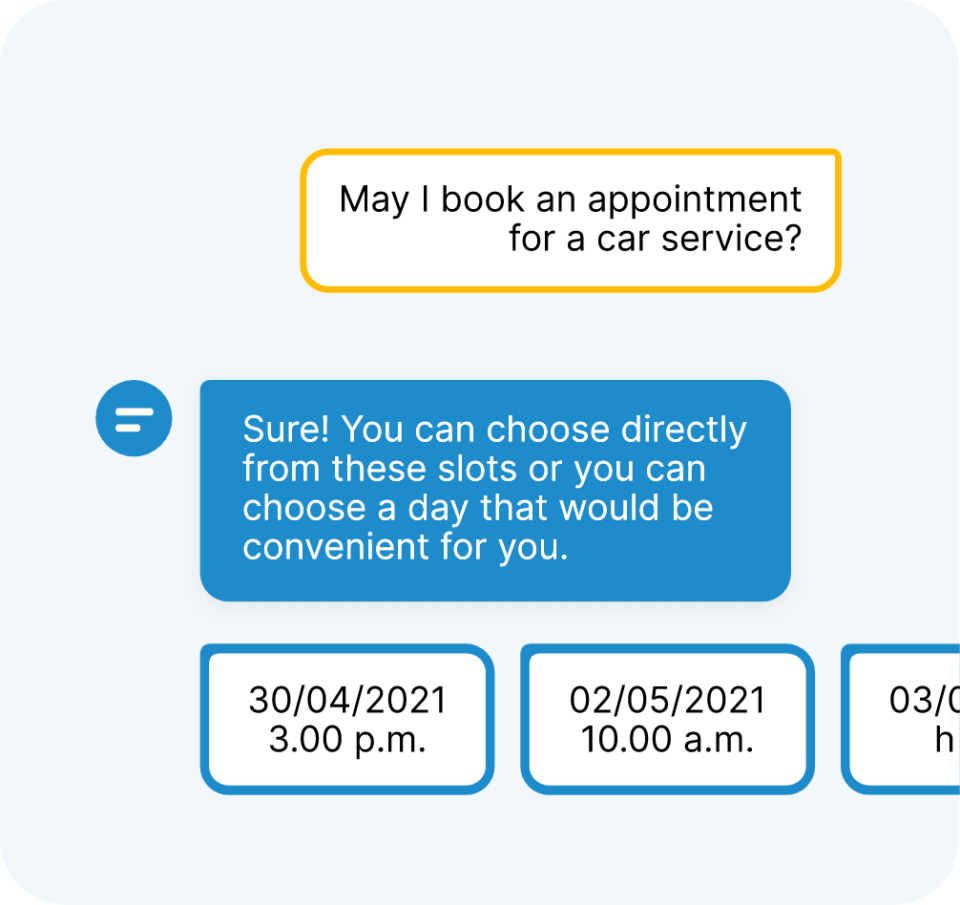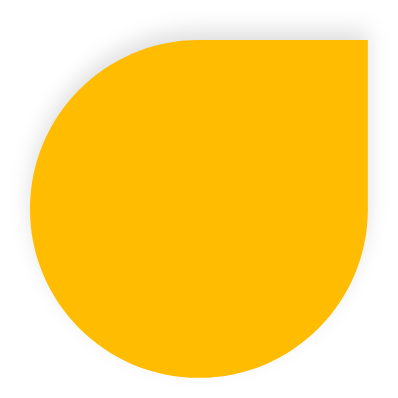 Top performance for Customer Care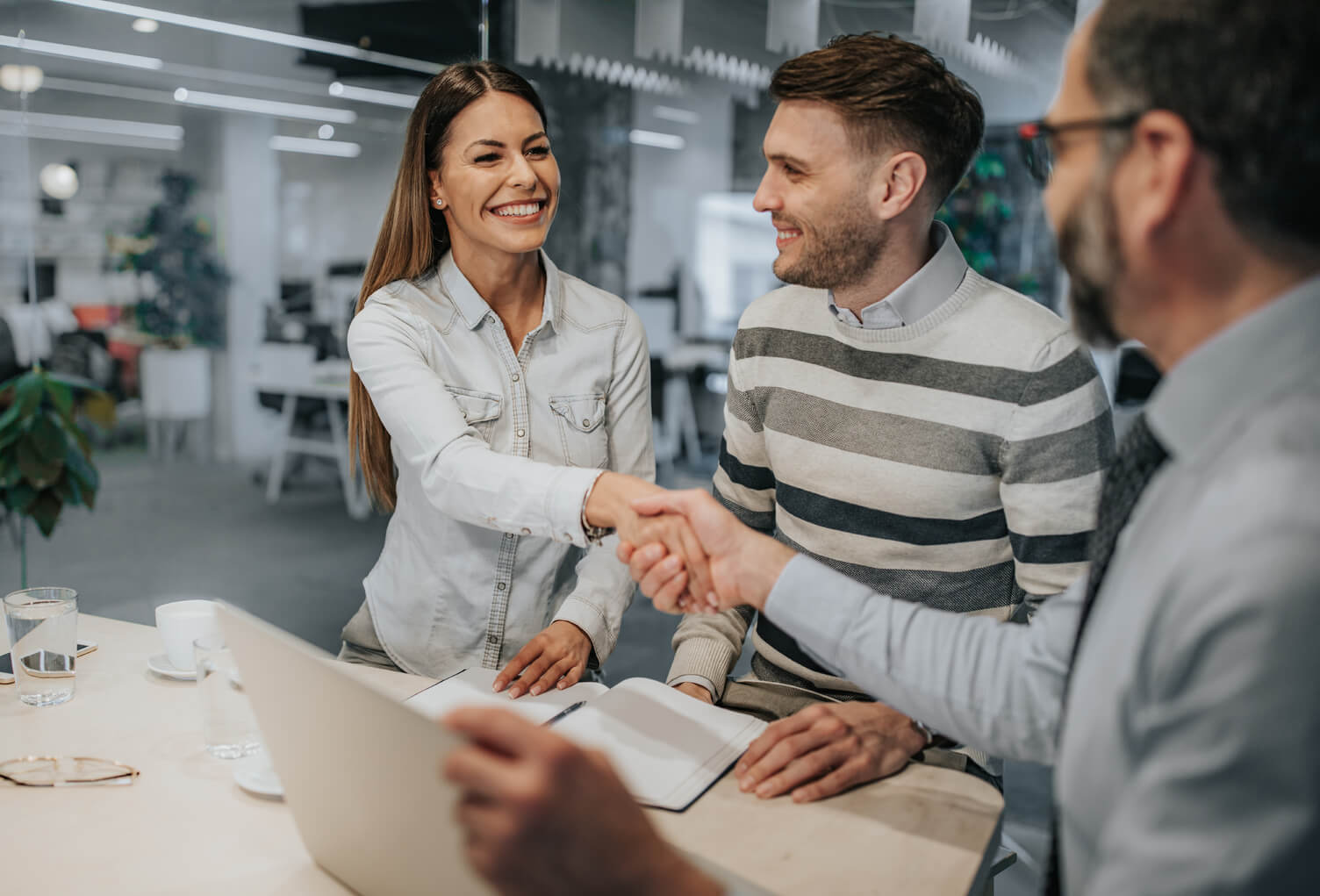 Answers to frequently asked questions available 24/7
The user can communicate naturally with the ChatBot, receiving immediate answers and support at any time without long waiting times, thereby increasing customer satisfaction, user loyalty and the likelihood of completing a purchase.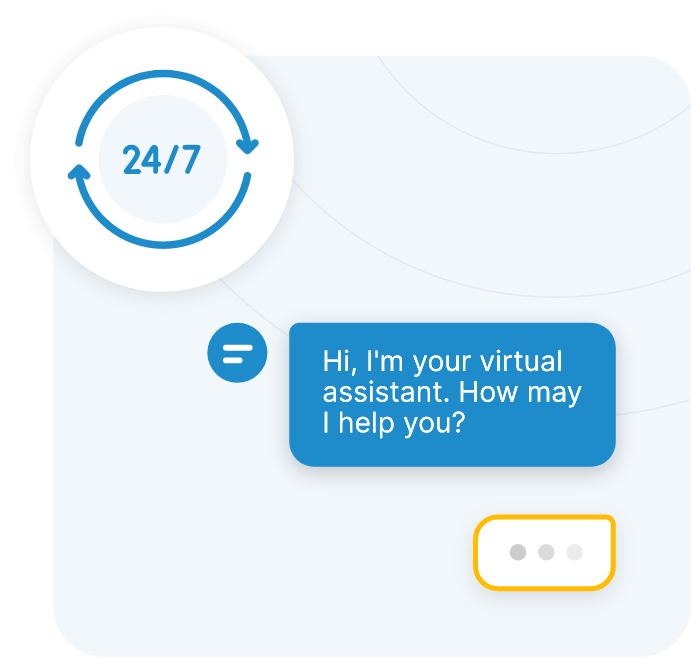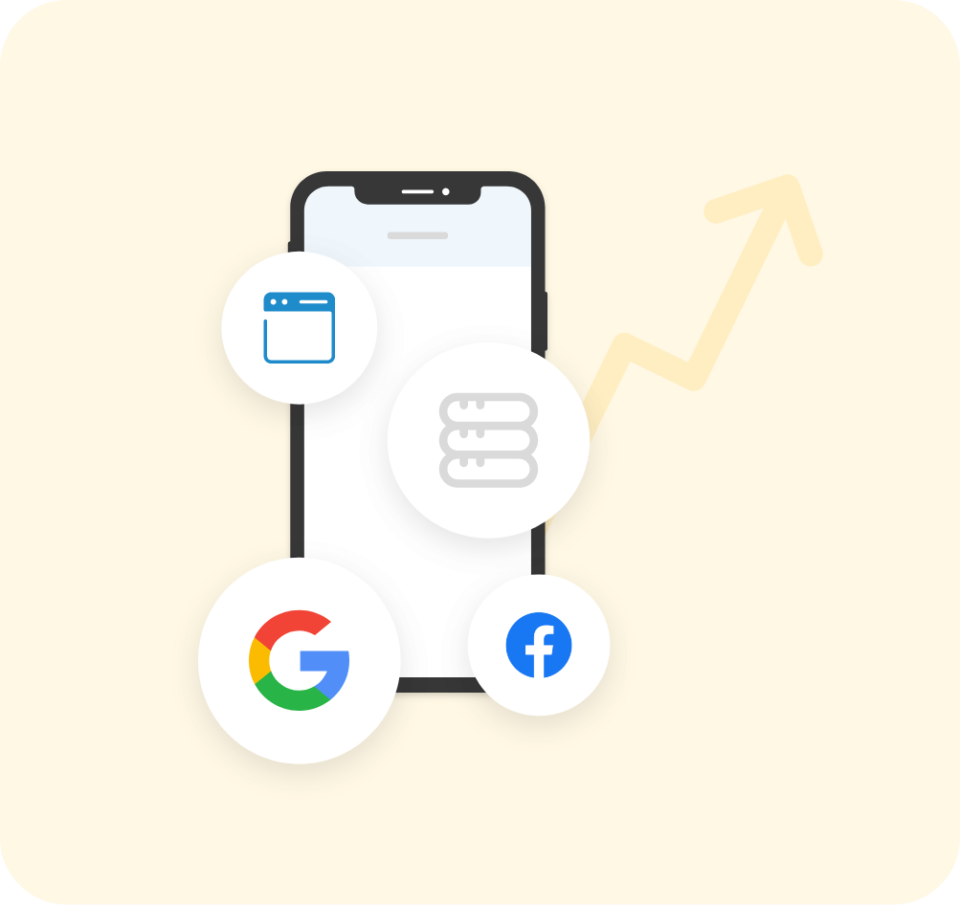 Customer Care with Artificial Intelligence on all your digital touch points.
Once the AI engine is created, the same ChatBot can be used on multiple channels, from the web to the phone, smart speakers, WhatsApp and many others. Users can then use their preferred channel to contact customer service.
ChatBots are not limited to responding to user questions in a passive manner. They are now proactive, interact with the users and create conversation flows that take into account the history and the context of the conversation, helping the user to find the most adequate solution for their needs.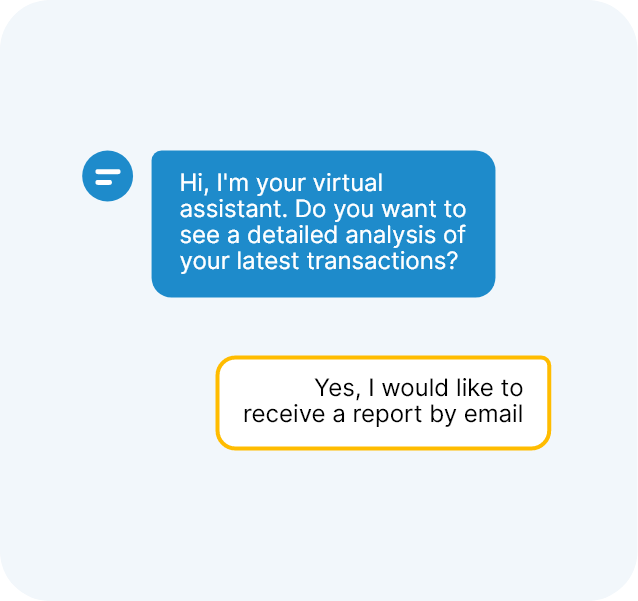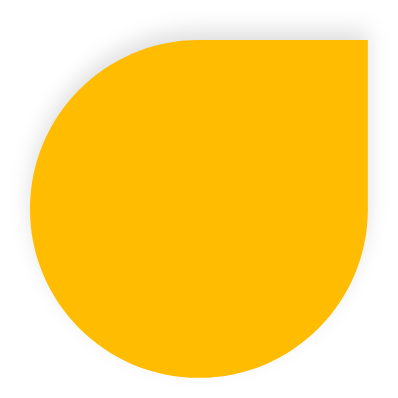 Top performance for Customer Care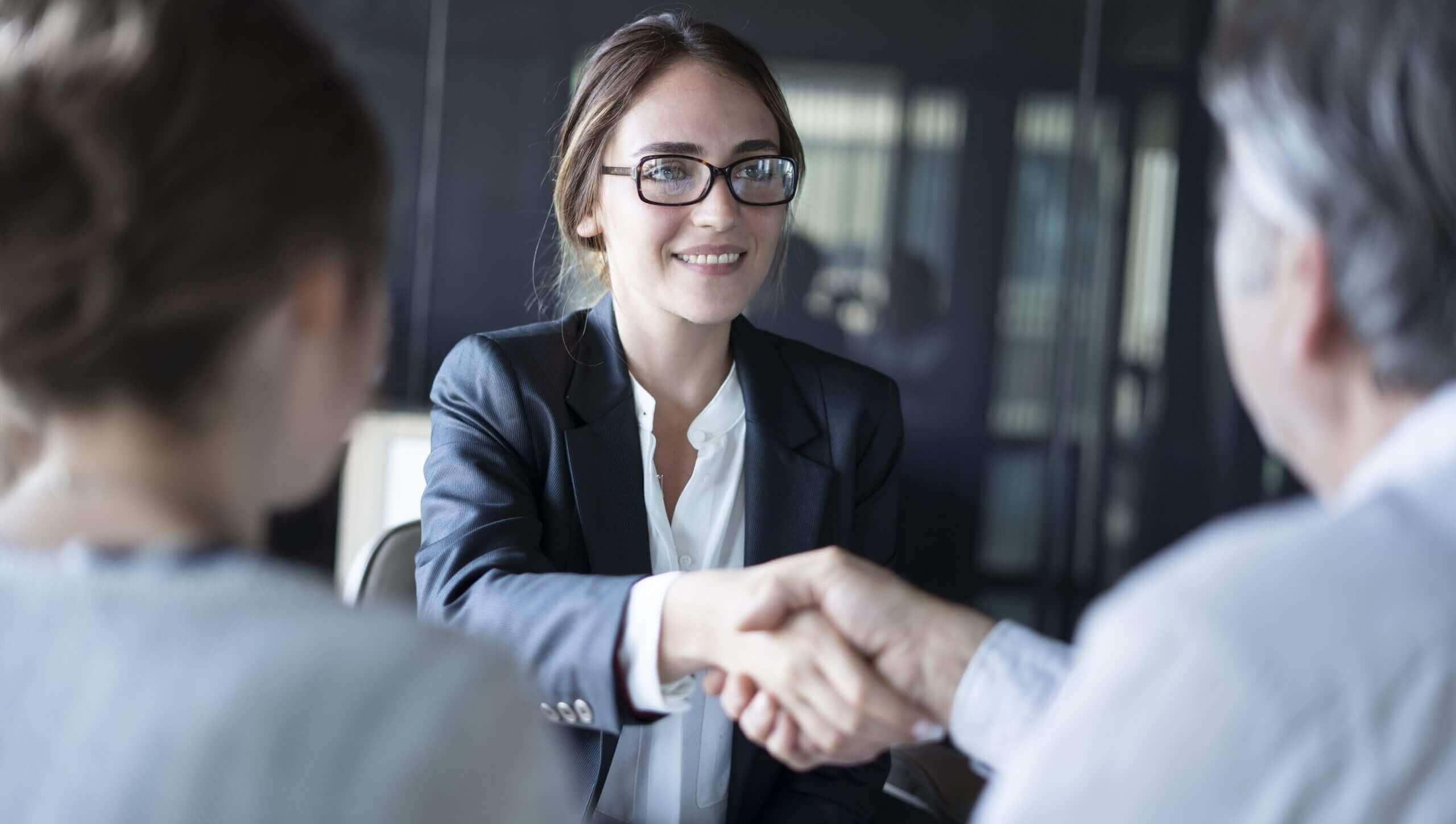 They chose Responsa to improve their business
CUSTOMER CARE
Il self-care è il futuro del customer service. Scopriamo il perché
I Chatbot sono strumenti che si prestano benissimo per poter ottenere vantaggi sia lato azienda sia lato utente....
CUSTOMER CARE
Chatbot nel Customer Service: i vantaggi e le loro applicazioni
Un Customer Service di livello è indice che un'azienda ha scelto di investire in strategie di supporto efficaci e vicine al cliente...
CUSTOMER CARE
Digital self-service: la chiave per ottimizzare il Customer Care
Il Customer Service è una risorsa preziosa per molte aziende; tuttavia è portatore di criticità sulle quali è bene soffermarsi...
Improve your business now!