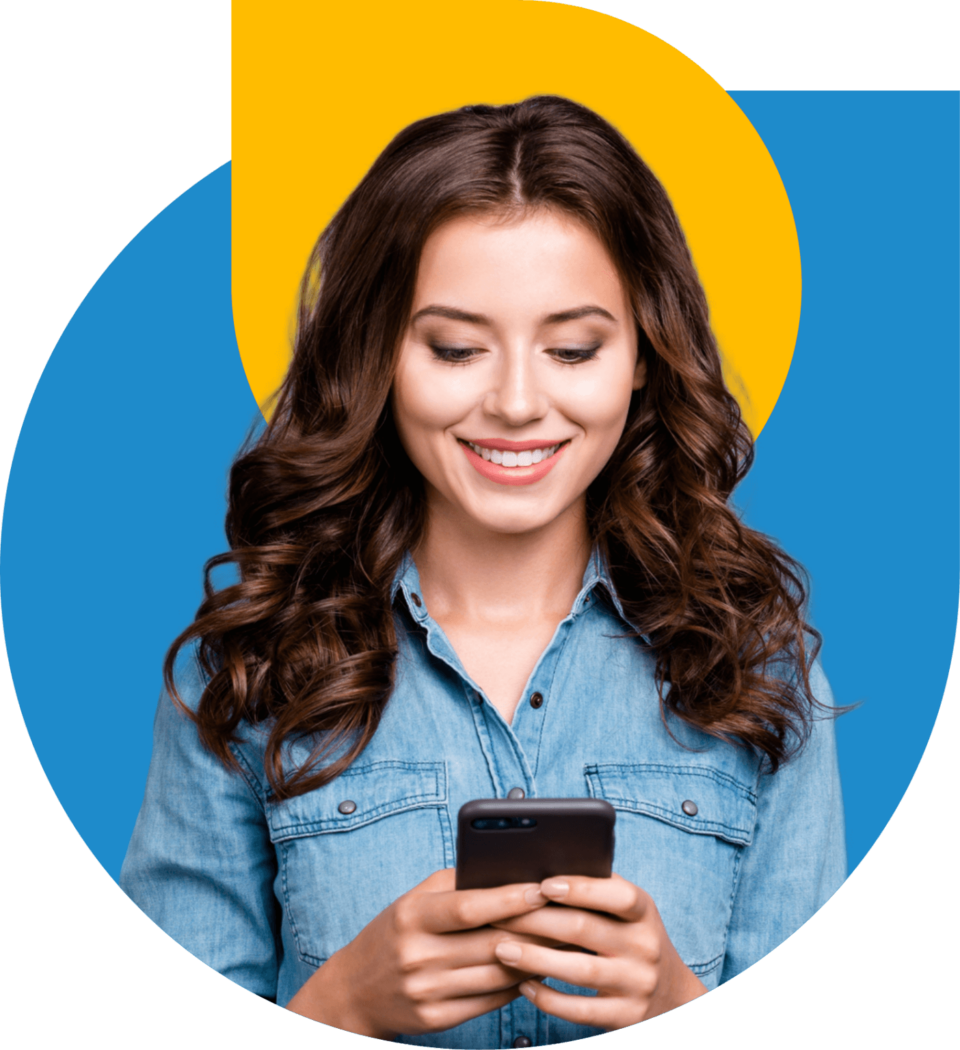 We have achieved a double goal thanks to Responsa: reducing the chat escalation by 25% and increasing the conversion rate of the e-commerce site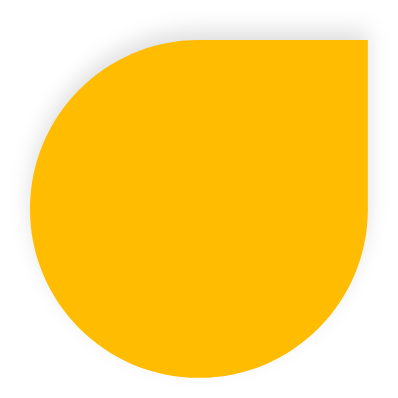 Fill out the form with your data and we will contact you shortly!
*Required. We will never spam you or share your information with third parties.
They chose Responsa to improve their business