No matter which language your users speak, Responsa's ChatBot can be trained to understand and respond smoothly and naturally.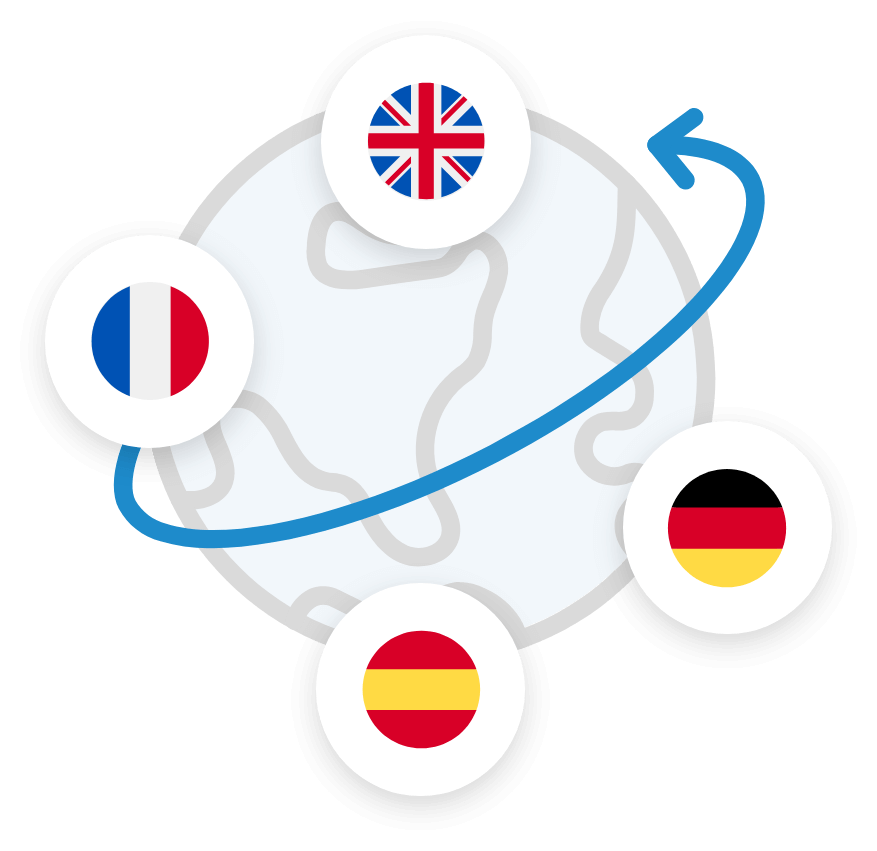 From local to global, without borders
Communicate with your users in any language, wherever they may be, smoothly and naturally, in real time and without needing translations. Responsa's platform is easily integrated with all major CRM systems and your favourite Apps and channels, allowing you to provide easy support to both your customers and Customer Care team, in any language and anywhere in the world. Effectively improve your automation and Customer Experience and enhance your ROI.
Do you have 1 minute to tell us about your company? Responsa's team of analysts will perform a customized analysis. Discover your ROI!
Precision without translation
Wherever they are in the world, Responsa guarantees your customers support in any language, with the accuracy of the natural language and without requiring translations, via any text channel. Easily activate the ChatBot for different languages and geographical areas.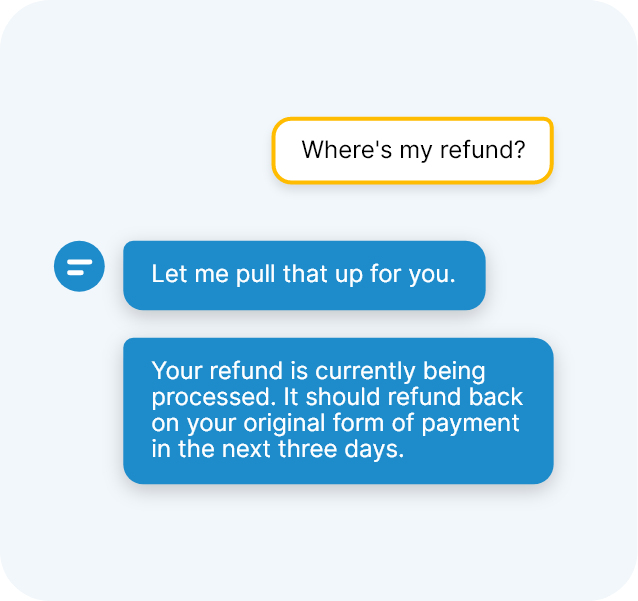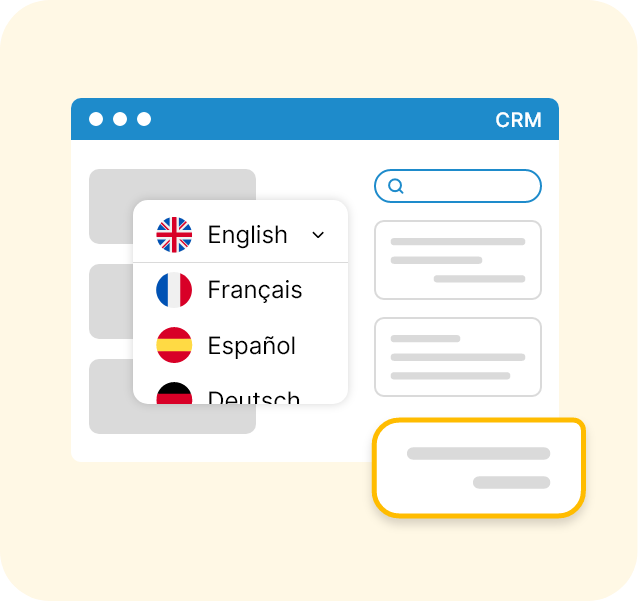 Your CRM system, multilingual
Obtain effective automation of the Customer Care processes. The platform can be easily integrated with all major CRM systems and with the Apps in the channels you use every day. Integrate it into your systems in an instant and start enjoying the benefits of your multilingual CRM automation.
Support your team globally
A multilingual system allows you to provide support to your Customer Care agents wherever they are in the world and whichever language they speak, for effective automation and quicker and smoother customer service and support.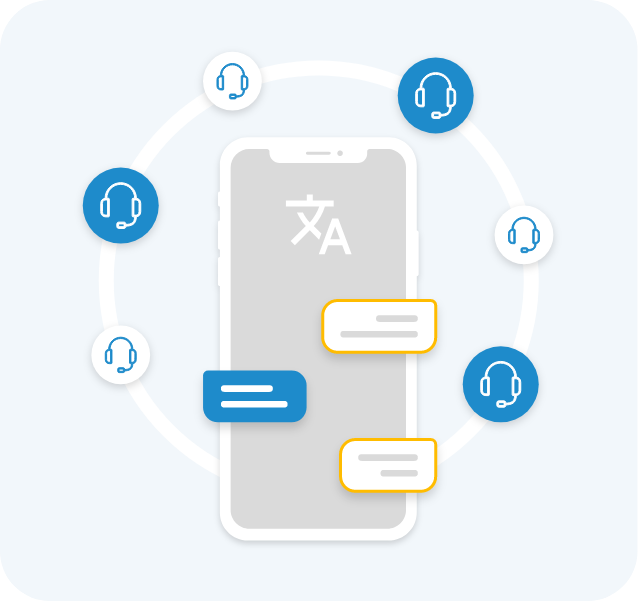 They chose Responsa to improve their business
Improve your business now!