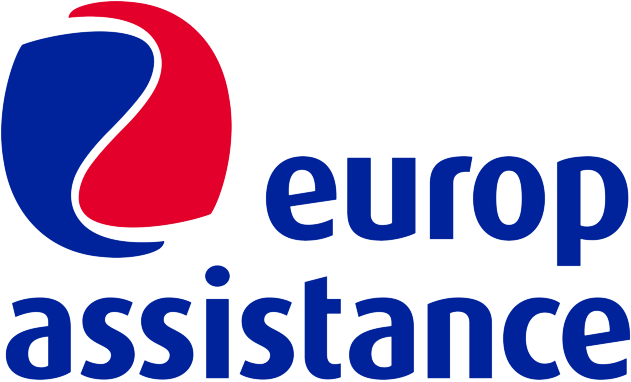 The digital assistant that provides support to Agencies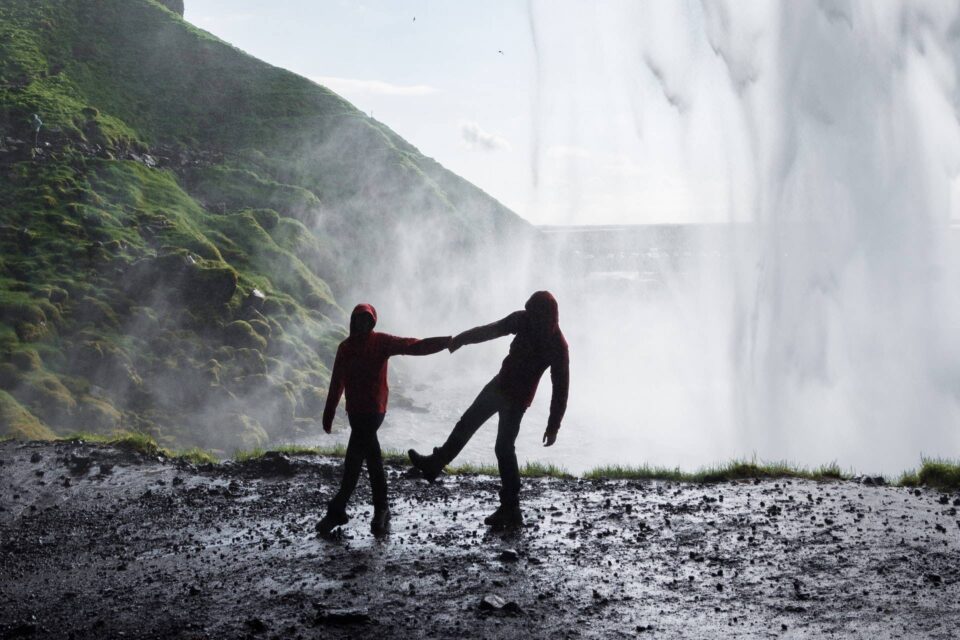 Insurance is smart thanks to Elisa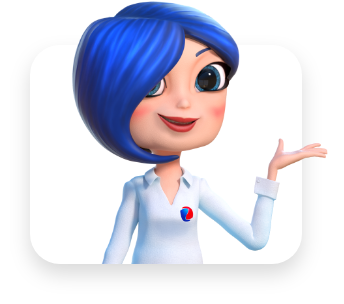 Europ Assistance is a French insurance company, which forms part of the Generali Group, and is present in more than 200 countries. Europ Assistance has chosen to improve the customer journey of its users by most of their questions about insurance products receiving immediate answers, thanks to the Responsa knowledge base and to an intelligent and kind Chatbot called Elisa.
Elisa is a true digital assistant that constantly learns and supports the customer, even during the purchasing stage, leading them to convert thanks to a rapid and customised path.
Elisa is
the new answer to every question in terms of assistance

that only a care company whose genetic heritage is based on seriousness, reliability and innovation, could present to the market.
Chief Sales & Marketing di Europ Assistance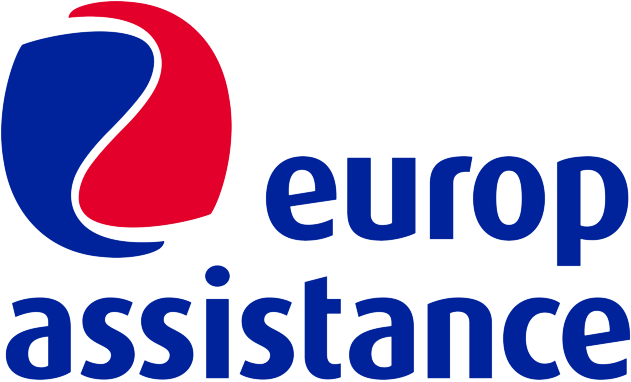 Read the full case study with objectives, solutions and results in detail!
At the following link you can find the official press release on the birth of Elisa, the new digital assistant of Europ Assistance Italia, of which Responsa collaborated in the birth.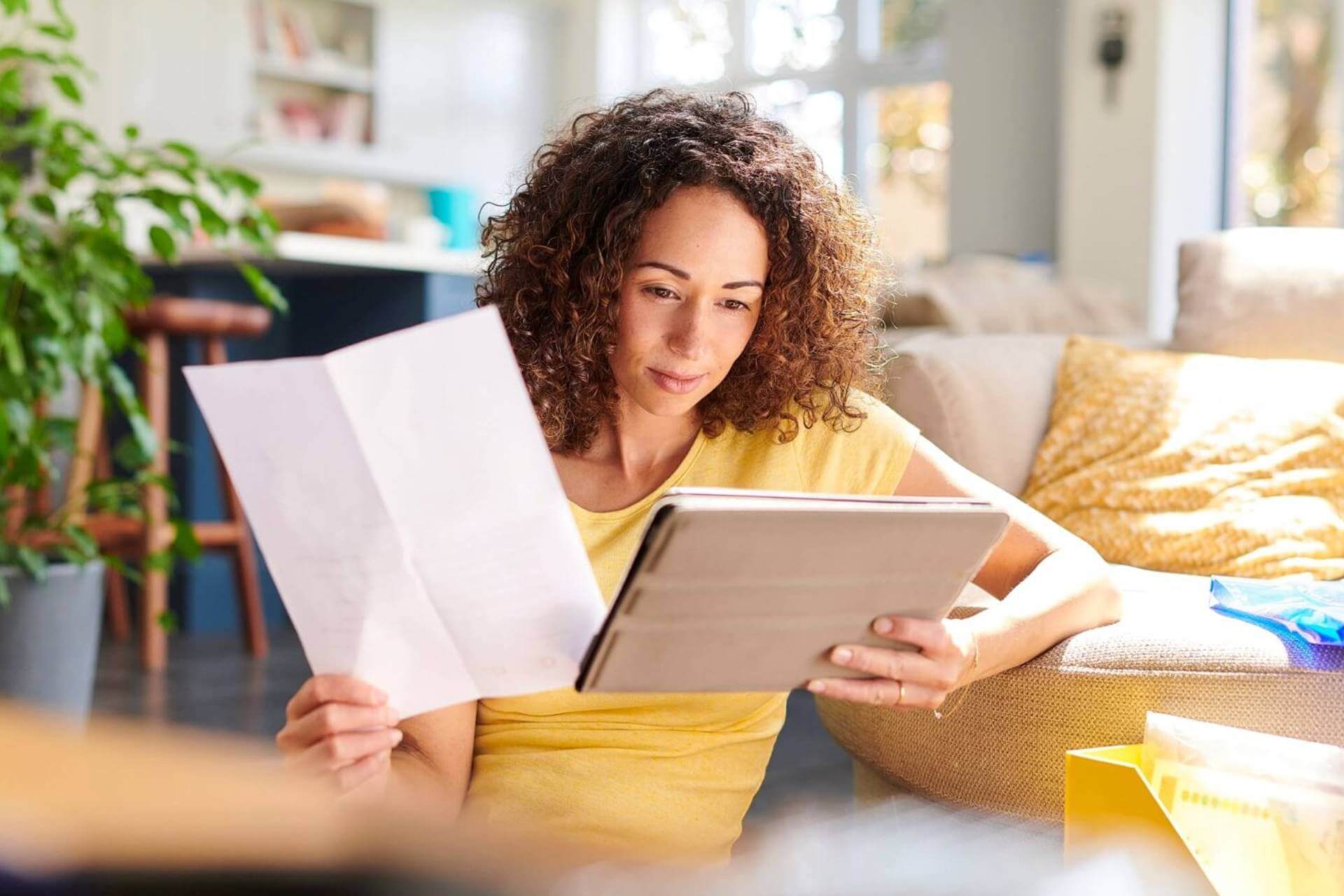 AVIVA
Vivy, the virtual assistant of Aviva with A.I.
The ChatBot that answers Aviva customers' questions quickly and effectively.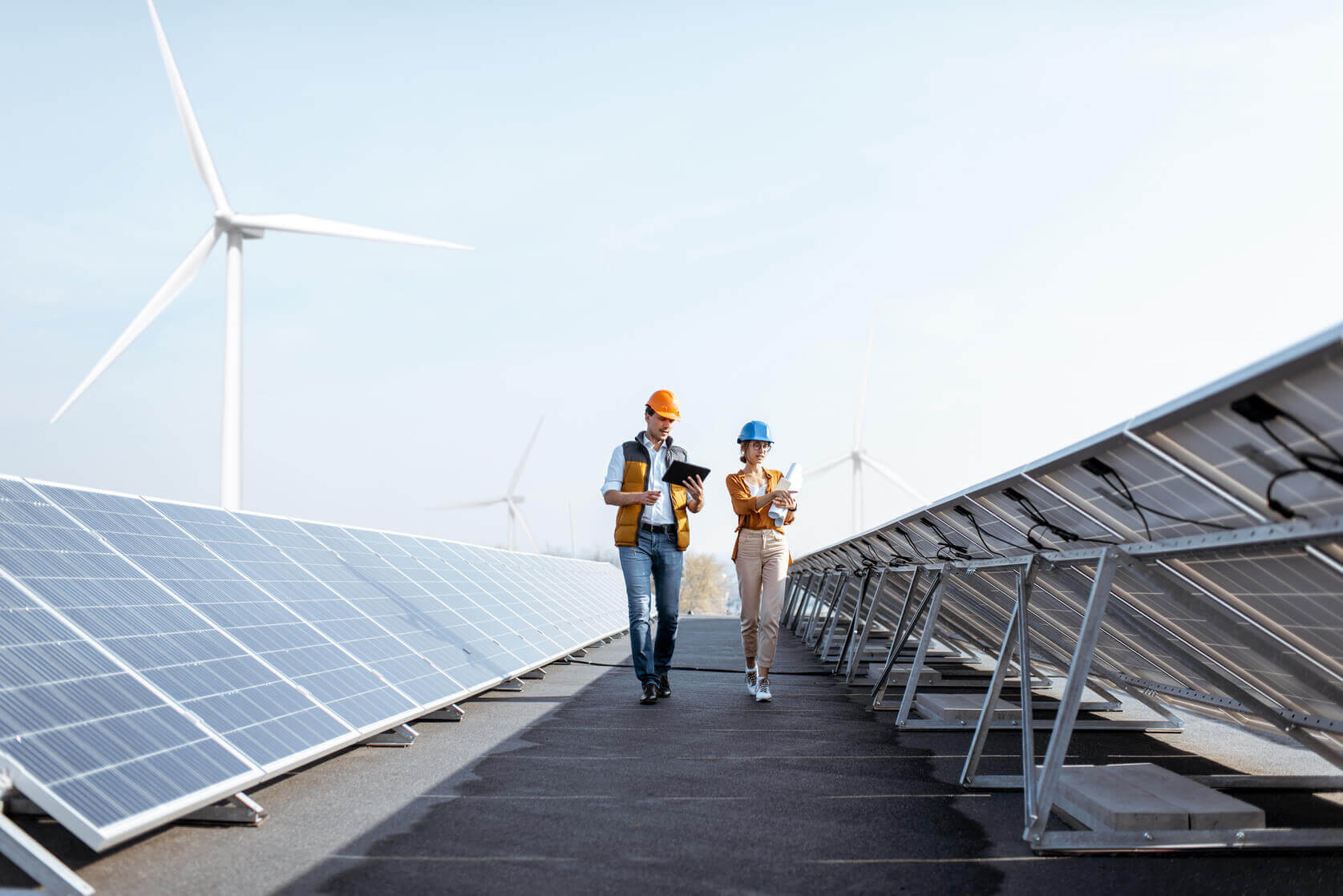 MARSH
Rob, the new chatbot for professionals
From the encounter between Marsh and Responsa comes Rob, artificial intelligence at the service of the customer experience in the purchase of professional insurance.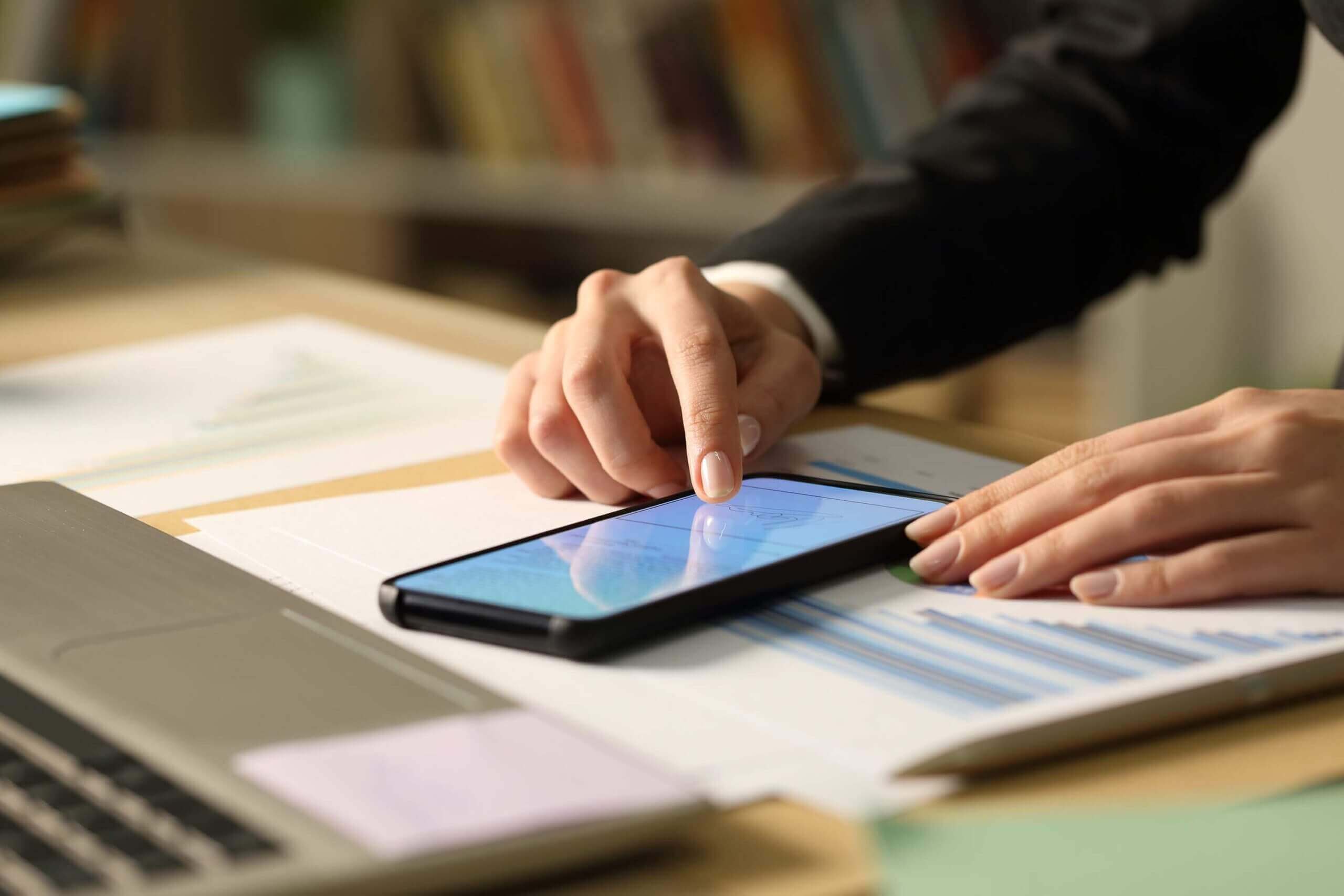 BNP PARIBAS
Leasy the enhanced digital assistant
Leasy offers users a 24/7 automated first level of support, with the aim of increasing conversions and reducing customer care costs.