Virtual Assistant

for Customer Care and the Shopping Experience
Virtual Assistant for Customer Care and the Shopping Experience
Enhance the relationship with your customers thanks to a virtual assistant that uses advanced Artificial Intelligence algorithms, which offers users a first-level automated assistance 24/7 and can integrate with company systems to interrogate them and automate any type of process.
Public Chatbot and Intranet Chatbot
A Virtual Assistant connected to your Knowledge Base, which can be integrated with your company's legacy systems. ChatBot responds in real time to questions asked frequently by users by querying your Knowledge Base, a document base (e.g. user manuals, product sheets, contracts) or external data sources, such as databases, and allows any type of business information process and device to be automated through advanced conversational workflows.
Users can interact with the ChatBot in a natural language conversation just like they were addressing a real person, switching from self-service mode to a traditional support channel, thanks to the 'hybrid' interaction mode that allows ChatBot to guide the user when opening a ticket or transferring the conversation to a live chat operator.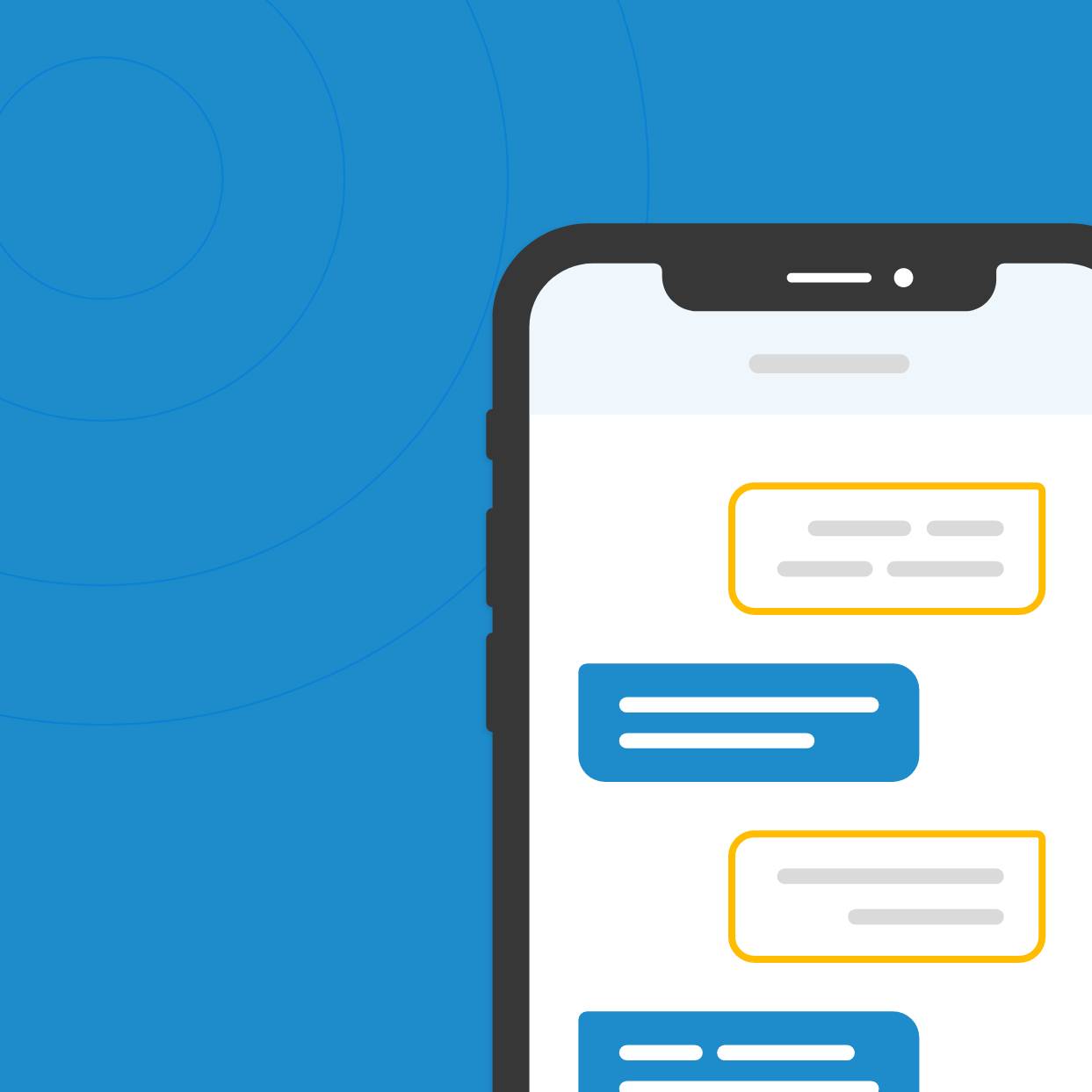 Welcome users and apply a first automatic filter to conversations, thereby optimising the management of frequent requests to Customer Service.
Thanks to the most innovative AI technologies, sophisticated Machine Learning models and natural language processing (NLP) algorithms, ChatBot communicates with the user in a completely natural way, as though it were a human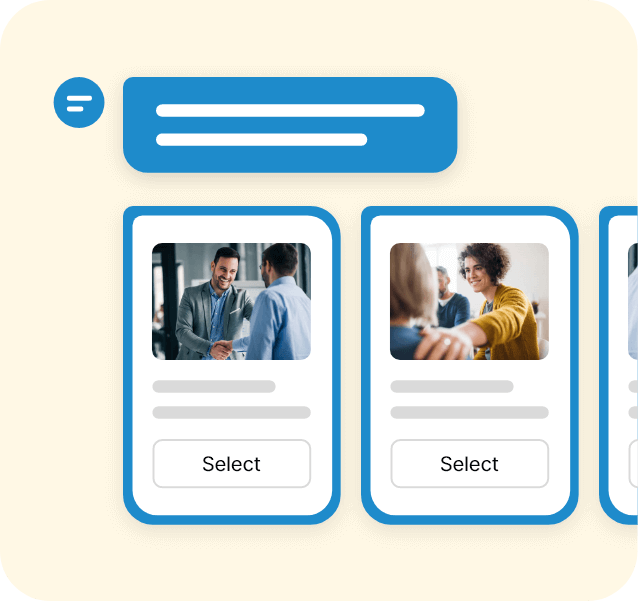 It uses images, buttons, quick replies, actions and text to create dynamic and interactive carousels to enrich and improve the user's chat experience. The buttons allow users to carry out various types of actions, browse content and open links.
Engages, qualifies, converts and supports
Manage the global relationship with the customer, from lead generation to after-sales support; ChatBot is a fundamental tool to optimise the Customer Lifecycle and be distinguished from competition.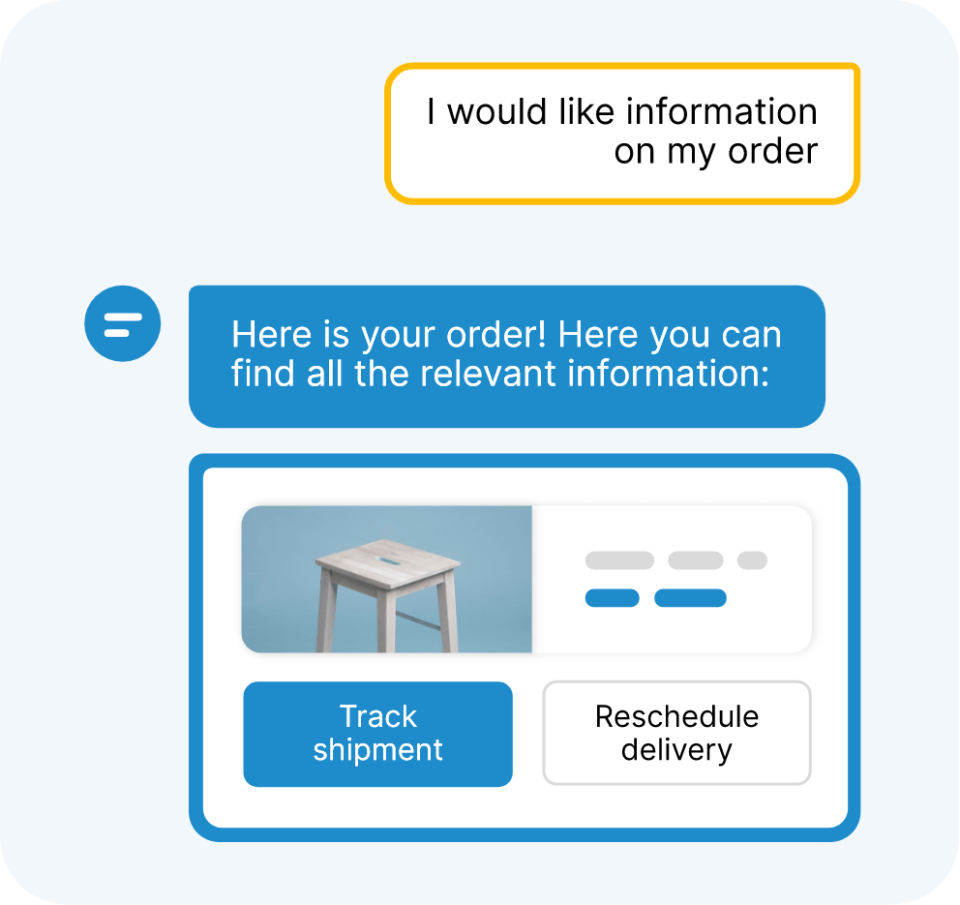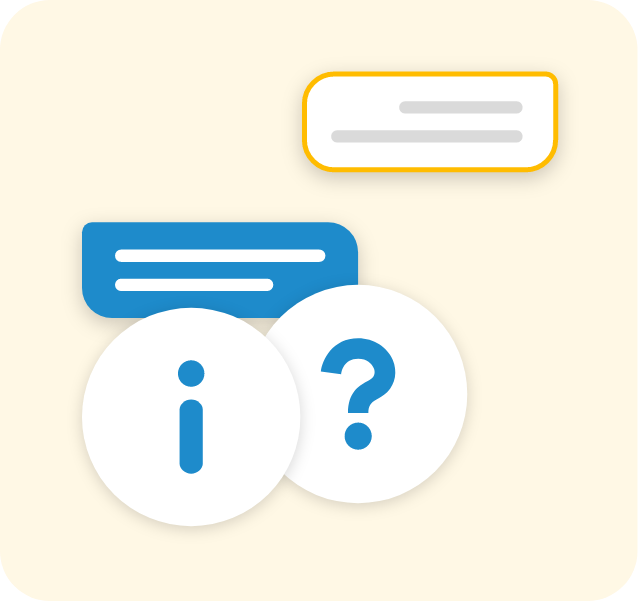 Immediate answers, always
ChatBot is always available to provide assistance to your users on any channel, reducing waiting times and without involving Customer Service personnel.
Transfer to a live chat and ticketing agent
ChatBot can easily transfer the conversation when the user's request is too complex or needs to be taken over by a human agent.
You decide the escalation rules: the user can be transferred to a live chat agent or open a ticket that will allow agents to intervene at a later time.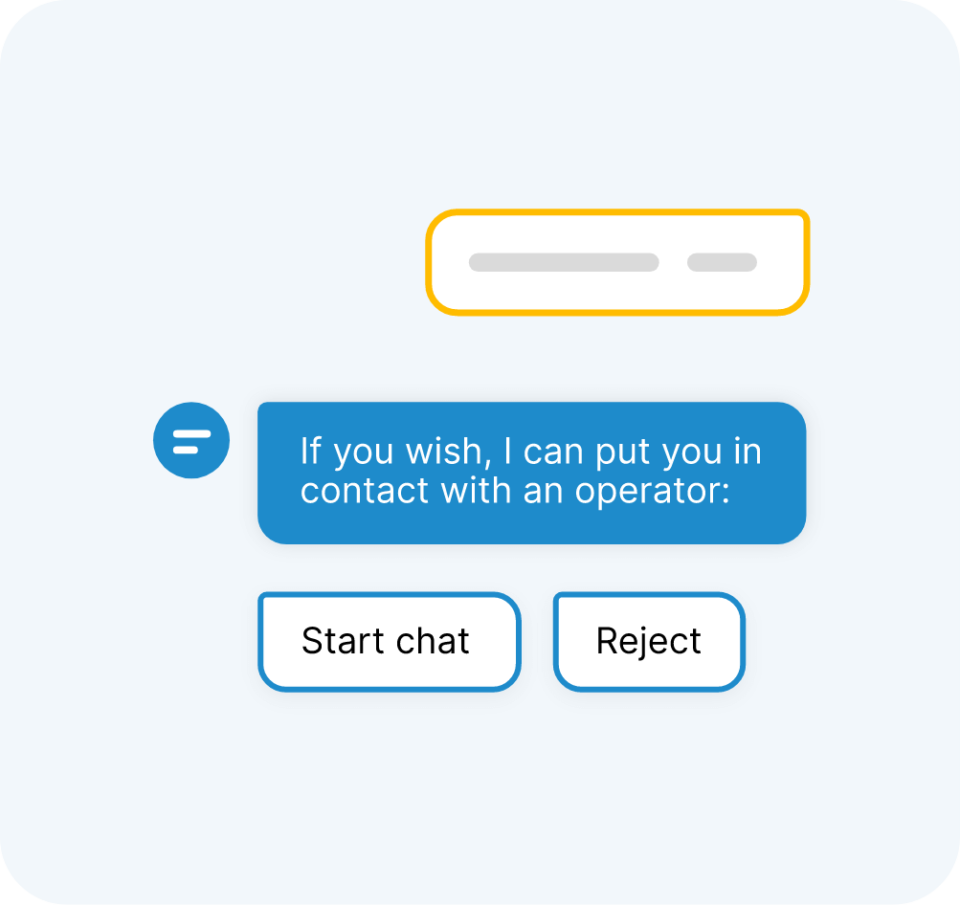 The intelligent conversational support of the future
Customised support
ChatBot can engage the user in an active conversation, with proactive suggestions aimed at guiding them in their search for information or relevant offers, thereby providing tailor-made and customised support and providing targeted information according to the user profile.
Voice recognition
Thanks to the integration with the best voice recognition technologies on the market, ChatBot is able to convert voice to text and vice versa in real time, allowing users to interact via the chat voice interface.
Engage the users
Encourage users to interact with interactive and engaging messages and content.
One ChatBot and several channels
ChatBot is a multi-channel and multi-platform solution, which can be activated on all the communication channels preferred by the users (WhatsApp, Facebook Messenger, smart speakers, etc.) Allow users to contact you rapidly through their preferred channels.
Easy, up-to-date and customised
The ChatBot is installed very quickly, it is easy to configure and does not require any coding; the design can be customised and it is very simple to constantly update, implement and integrate the system.
Automatic learning
A proprietary Neural Network and advanced Machine Learning models allow the ChatBot to self-learn from the interactions of your users and over time become more autonomous and more precise in responding.
Lead Generation
Collect user data and automatically process information on leads and prospects, thereby creating a database integrated with your CRM that is useful for the strategies implemented by your team.
Manage transcripts
Automatically sends chat transcripts to agents to manage conversations smoother and faster without losing the context.
CHATBOT
5 punti che spiegano i vantaggi dei ChatBot
5 importanti motivi per cui le aziende dovrebbero costruire ChatBot piuttosto che app...
CHATBOT E CUSTOMER SERVICE
Chatbot e operatori del contact center: alleati o nemici?
La funzionalità automatizzata che caratterizza i ChatBot, permette alle aziende di risolvere le richieste in tempi molto più rapidi...
TIPOLOGIE DI CHATBOT
I ChatBot non sono tutti uguali: conosciamone alcuni tipi!
Il valore dei ChatBot nell'esperienza di acquisto propria del consumatore e nell'assistenza al cliente è ormai tangibile...
They chose Responsa to improve their business
Improve your business now!