Pricing


Assistance to Customers and Employees, as it should be
We will be happy to prepare a personalised offer for you! Our pricing model depends on certain factors of your company, therefore, we will need to contact you to provide you with accurate information. Just complete the form on the right and we will contact you shortly.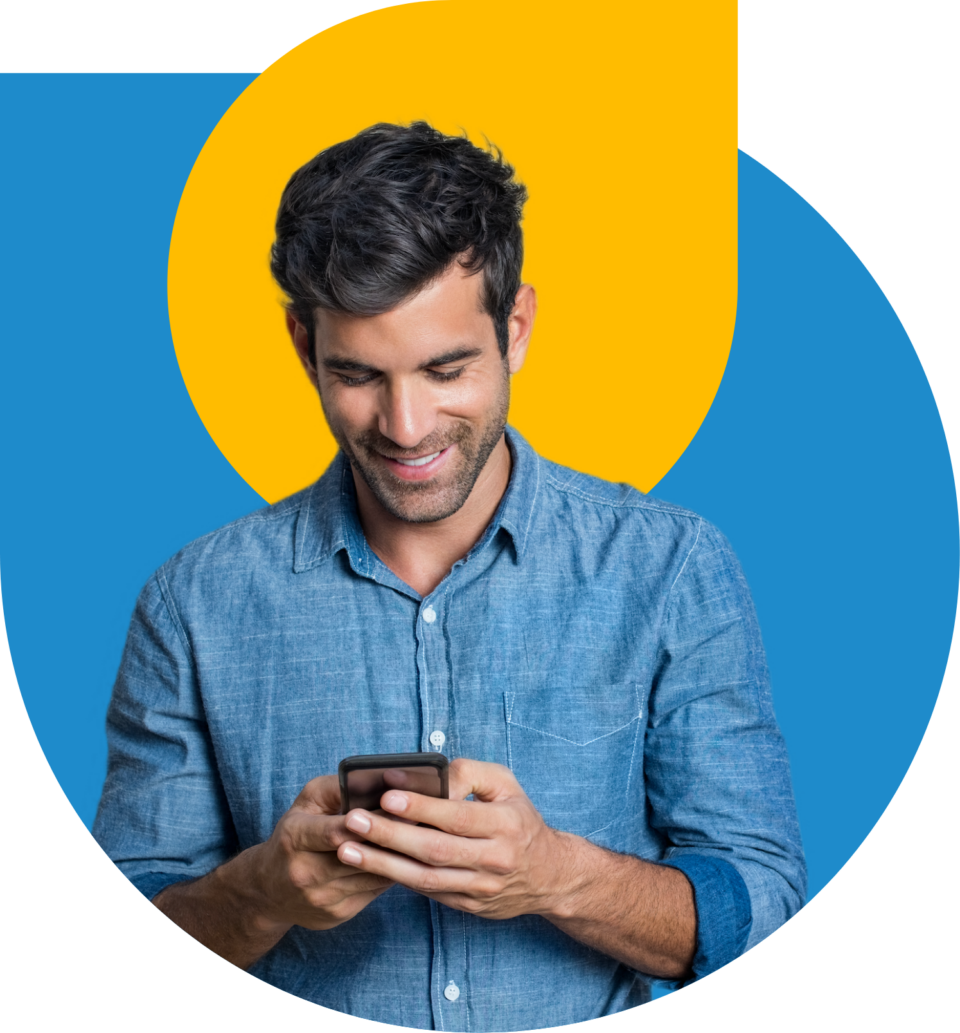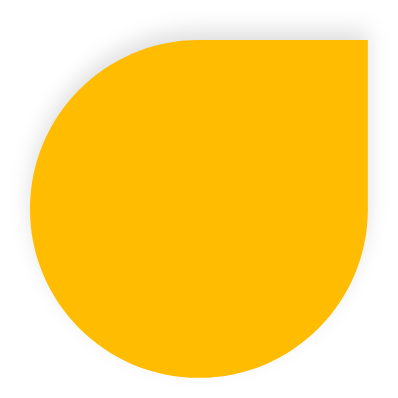 They chose Responsa to improve their business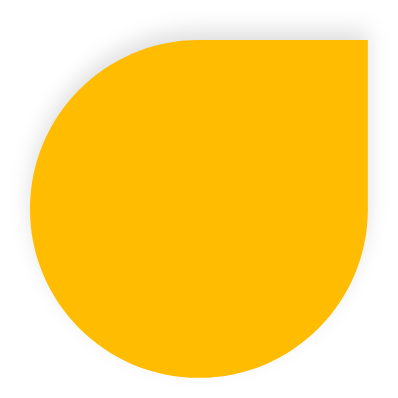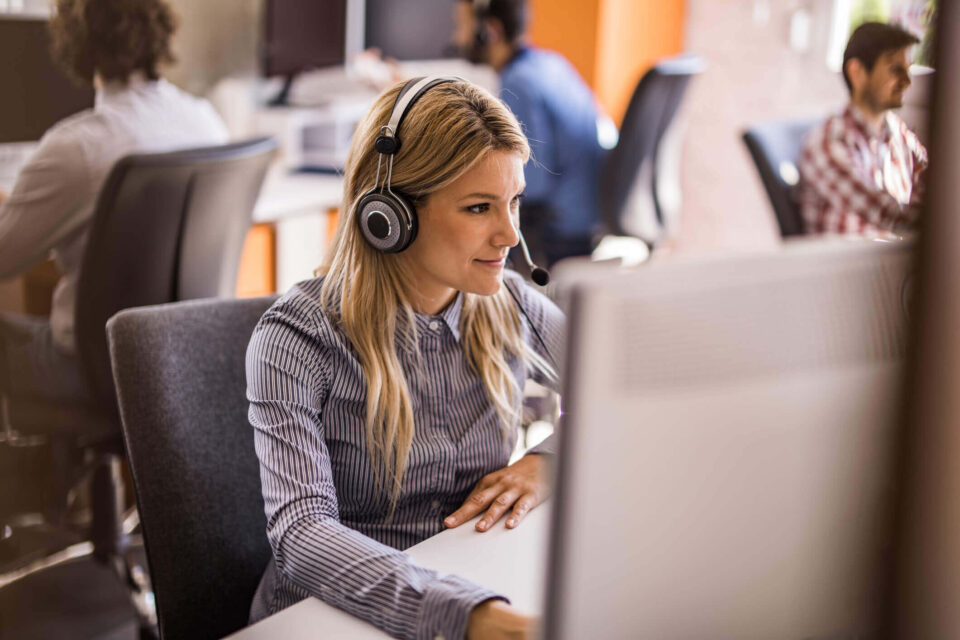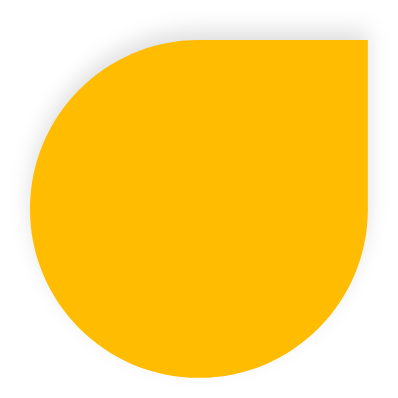 More effective Customer Service.
Reduced costs.
Responsa is all you need to offer automated first level assistance to your company's employees and customers at anytime and anywhere.
We are among the leading companies in the market for self-service solutions based on artificial intelligence. A team of experts that works in synergy to design and create effective, innovative and customised solutions and technologies for each one of our customers.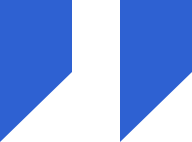 Rob has allowed us to build a customer-centric knowledge base, which is a great wealth of knowledge for our company.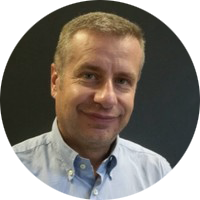 Umberto Perfetti
Head of Platform Development and Web Innovation