Easy and intuitive
management

from the Dashboard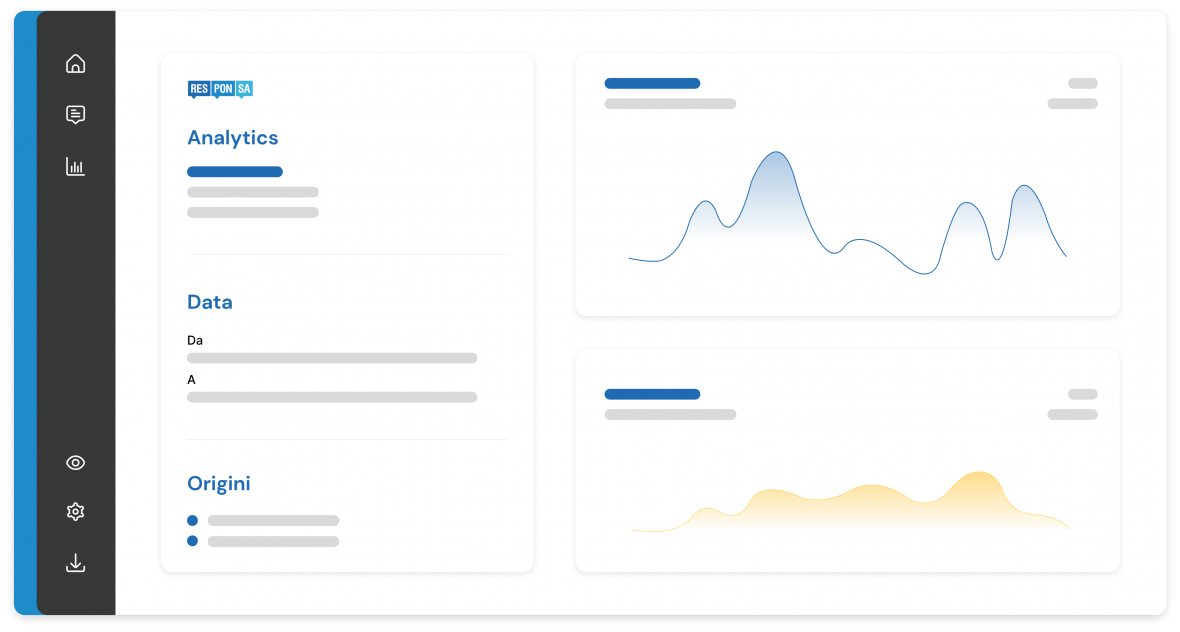 Complete management
and control
A simple and intuitive administration panel with which you can manage Responsa independently, from the Knowledge Base to the ChatBot, as well as being able to access advanced statistics that allow you to view KPIs and metrics that are useful for measuring the ROI and getting to know your users' needs better.
The intuitive interface of the Dashboard allows you to have everything under control quickly and easily, to manage Responsa independently and therefore, have full control of all the settings at every level.
The administration panel also allows access to insights and analytics, essential tools for getting to know users, improve the customer experience and maximise the ROI.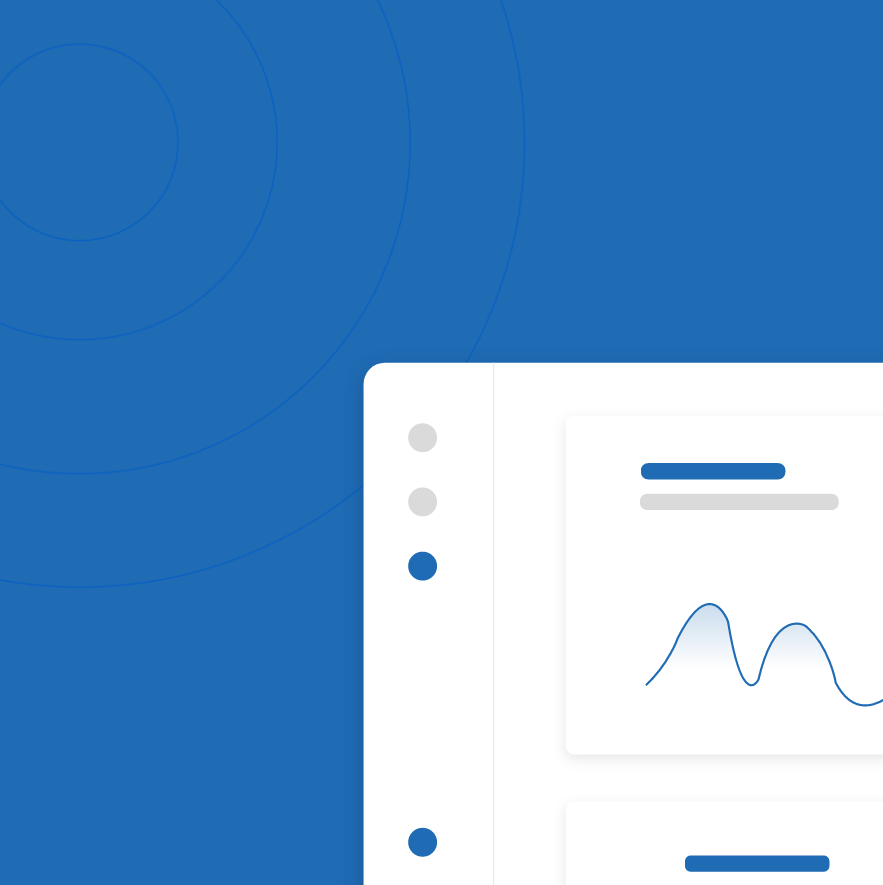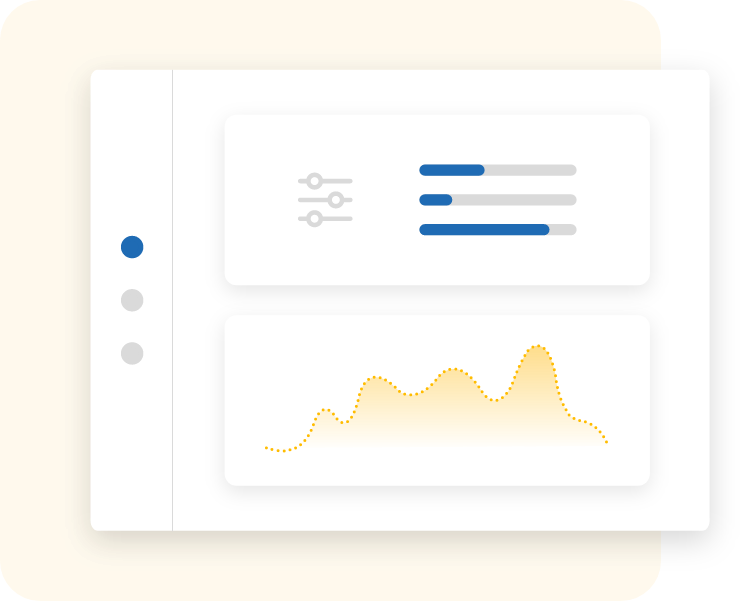 The Knowledge Base made easy
Managing the Knowledge Base is simplified thanks to a CMS, through which its contents are managed, which may be articles, FAQs or documents, the connected thesaurus, the settings of the proprietary semantic search engine and much more.
Intuitive management of the ChatBot
Any aspect of the ChatBot can be customised from its Dashboard: it easily updates dialogue messages, designs workflows and decision trees, connects webhooks and APIs for advanced integrations, trains the AI from the specific training section and log in to conversations with the users at any time.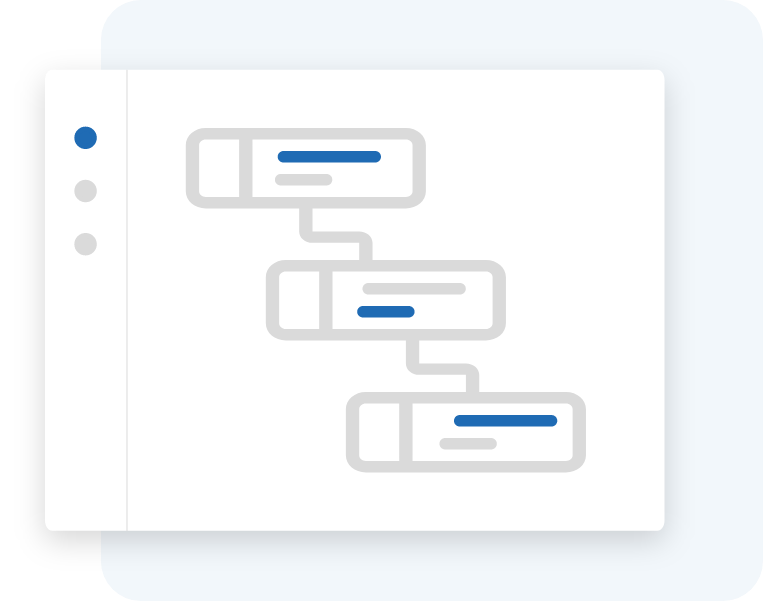 The Responsa Dashboard records all interactions and provides you with real-time statistics to allow you to understand your users better. It measures the ROI, monitors your KPIs and analyses the interactions of your users to discover their actual needs and improve the customer experience with targeted interventions.
They chose Responsa to improve their business
Scopri
i nostri articoli

su ChatBot e Conversational AI
CASE STUDIES
Grandi aziende che hanno investito in soluzioni omnichannel
L'evoluzione che porterà le aziende all'adozione di un approccio omnichannel è complessa, ma nonostante questo...
CHATBOT NEL RETAIL
Il ruolo dei Chatbot nell'industria retail
Sempre più retail stanno adottando i Chatbot dato che sono gli strumenti più idonei per il supporto di clienti e rivenditori e portano a numerosi vantaggi...
KNOWLEDGE MANAGEMENT
Condivisione della conoscenza: una nuova forma di cultura
Uno strumento di Knowledge Management è il modo ideale per capitalizzare quel patrimonio di conoscenze presenti...
Improve your business now!