Responsa makes use of the latest Generative AI technologies, particularly that of OpenAI, to make interactions with customers and employees even more precise and fast, enhancing operational efficiency, maximizing your organization's revenues, and satisfying every user.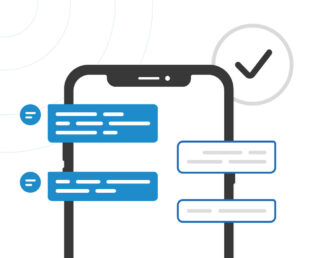 Creating unique experiences: the power of Generative AI to support your business
At Responsa, we collaborate with leading companies across various industries to create unique and personalized experiences. Staying ahead of new technologies and customer needs is crucial, which is why we make use of advanced Generative AI technologies based on LLM (Large Language Models), such as OpenAI, to develop increasingly sophisticated solutions capable of automating support for both internal and external users of businesses dealing with high volumes of requests, all aimed at enhancing their Customer & Employee Experience.
The Next Generation Customer & Employee Experience with Generative AI
Immediate and complete responses with Generative AI
Thanks to OpenAI's exceptional natural language processing and understanding capabilities, Responsa's ChatBot allows users to quickly find what they need by generating fast, accurate, and human-like responses from any type of document with minimal training. It is the ultimate corporate solution to automate support for customers and employees 24/7, reducing ticket volumes, and increasing agent productivity.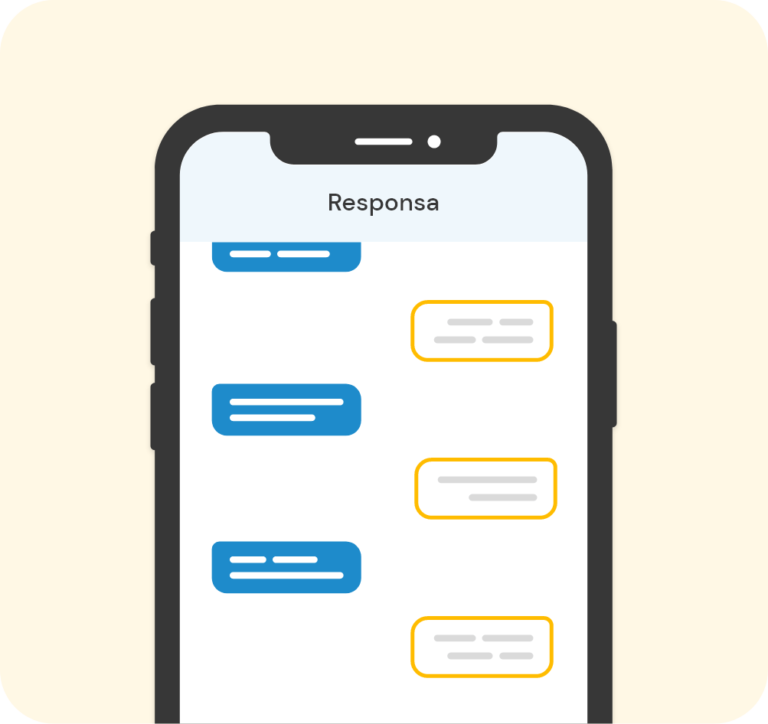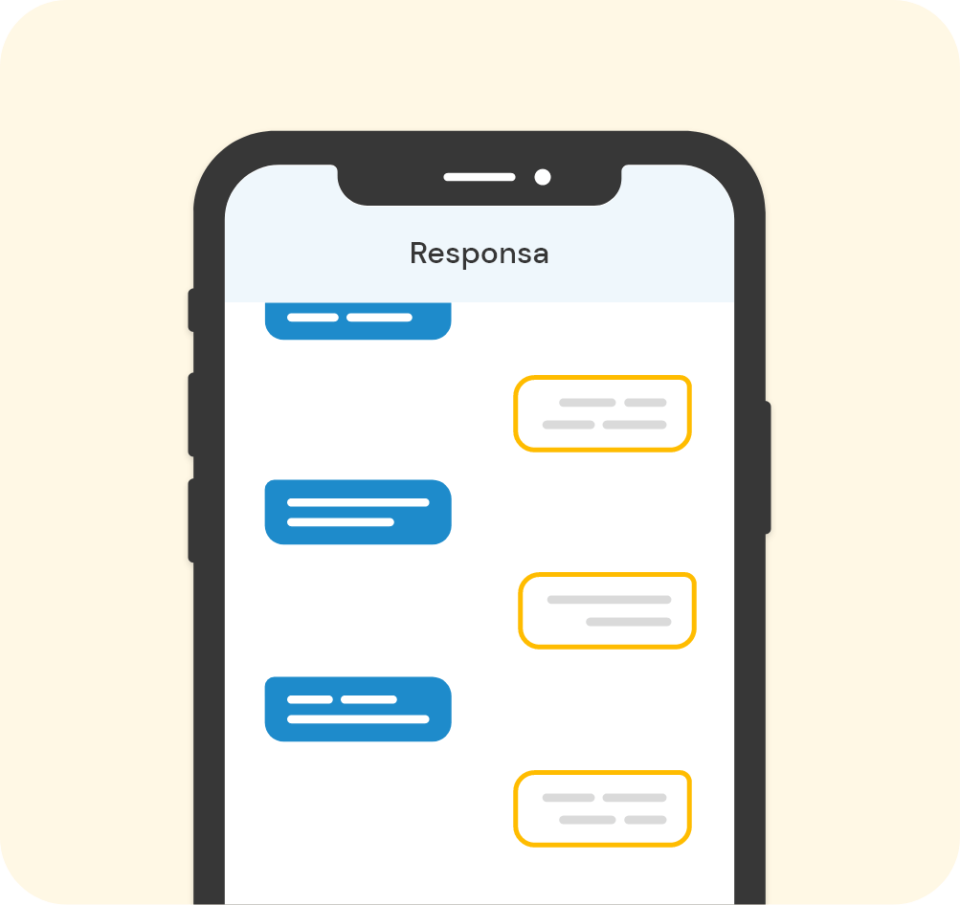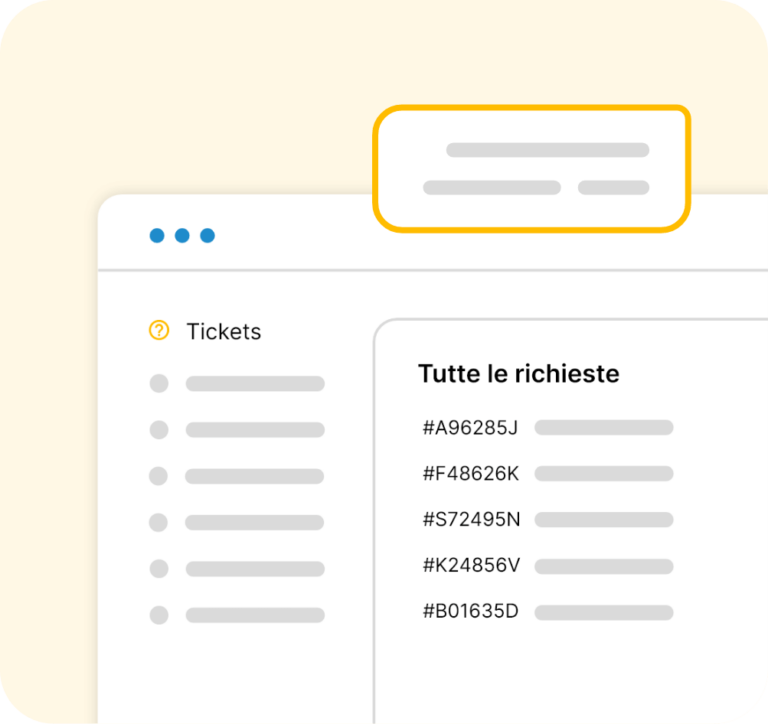 Automatic ticket classification with OpenAI
Responsa seamlessly integrates with Help Desk platforms, enabling the automatic classification of tickets based on their semantic similarity and routing them to the correct processing queue within the ticketing platform using historical data as a training set. This leads to less time spent on ticket management and increased operator efficiency.
Auto-Generated suggestions for Help Desk agents
Responsa's ChatBot, powered by OpenAI, provides agents with automatic suggestions for responding to tickets. These responses can be sent directly to users or modified before sending. With this tool, agents can free themselves from repetitive and low-value tasks, thus optimizing time management and reducing the volume of internal support tickets.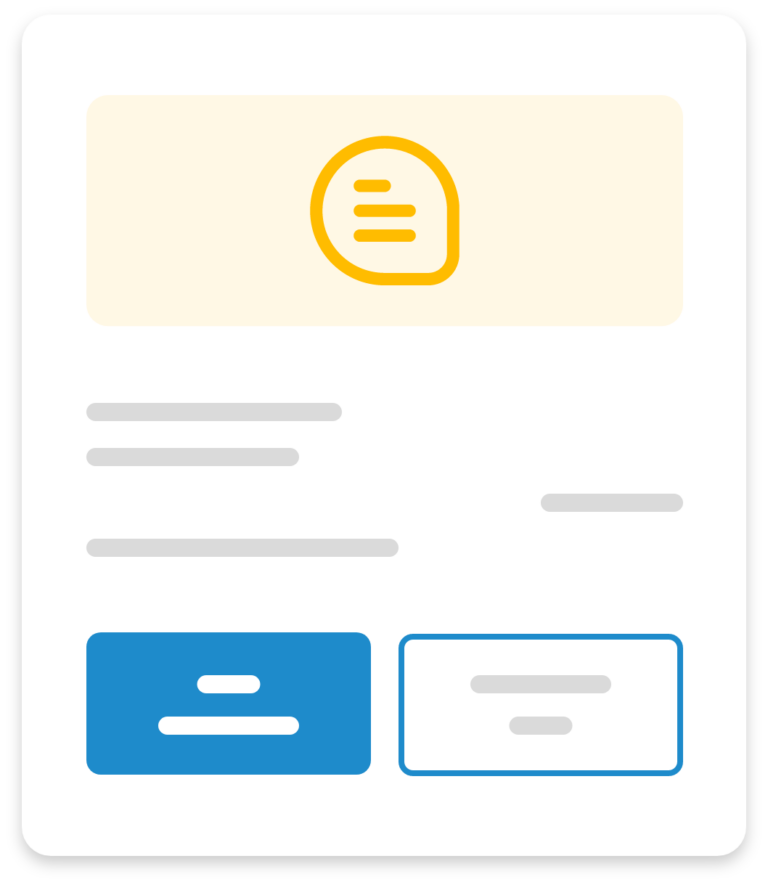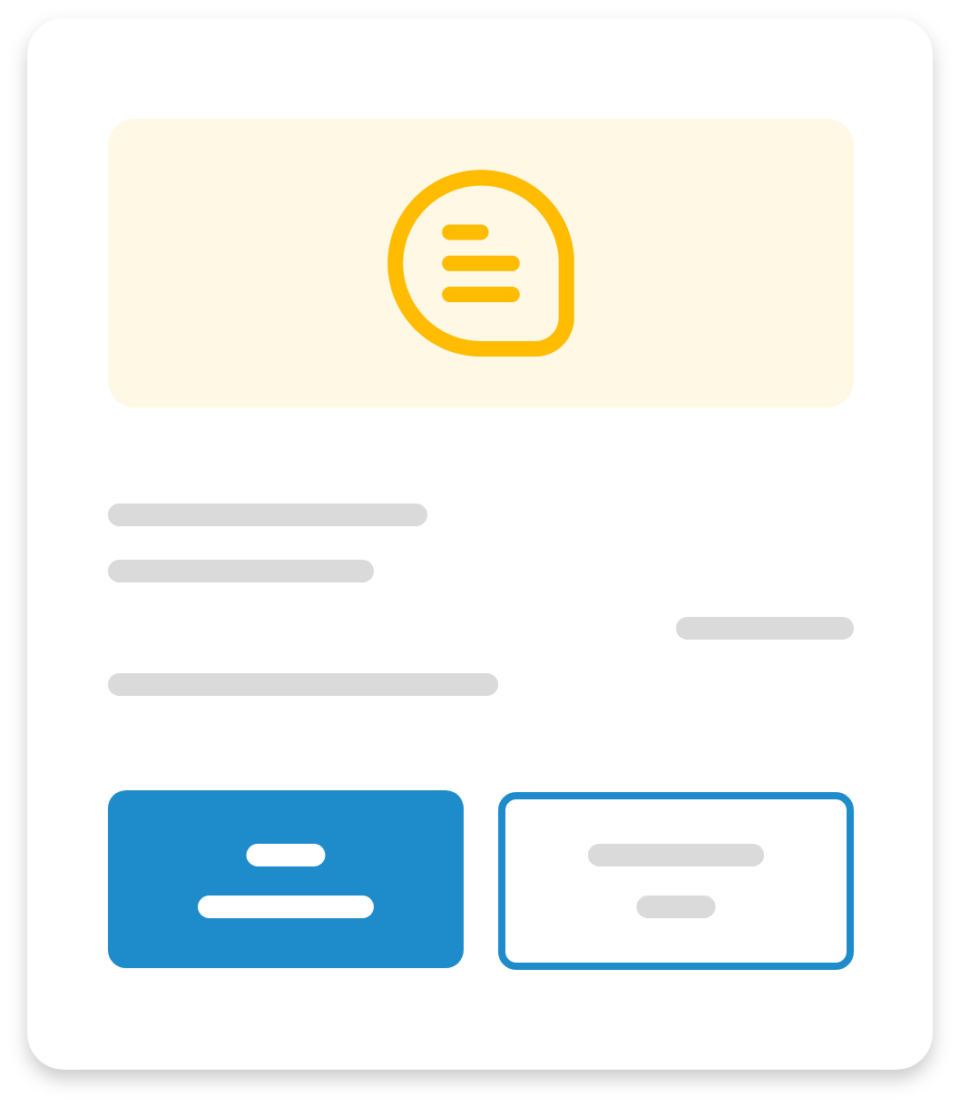 The potential of Responsa, OpenAI, and Generative AI
They chose Responsa to improve their business
Improve your business now!