The ChatBot & Conversational AI Platform
Find out how to grow your business with Responsa's AI Chatbot automation. Customisation, 24/7 availability, omnichannel, immediate ROI and scalability.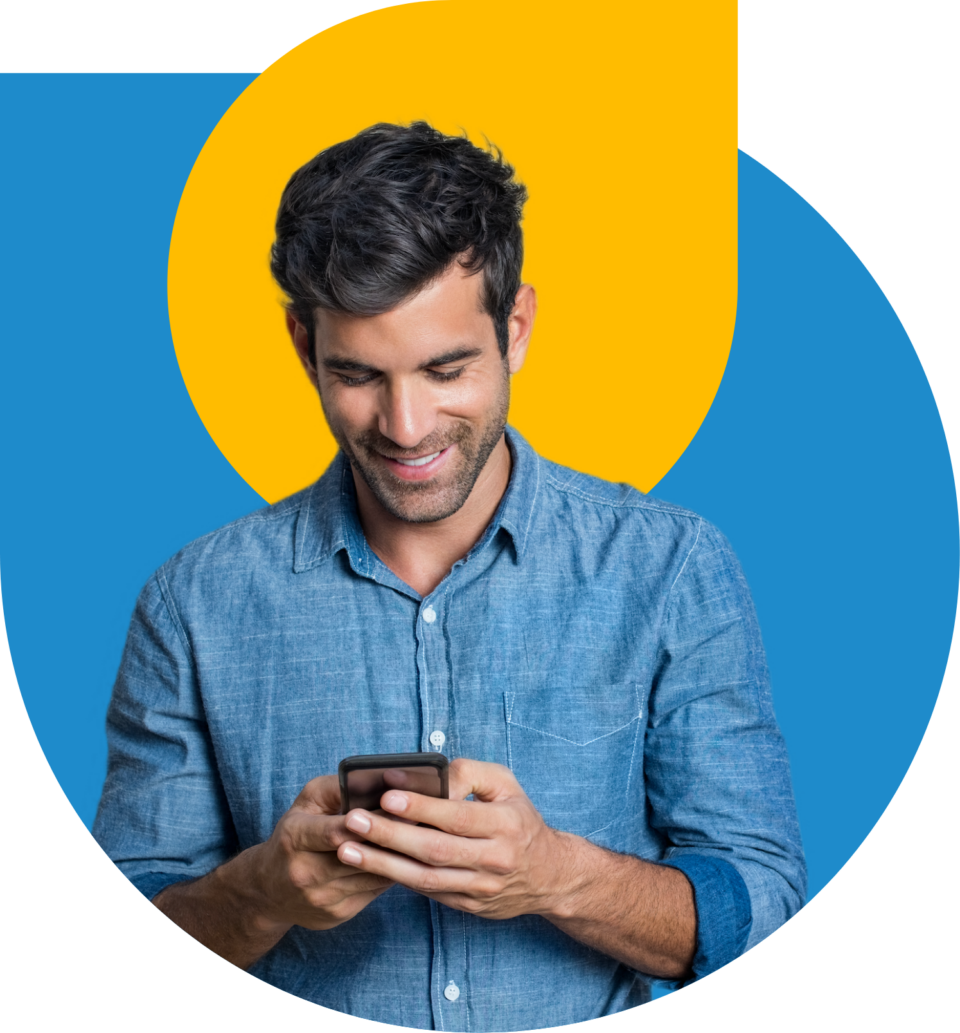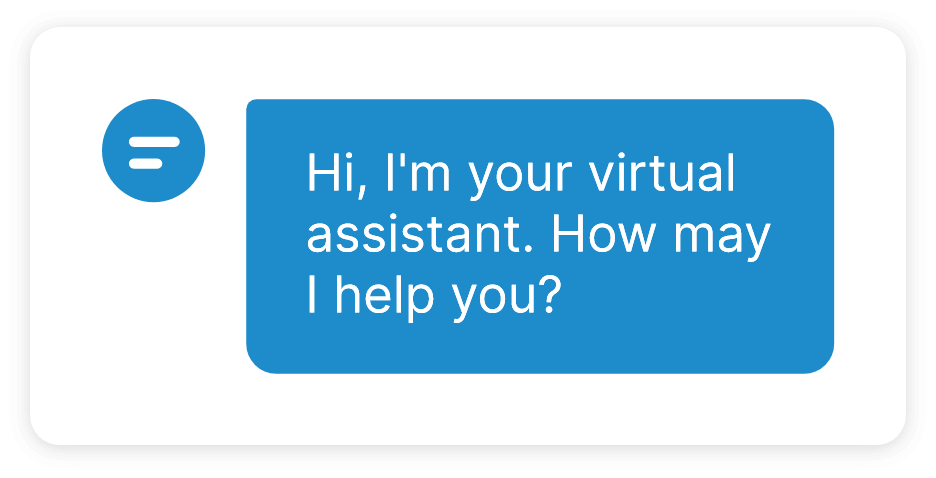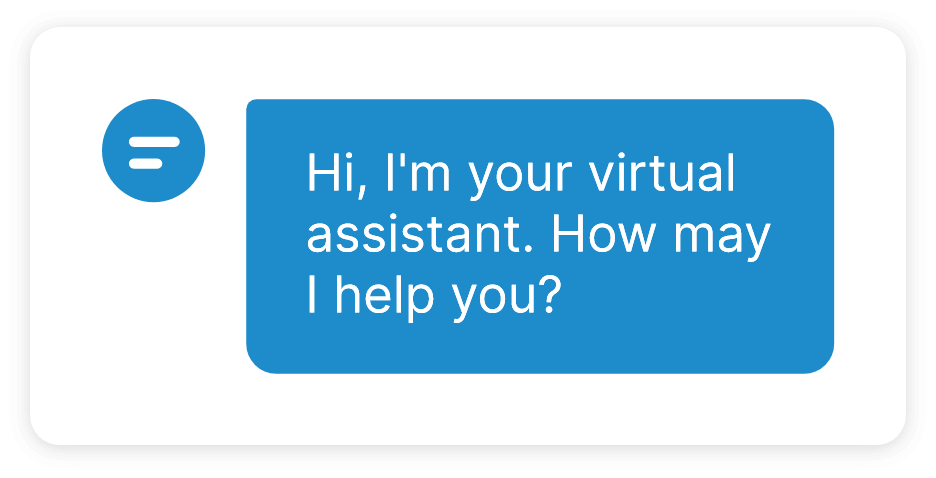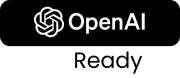 They chose Responsa to improve their business
Traffic towards Customer Service
The advantages of Responsa
Download the in-depth reports to discover the benefits and results obtained thanks to Responsa!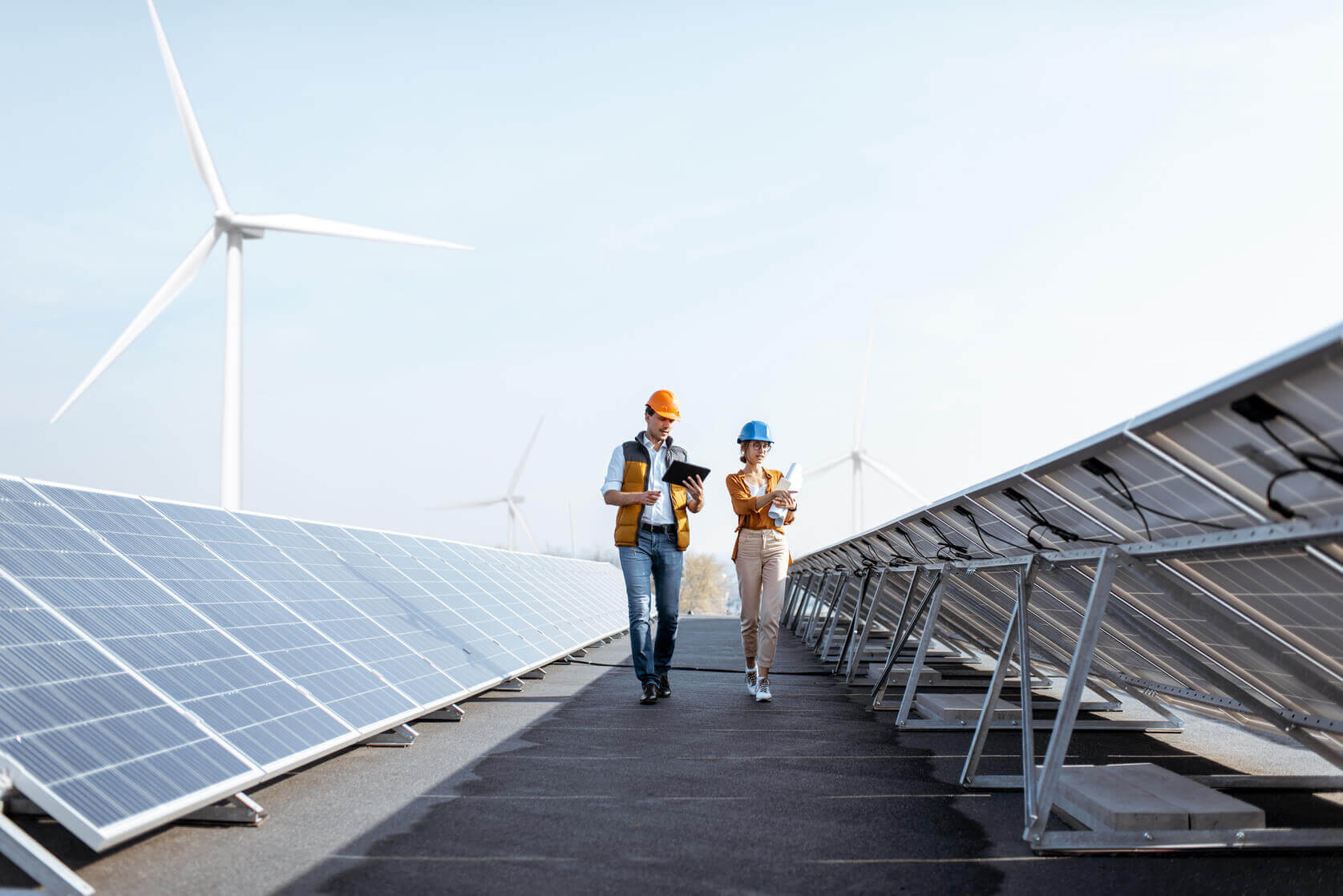 MARSH
Rob, the new chatbot for professionals
A.I. at the service of the customer experience in purchasing professional insurance.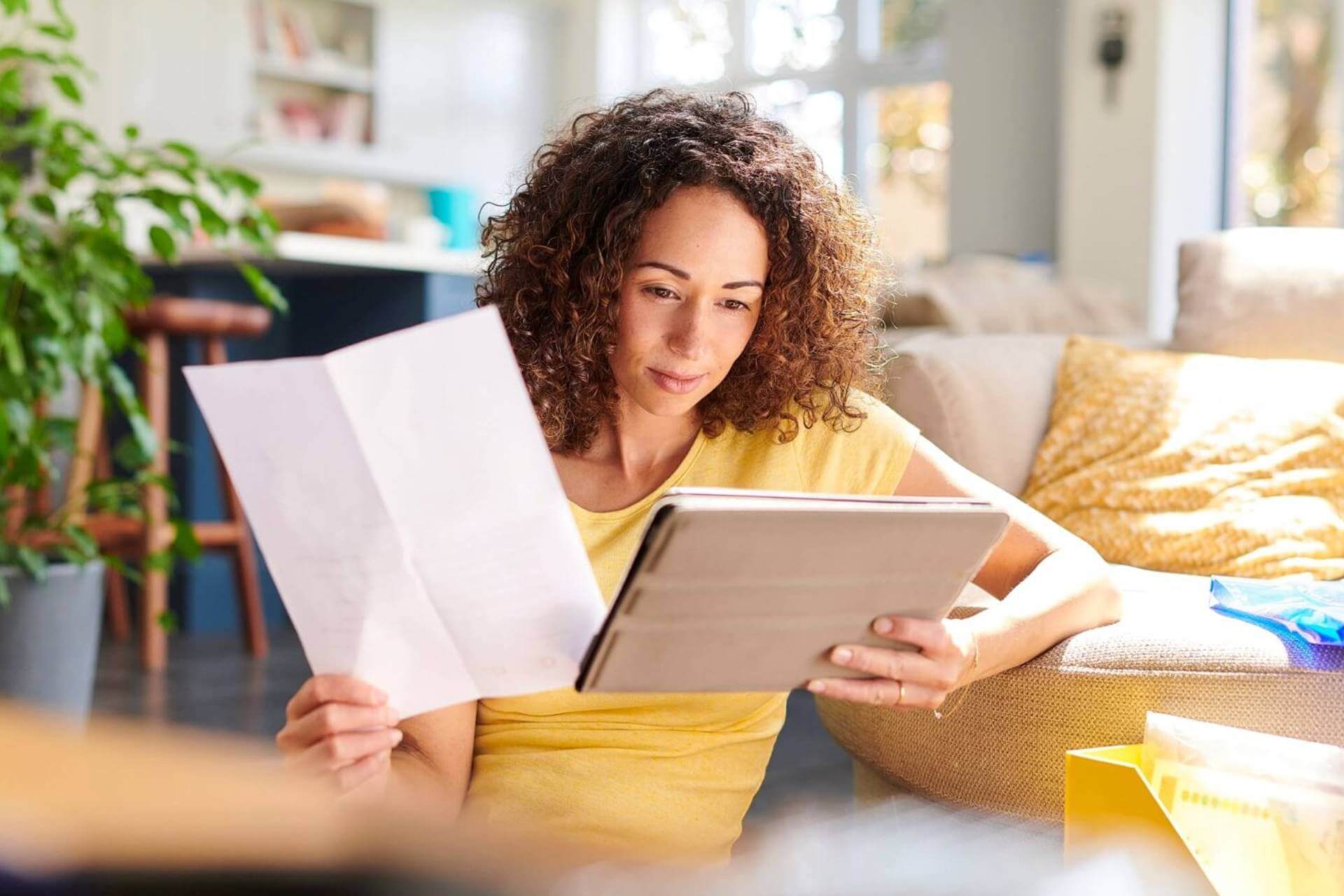 AVIVA
Vivy, Aviva's digital assistant
The ChatBot that answers Aviva customers' questions quickly and effectively.
Our A.I. solutions are transversal to any sector
Get the most out of Responsa
Full integration with leading market platforms: provide instant automation across all channels.
The semantic search algorithm allows you to always find the best result within the shortest possible time.
By converting voice to text and vice versa in real time, users can interact via the voice interface.
A Chatbot able to work effectively in all languages to provide total user support.
Responsa provides you with real-time statistics to allow you to understand your users better.
Responsa can self-learn from user interactions and become increasingly autonomous.
Responsa integrates with the tools you already use to obtain the most from your customer data.
Communicate with your customers on the world's most popular and loved instant messaging App.
An entire platform at your disposal
The Dashboard is included
You have full control of your account settings, Knowledge Base content and ChatBot configurations, advanced statistics and much more – all from your Dashboard.
Start to grow with Responsa
Find out how Responsa can help your business
Create your business case and
discover your ROI
Customised analysis that simulates your ROI
Improve your business now!