Insights & analytics: know your users
Responsa gives you a 360° view of your customer service and digital engagement performance. This is how you will be able to better understand what your users' needs are, improve your customer experience and increase the ROI.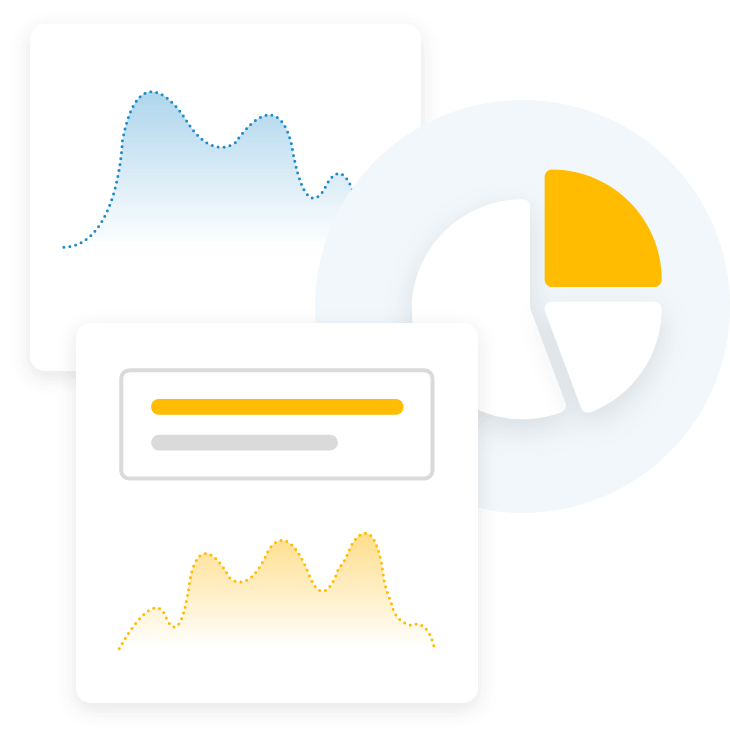 Improve your Customer Experience
Access to data and statistics on user interactions provides valuable insights to improve your Customer Care and Customer Experience performance, allowing you to quickly identify problems, provide more efficient support, reduce resolution times and thereby increase your ROI.
Insights on the actual user needs allows you to obtain a complete profile of your prospects and customers and you can view data on user behaviour and be guided by them to optimise your strategies.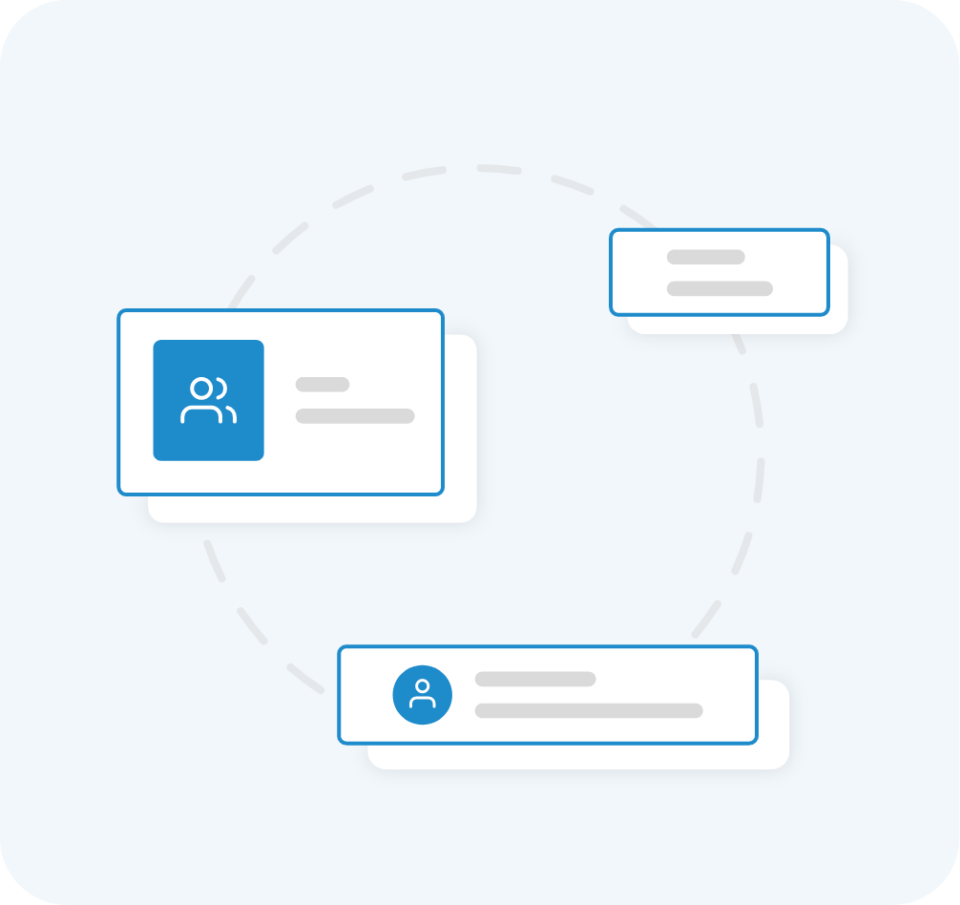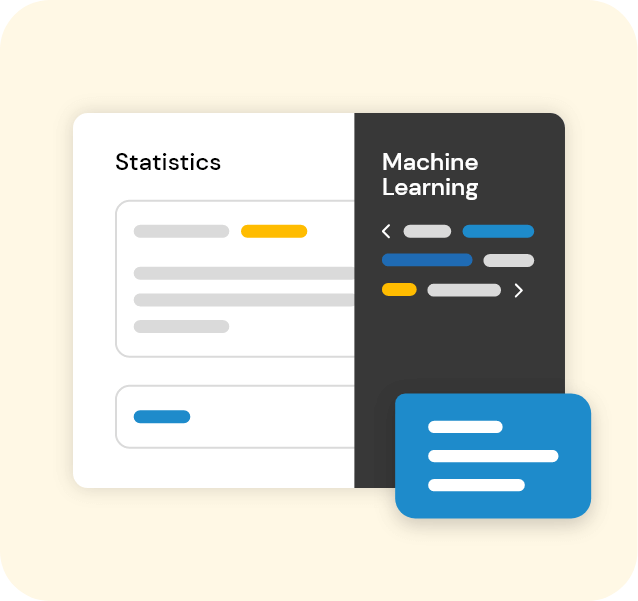 Consult data and statistics on interactions, user feedback, the Knowledge Base and the performance of your team rapidly and easily; track every aspect of user interaction and views – all in one place.
Use the statistics and data at your disposal to better understand which questions are asked most often, which needs are most urgent, which problems require a different solution, which times are busiest, and much more. You will therefore be able to intervene in a targeted manner, thereby optimising resources and maximising the benefits.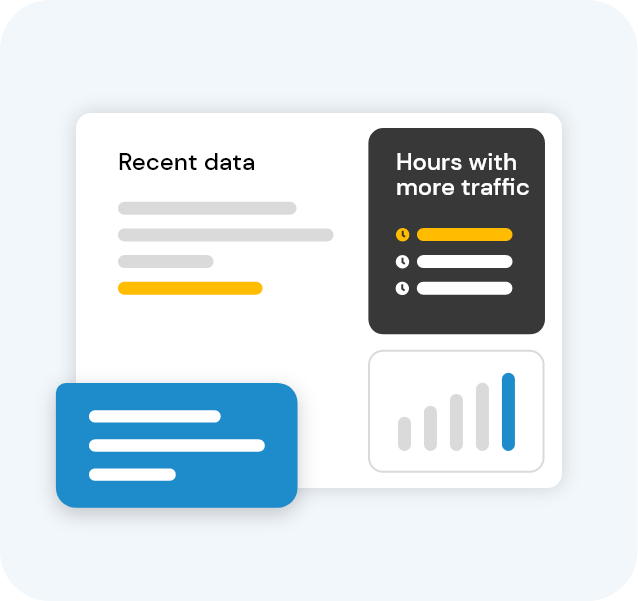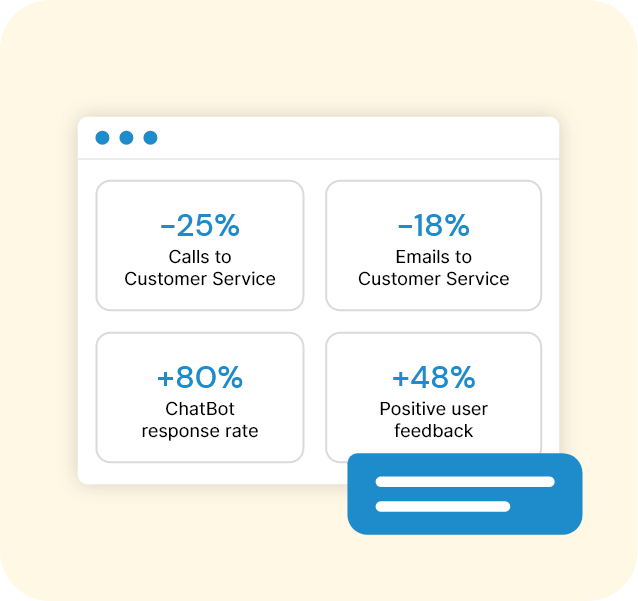 Performance under control
Measure the percentage of resolved requests and the reduction in in-bound traffic, see how many calls and messages are received by Customer Care, check the response rates and times, find out which Knowledge Base articles are found to be most useful by your users and which need to be improved.
Easily query all collected data
It is essential to collect and use data to effectively increase your ROI. View and export the statistics related to questions, searches, visits and user behaviour easily and intuitively.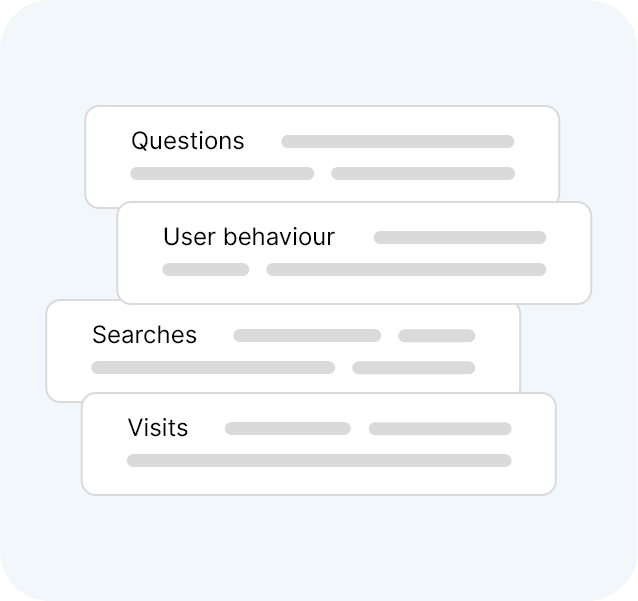 They chose Responsa to improve their business
Improve your business now!