Effective and efficient customer service alongside your customers.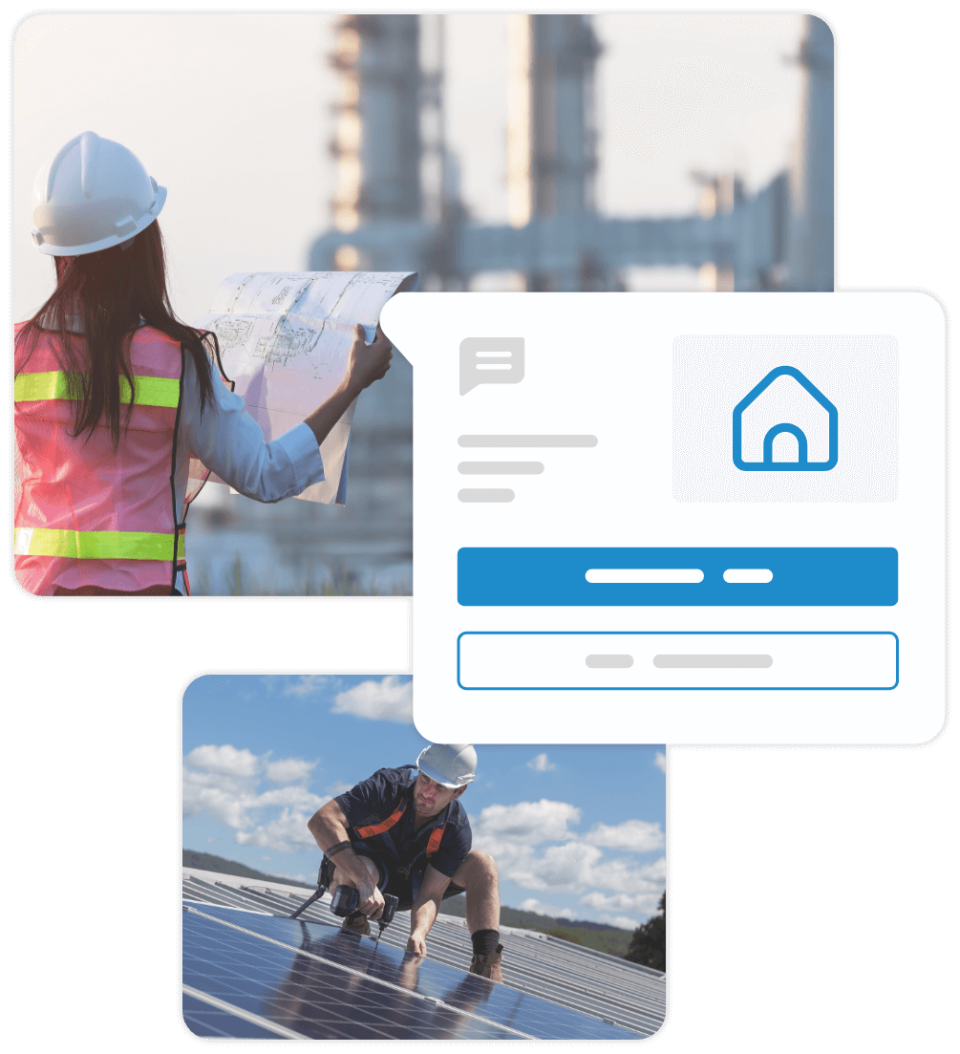 Chatbot and Artificial Intelligence

solutions are the new way to: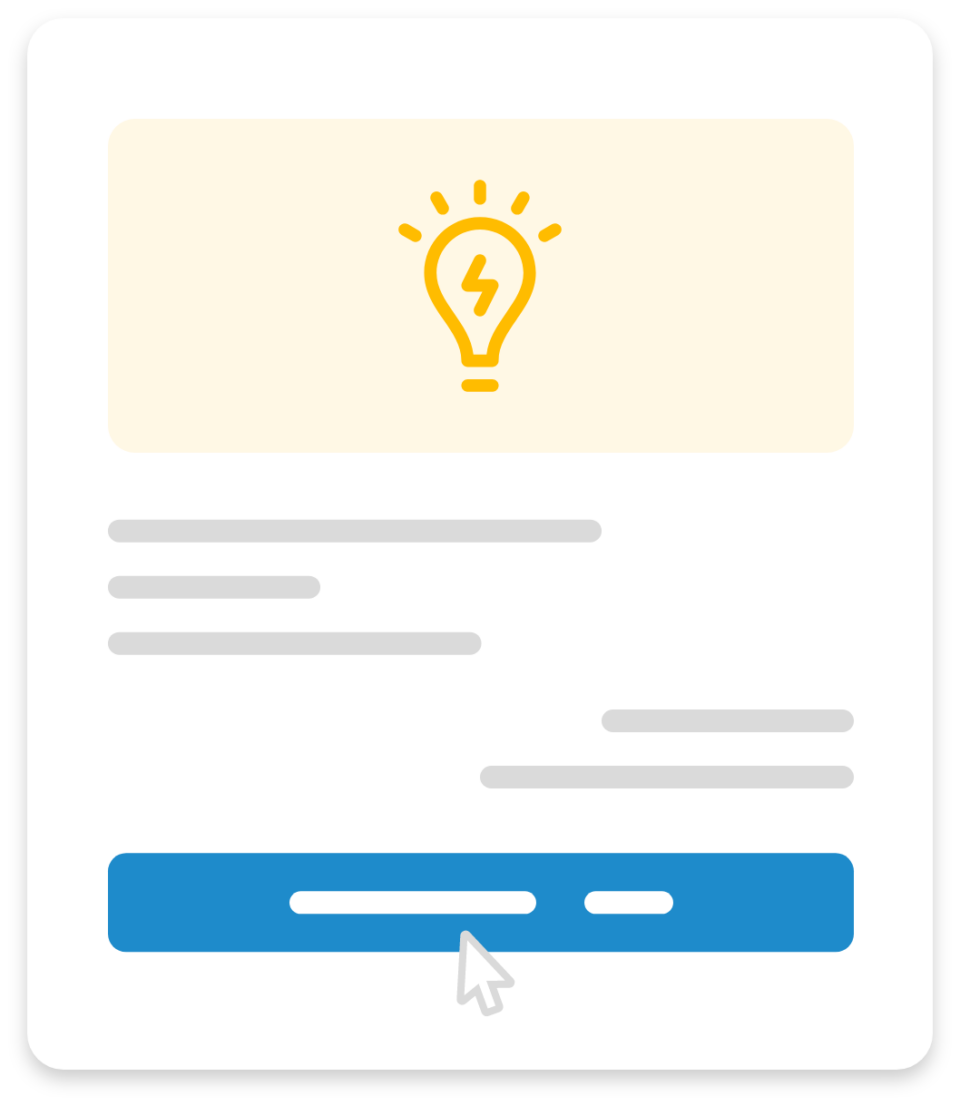 RESPONSA FOR THE UTILITIES SECTOR
Thanks to Responsa's ChatBot, dialogue becomes the ideal tool to interact with the users, support and guide them in their requests and requirements, respond to their needs, significantly reducing waiting times and repetitive requests to the call centres, allowing greater conversions and customer acquisition and loyalty.
ChatBots are the best tool to handle an almost unlimited volume of requests non-stop, anytime and anywhere the user is.
Assistance, managing complaints and procedures
The virtual assistance is always ready to instantly respond to the user requests and complaints with relevant useful information, and to support the user through guided procedures, even when your team is absent.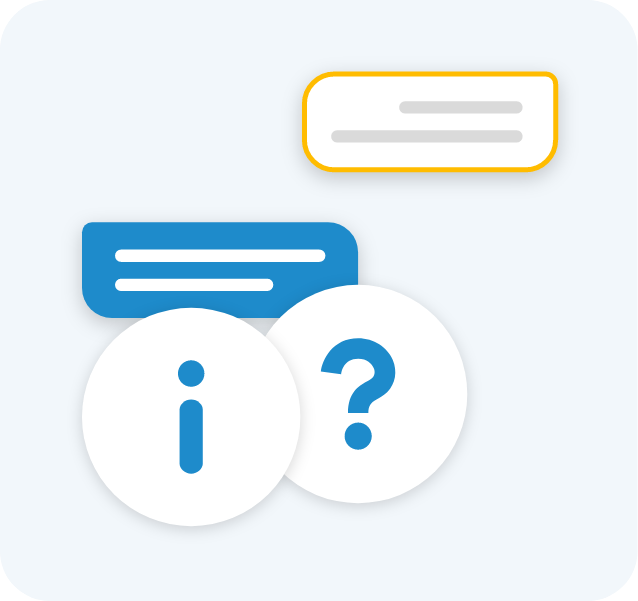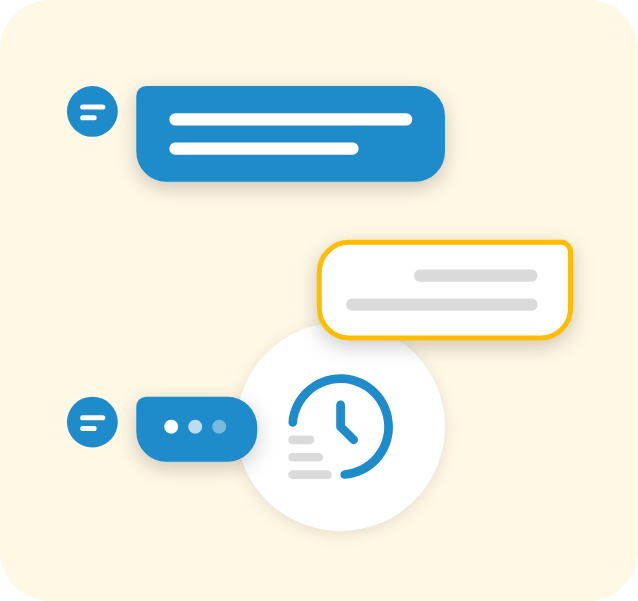 Automated management of the most frequent requests allows the waiting times to be significantly reduced, thereby optimising user management, reducing assistance costs and offering specific support to a potentially unlimited number of users at the same time.
Collect customer feedback
Users can provide feedback on the answers they receive from the virtual assistant or from your team, allowing you to gather important insights and improve your Customer Experience.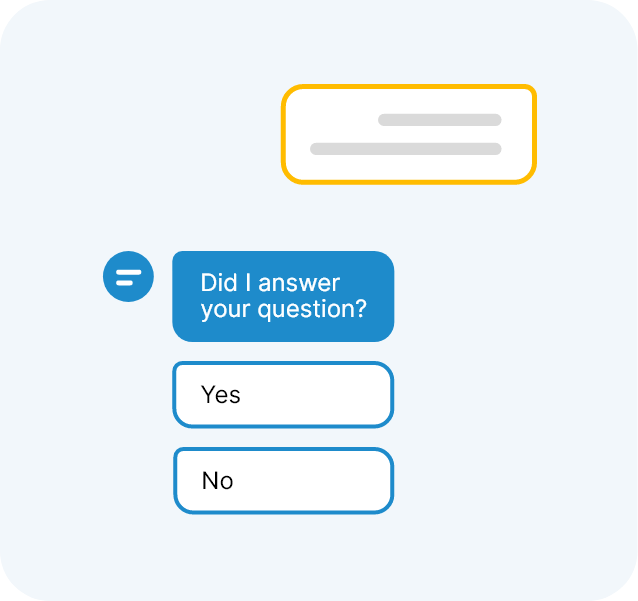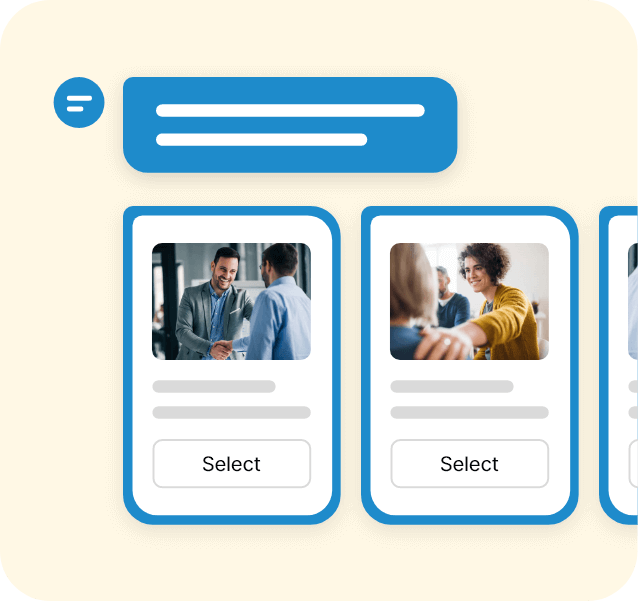 Responsa's AI can immediately answer the most frequently asked questions and guide the users through the simplest procedures and completing the most suitable offers according to their needs, allowing for greater conversions and automation of processes.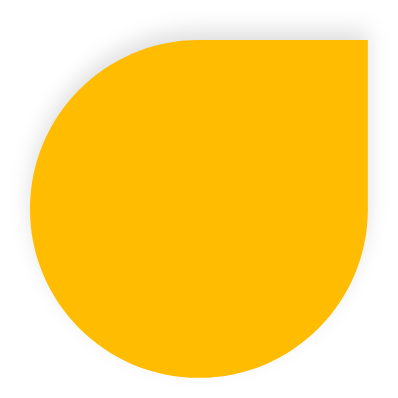 Top performance for the Utilities sector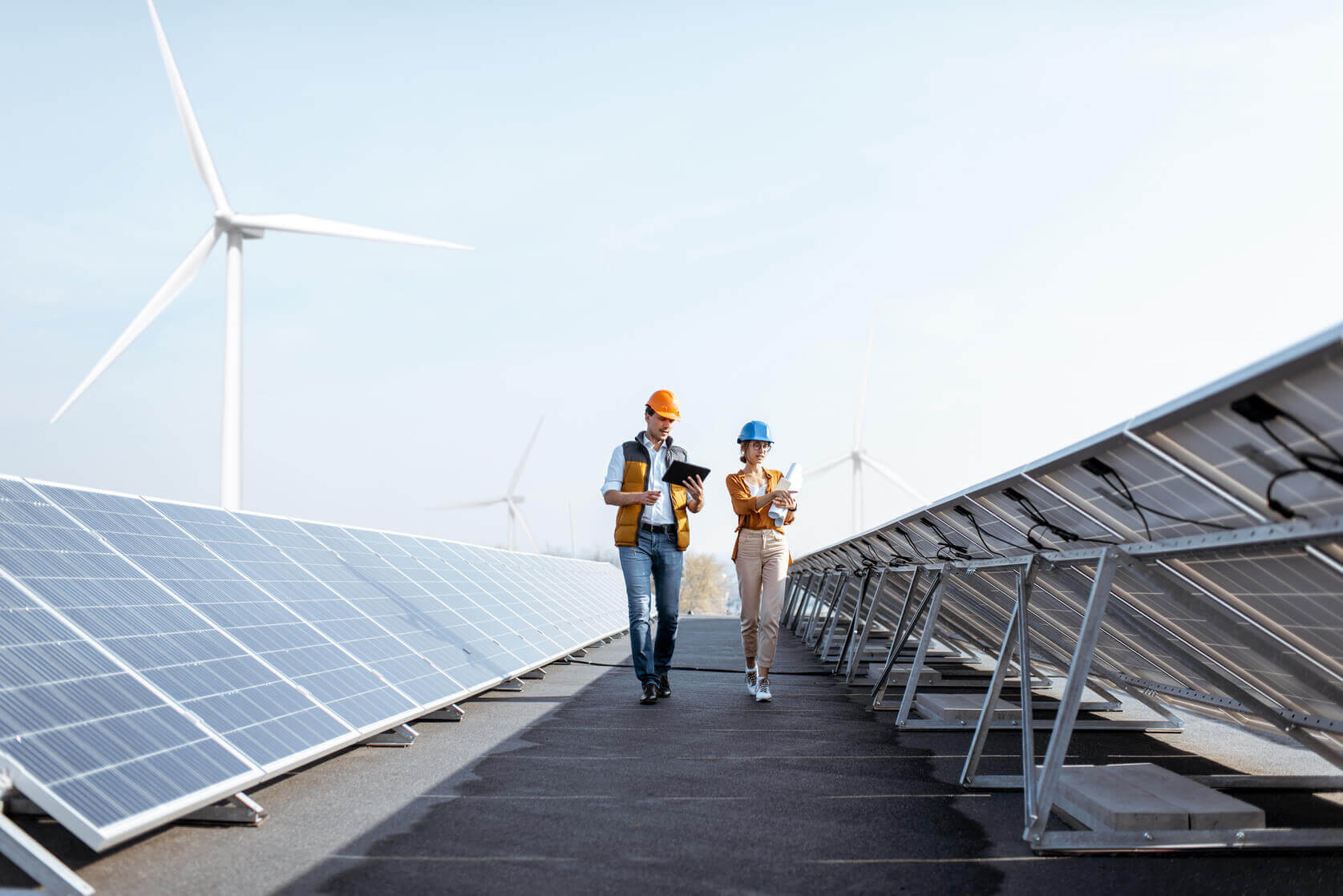 The repetitive and simple procedures can be automated and carried out by the user via the ChatBot, thereby not occupying the call centre.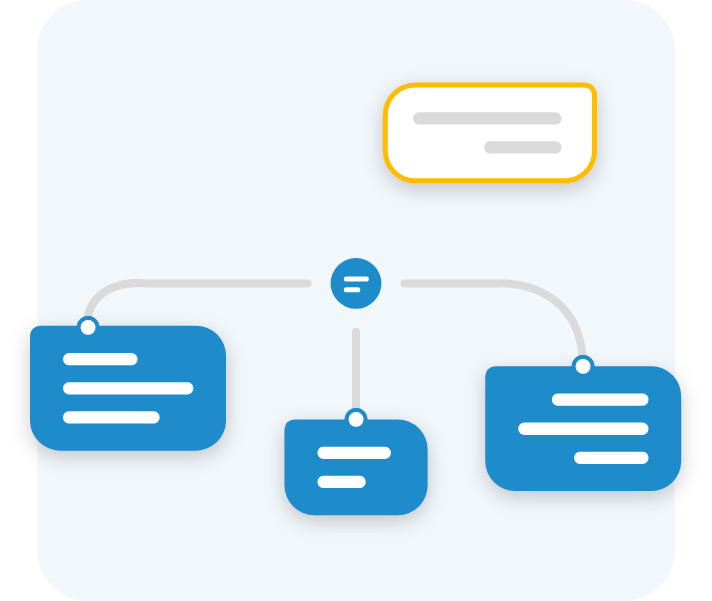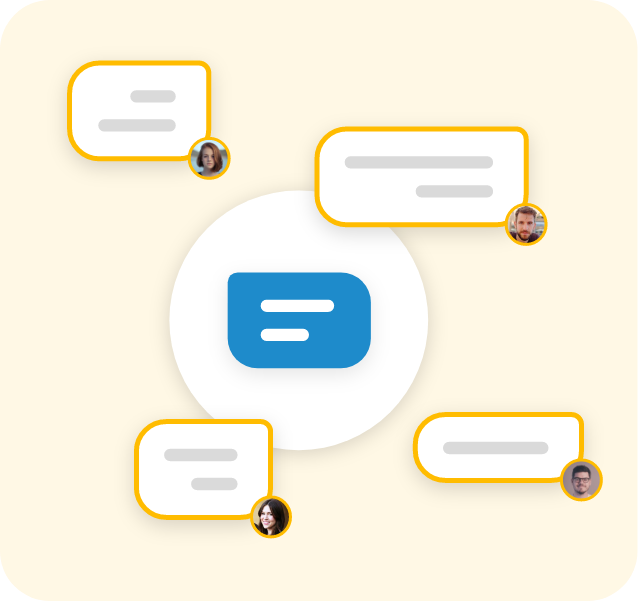 Automated management of the most frequent and repetitive requests allows you to reduce user assistance management costs, thereby freeing up the call centre to manage more complex requests.
Information available 24/7
At any time and wherever the user may be, they can ask for information about everything they need to know on services, costs and procedures, obtaining immediate support and replies.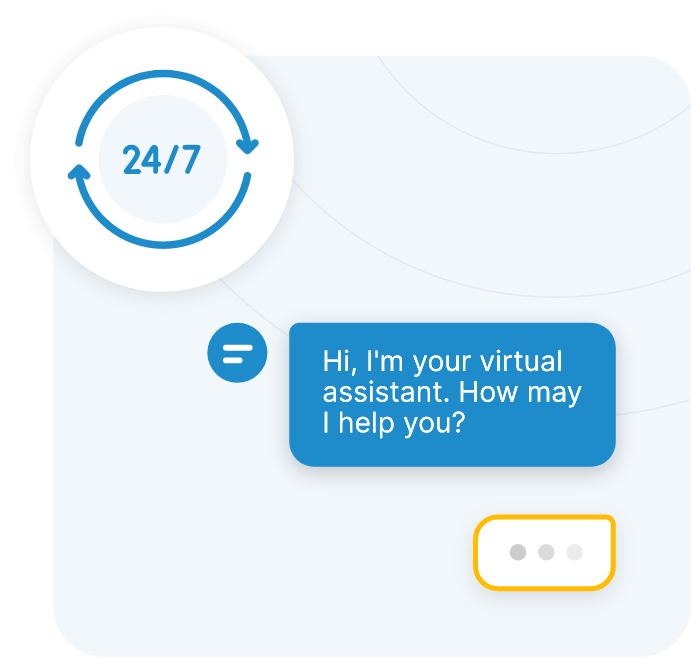 They chose Responsa to improve their business
Improve your business now!