Responsa Artificial Intelligence
Responsa's technology can understand natural language and learn from interactions, constantly and autonomously improving its performance.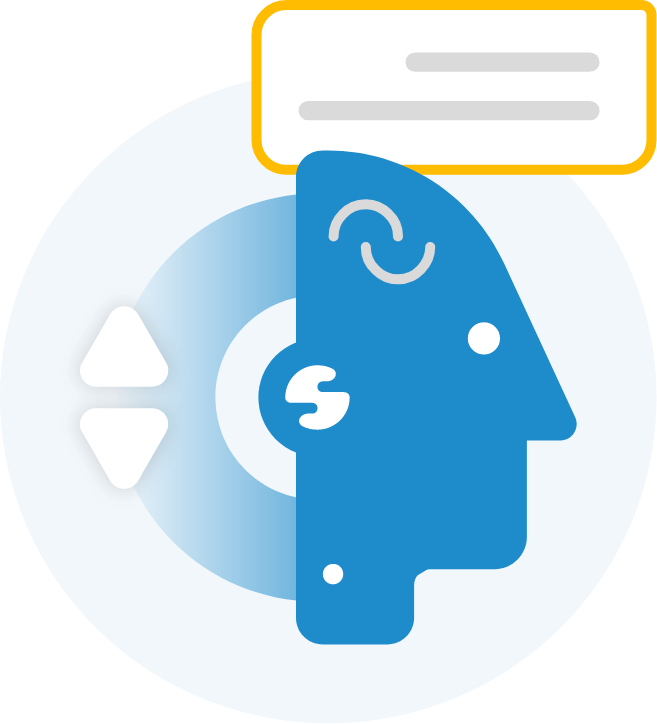 Responsa's AI learns autonomously from interactions with your users thanks to complex Deep Learning and Machine Learning models and advanced Neural Networks, becoming increasingly autonomous and precise in responding to user needs and requests over time.
Have you got 1 minute to tell us about your company? The team of Responsa analysts will carry out a customised analysis. Calculate your ROI
Users can interact with the ChatBot in a totally natural manner: a combination of advanced Natural Language Processing (NLP) algorithms and Machine Learning models allows users' needs to be understood effectively and precisely in real time.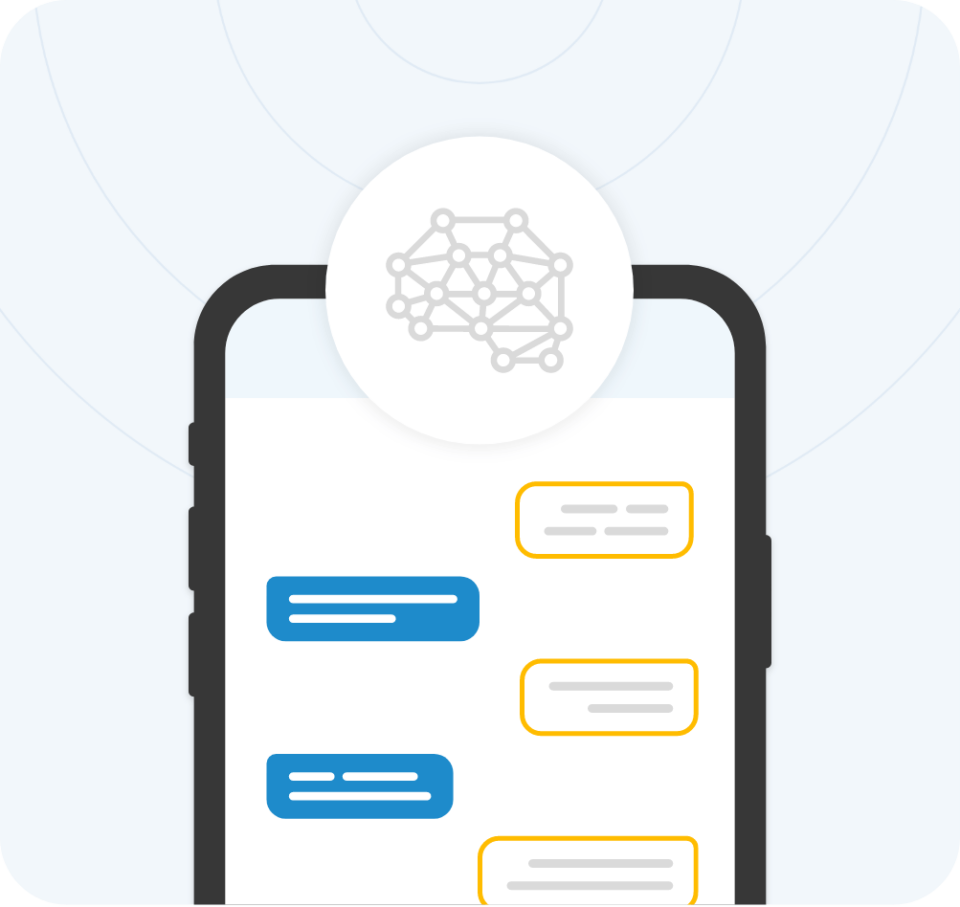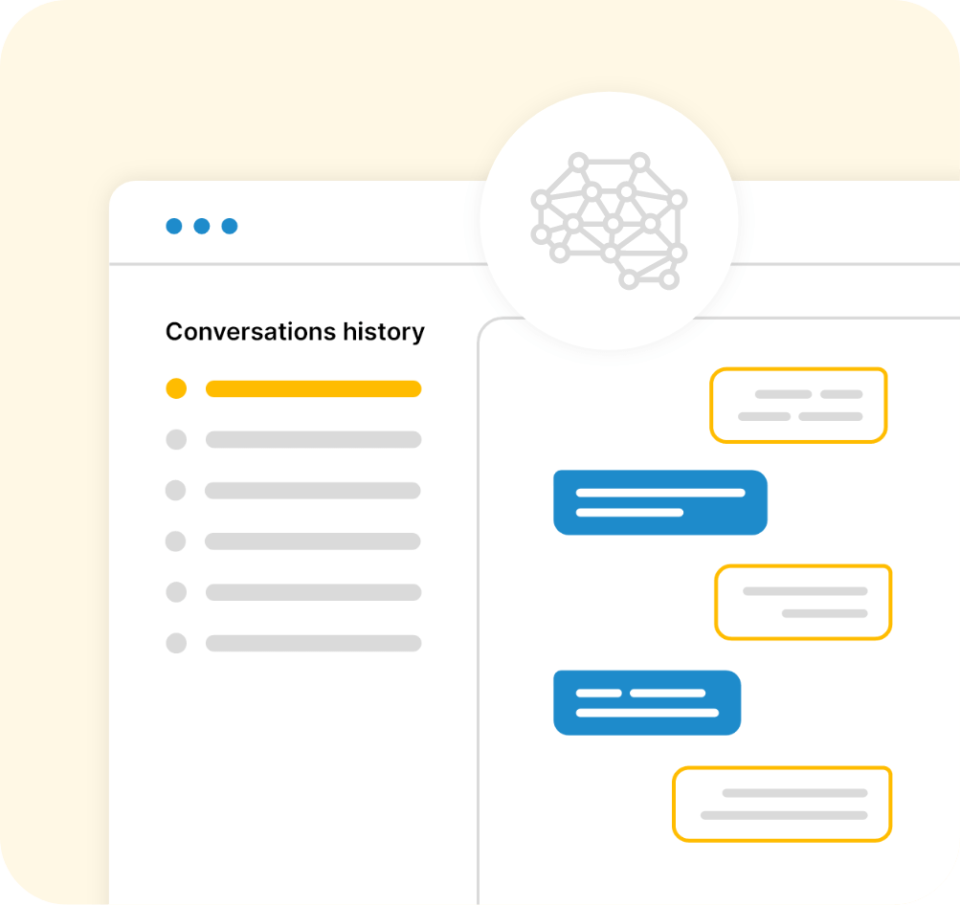 Customised Artificial Intelligence
Responsa's AI Automatic Learning model is trained on the history of your conversations and learns to speak your business language. Your AI is truly yours: customised and tailored according to your brand and business.
The AI learns from your team
Responsa's AI learns from every interaction of your Customer Care team towards your customers, improving over time thanks to a model built on real exchanges. It does not need expensive training: it self-learns while continuing to increase your ROI and automation.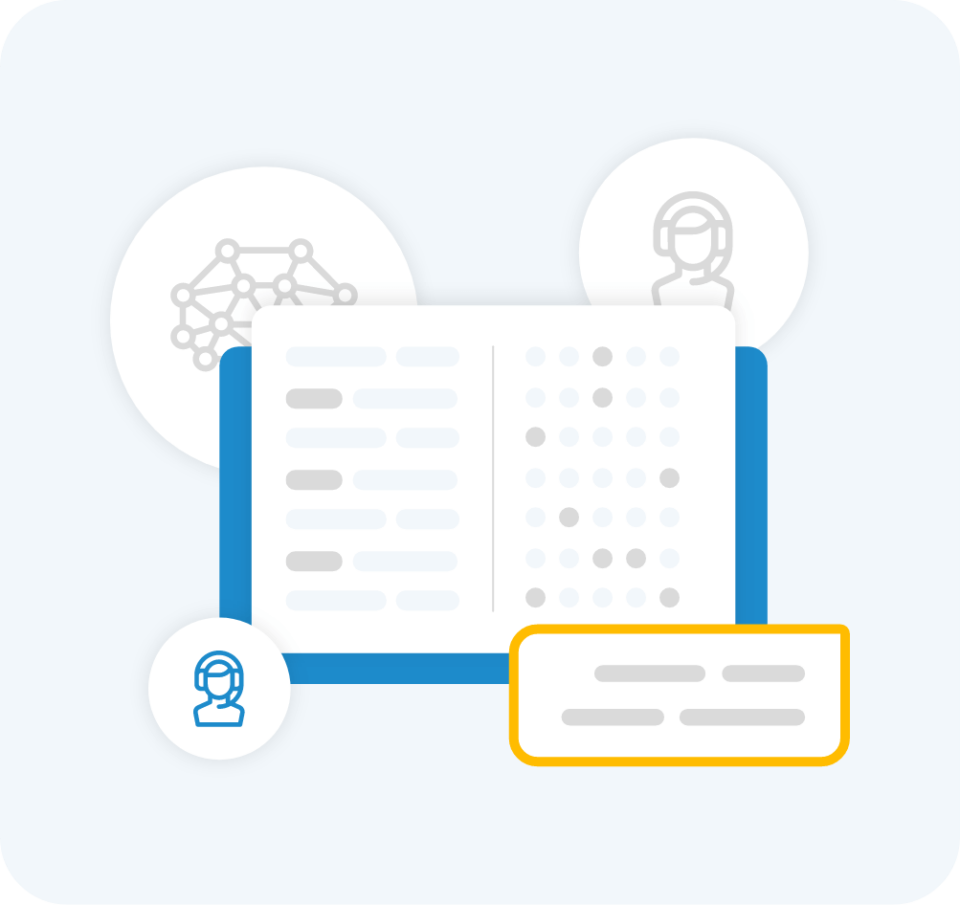 They chose Responsa to improve their business
Improve your business now!