Natural, fast and precise search. Just the way you want it
A combination of Natural Language Processing (NLP) and Artificial Intelligence makes sure that Responsa will find what you need in the shortest possible time.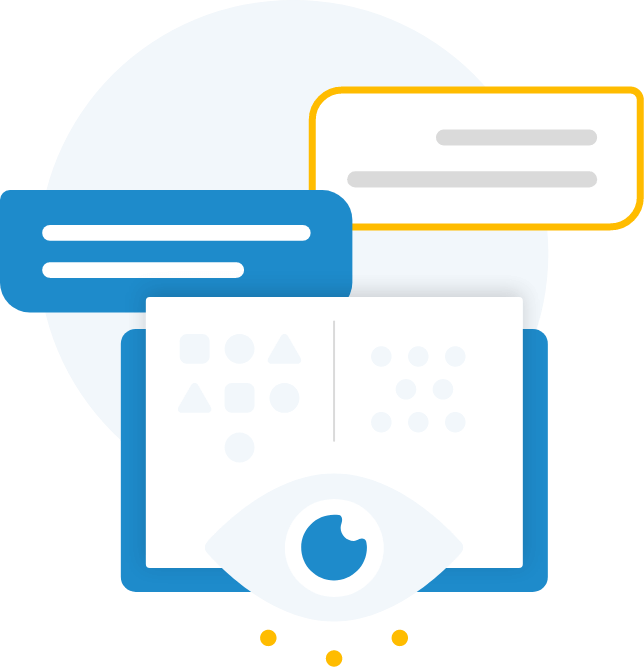 All that you need at your fingertips
Responsa's search uses thousands of combinations of linguistic datasets, understanding semantics and intentions to provide you with the perfect result.
Do you have 1 minute to tell us about your company? Responsa's team of analysts will perform a customized analysis. Discover your ROI!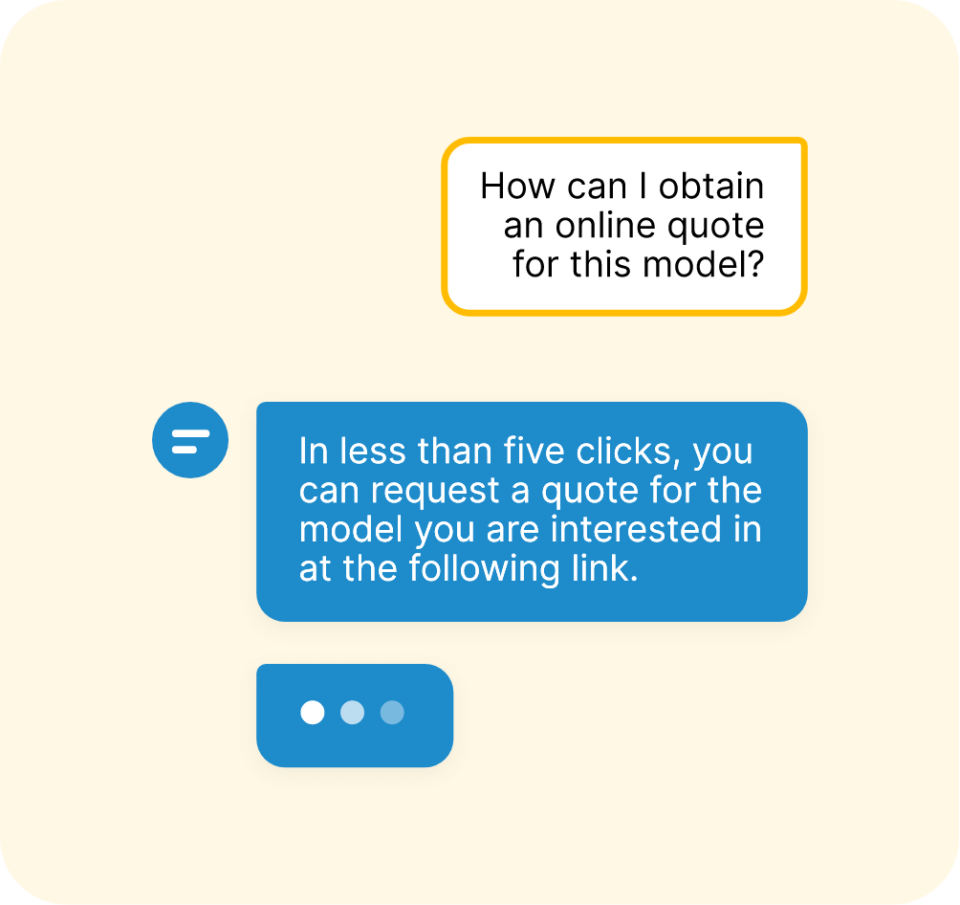 Responsa's NLP (Natural Language Processing) algorithms overcome the limitations of traditional keyword-based search systems and allow the Chatbot to understand the natural language requests and the most suitable and relevant answer for you according to the context – everything is instant and without having to wait.
Responsa's virtual assistant can also respond to your requests by running an instant search in documents (.pdf, .xlsx, .csv, .docx, OCR, etc.), offering you document fragments or passages that contain information that is relevant to you.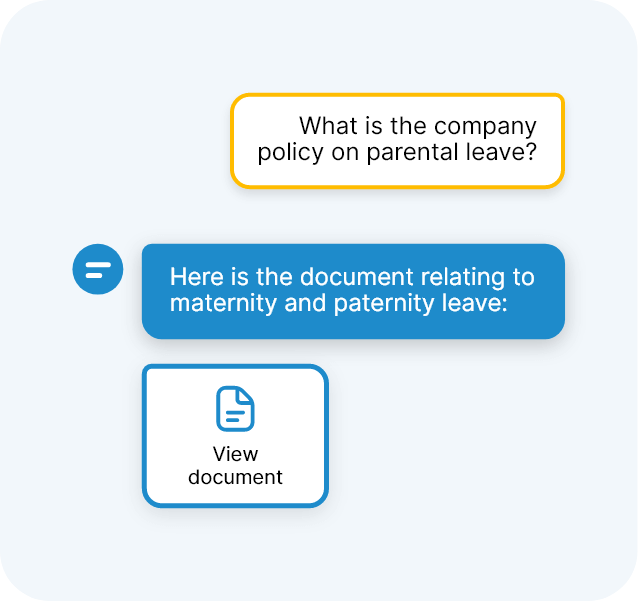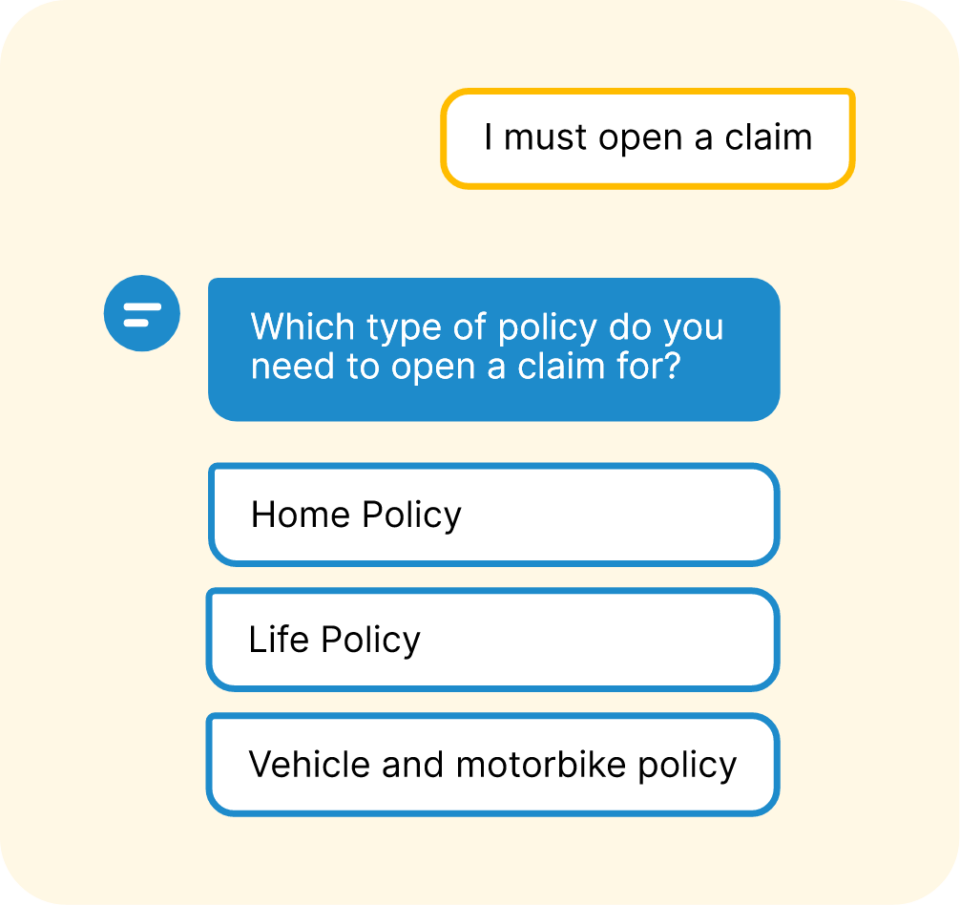 The user's request is not always clear: thanks to a multi-turn conversational approach, the Chatbot helps to refine the request through follow-up questions, namely by suggesting requests for completion and/or choice.
Do you have an independent data source? No problem, Responsa can be natively interfaced and allow contents to be searched for in your external database.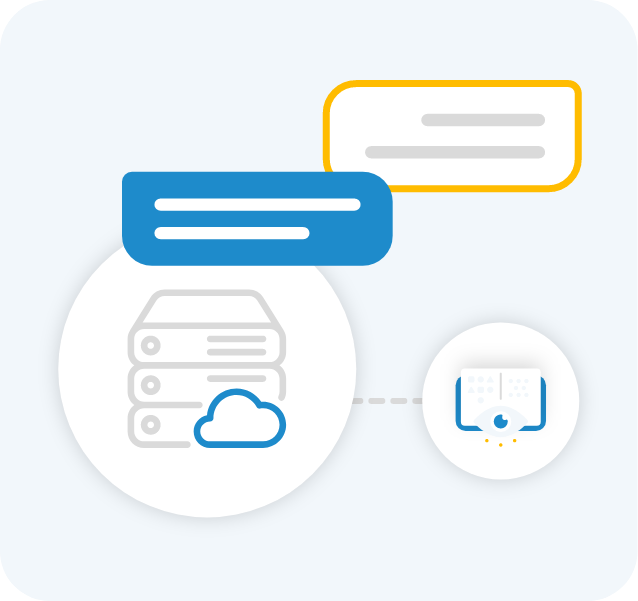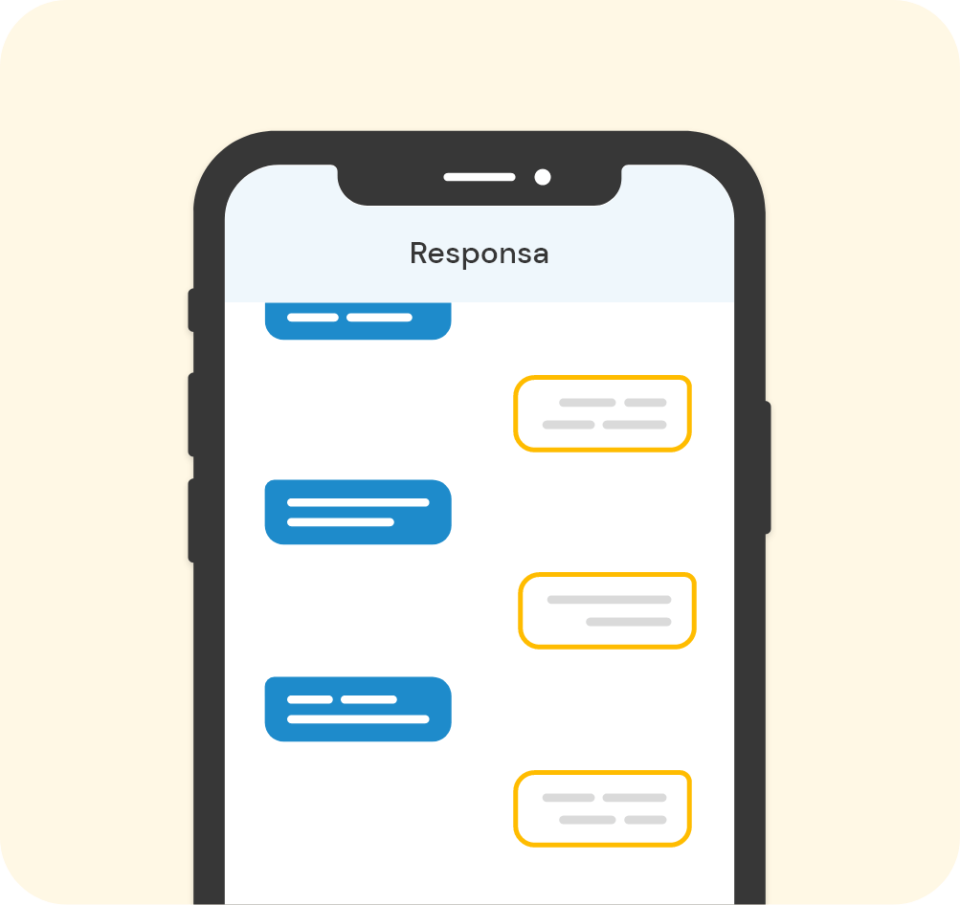 Thanks to context-aware proprietary algorithms, the Chatbot can store the conversation history and use it for subsequent interactions with the user. The context is fundamental for the simulation of a sophisticated conversation that is as real as possible.
They chose Responsa to improve their business
Improve your business now!